It's almost 2011! Woohoo!
Tomorrow is my mom's birthday. So today, my little sister and I are taking her out to celebrate. There will be shopping (wish me luck in these heels!) and lunch involved. It's going to be great. I wanted a little sparkle, for the day, so I went with this shirt. It's going to be almost 70 during the day and tonight it's going to drop down to about 30. Hello St. Louis weather. So I'm trying to strategically plan my day of outfits. I may not come home before going out tonight. Got any suggestions? Ha ha!
OK, so here's my Happy New Year/Happy Birthday Mom outfit. Do you think it needs a belt? I couldn't find a good one in my closet to go. Hmmmm…..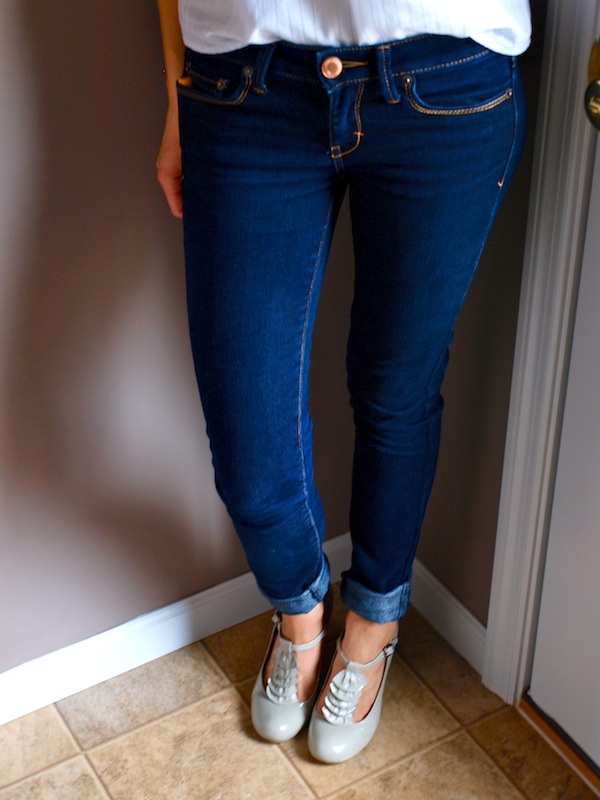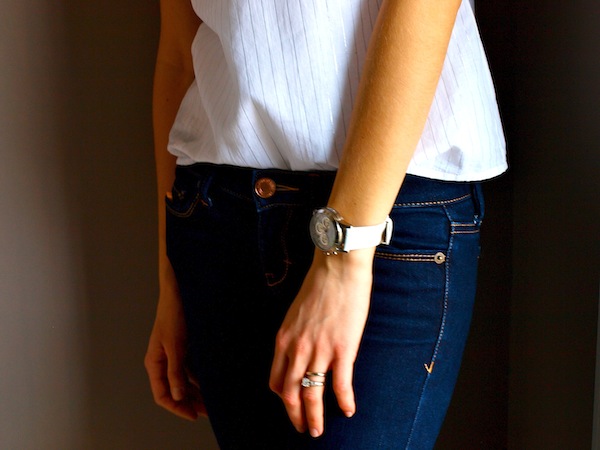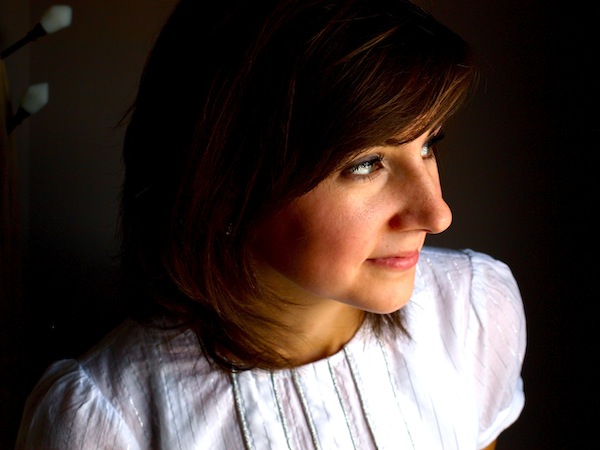 Shirt: Anthropologie
Watch: DKNY

Best Jeggings: American Eagle
Shoes: Steve Madden