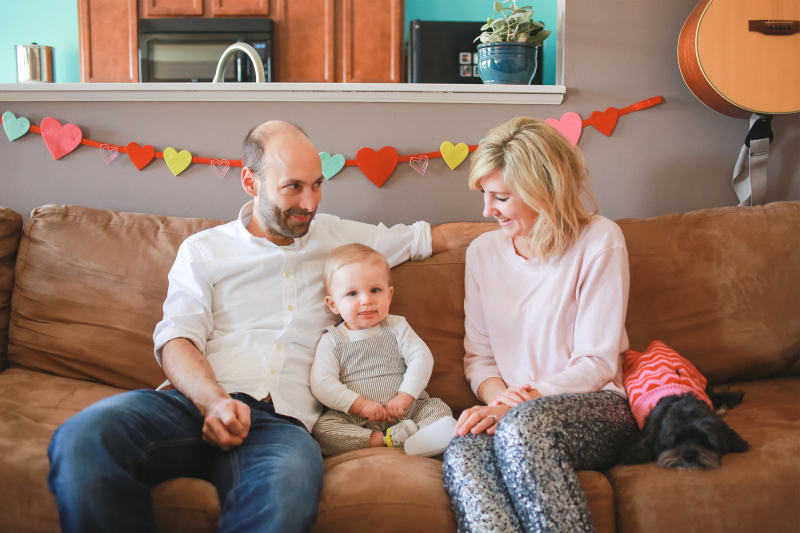 This blog started out as a personal style blog and a way for me to, sort of, find myself. But as our family grew (Alden joined us through adoption in January 2014), I took a bit of a break from the blog and focused all my energy on his first year of life. And man was it wonderful!
I decided to start blogging again as a little outlet while the babe is sleeping.
I'm married to a wonderful man (no, seriously, he's the best!) Bob. He is a professional blogger and works from home.
We travel, play hooky whenever it's a beautiful day, and make a little music on the side.
This is my journal about life.