I'm going to give you a little insight into my world. When Bob and I got married, I got put on a budget and had to quit spending all my money on clothes. This was a really hard task. Then, whenever we bought anything, Bob did unbelievable research on any given item (camera, car, shoes, etc.).
I have learned so much in this process. So, now when I go to buy something, I want to get the best item for the best deal. I no longer just go impulsively buy things like I used to. I buy little things impulsively, but when it comes to a specific item that I need I look and look and look until I find the best thing that will suit my needs.
Now, with that all being said, I've been looking for the best jeggings for fall. I've tried on a few pair and am thinking about one that I found from Forever 21, though I can not find them on their website. But here are a bunch that will be great for fall.
Forever 21 5-Pocket Stretch Jeggings
Tried these on and they were just a little bit itchy, but nothing that a few washes won't sort out. But they seemed kind of difficult to get off. I had to flip them inside out. This may be the case with all jeggings.
Since this pair seems to be be gone, check out this pair from !iT
instead!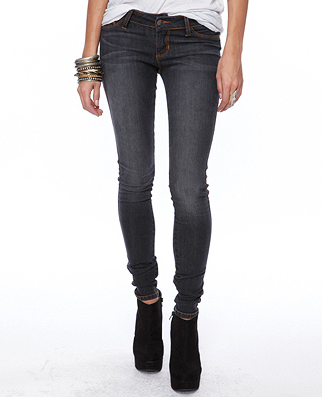 I tried these on and they were also a little bit itchy. Possibly more than the Forever 21 pair, but I think they'd relax after a few washes. This was the first pair I tried on and I'm glad I have looked at others.They don't seem as stretchy and are a little more jean like.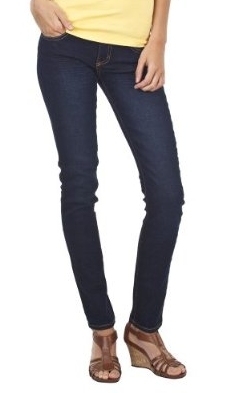 This pair was pretty comfy and cute, but it was a bit more expensive. Also, I didn't like where the fade lines were. They looked like they were coming from the zipper and just looked a bit odd to me. But they were really comfortable.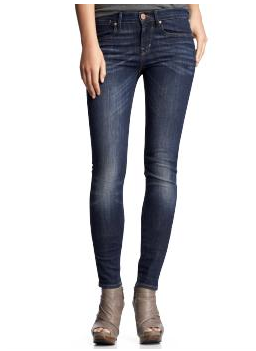 I have not tried these on, but I wouldn't mind it. They look comfortable!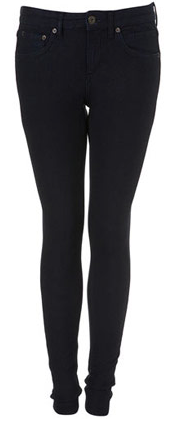 I'm loving these destroyed pair! Looks like the front pockets are real, which is something I am very interested in. I tried them on last night and liked them, but I think I'm going for a non-destroyed pair first, then I'll go for a destroyed pair.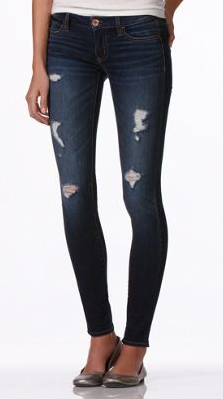 I went to American Eagle last night and wasn't expecting to find a skinny jean instead of a jegging, but that's exactly what happened! These may not have the name "jegging" but they definitely are softer and more comfortable than a skinny jean. They do the same job as a jegging and they're fairly inexpensive, so these are my top pick!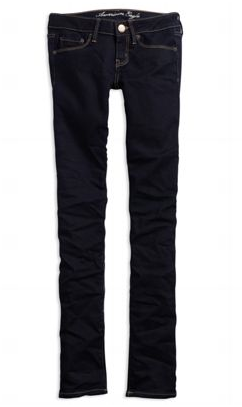 Here are some other options for jeggings if you didn't find what you were looking for above.
I'm loving these. Skinny cargos are big right now and these soft stretch cotton jeggings would be a perfect blend of trends. I tried these on and they're pretty flattering. I also liked another pair they had that was more like a legging. These seem to be skinny cargo pants.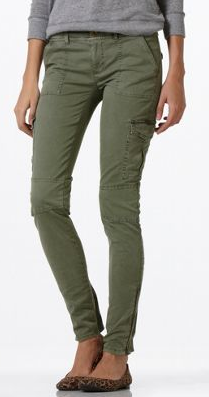 They've even got maternity jeggings!? That's totally awesome! I want to see someone in a pair of these bad boys!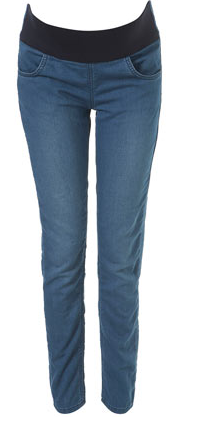 So do you have a pair of denim jeggings for fall? Where did you get them?