This is my second time participating in Kendi's Remix Challenge and I think I may have done worse this time! Bummer, eh? I think it's because I don't have as many winter clothes as I do summer and I love to be warm. When I started this blog I knew winter would be a difficult time for me since all I really want to do is wear Uggs and sweats. But I am committed not to do that…or at least not to let you know when I do.

What I learned is that I need some more clothes. Ha ha! That is the opposite point of the challenge. But, I think I can actually sit down and make a list of specific things I could use and luckily the challenge is over and I can shop now! Woohoo! And yes, I already have bought a few new items. What can I say? I found some great deals at Loft!
Here are my favorite outfits from the challenge in no particular order.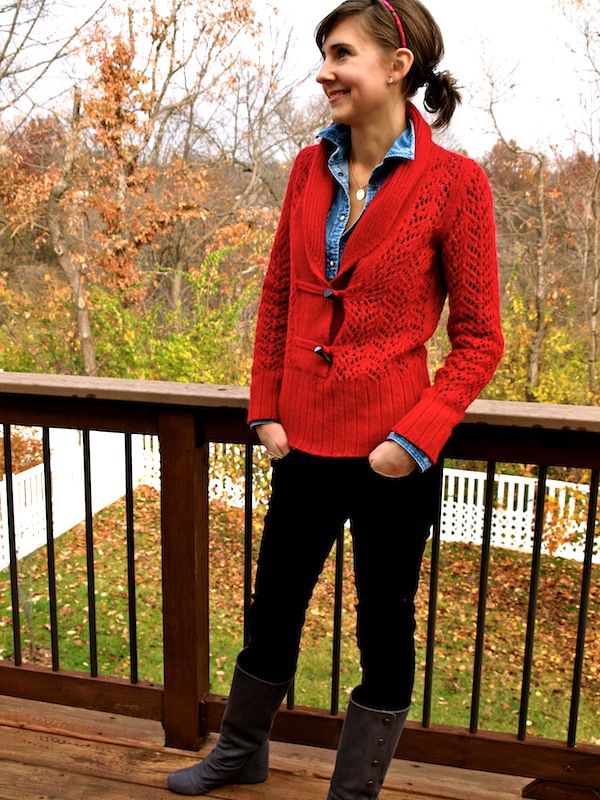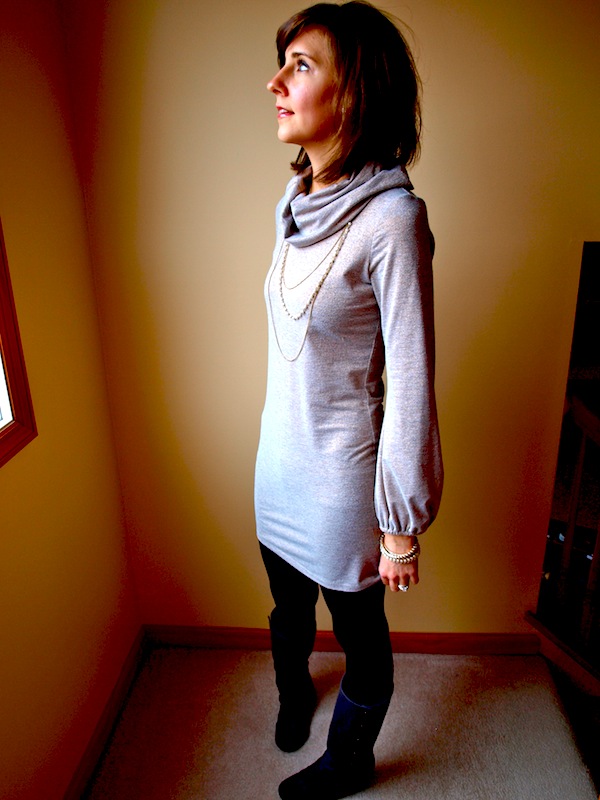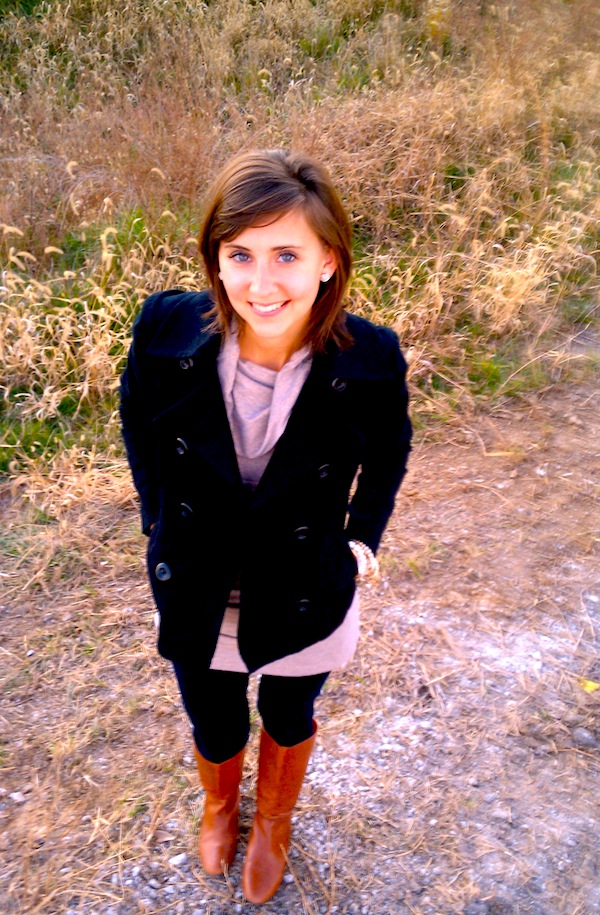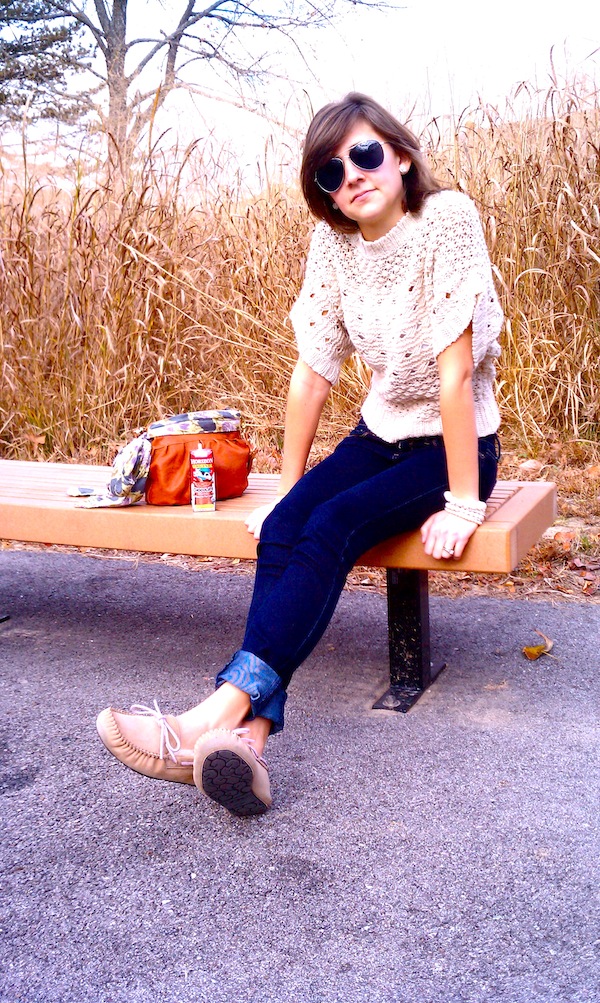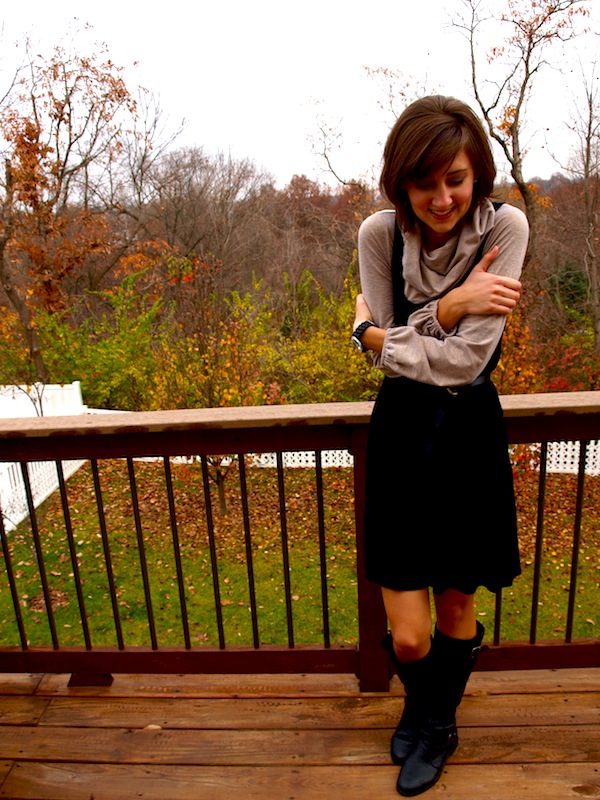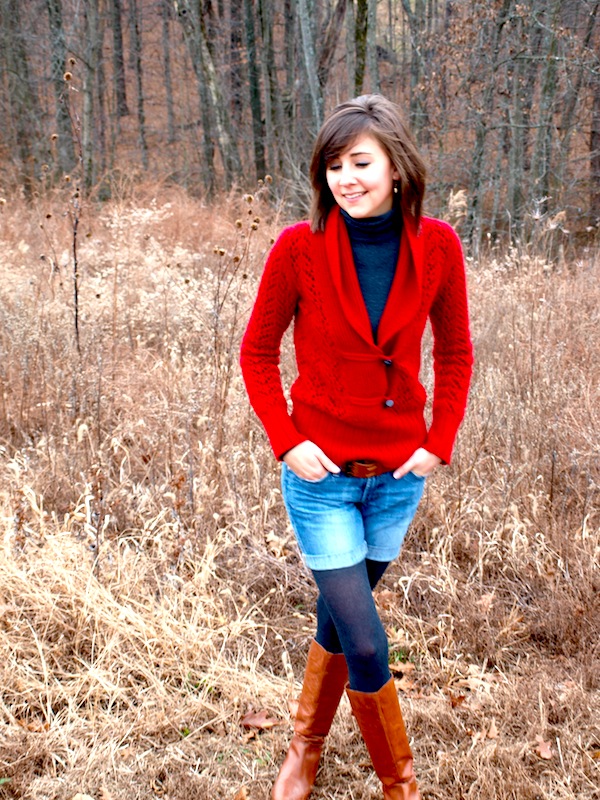 I noticed that I really love that gold dress and my jean shirt. And I am still not sick of them yet! That's quite a statement.
Did you have any favorites of yours? Of mine?