You know it's Cyber Monday? As in the internet's Black Friday? Well it is! (Don't worry, I just learned about it this year too.) So I thought I'd share some good deals I found online with you. But you better hurry! It's just today!
KM2 Shoes
KM2 has marked down their shoes by 60%! Get a pair fast! I have a pair and LOVE THEM! I would get a pair of these (they're on $96!). Did I mention they make your legs look freakin' amazing?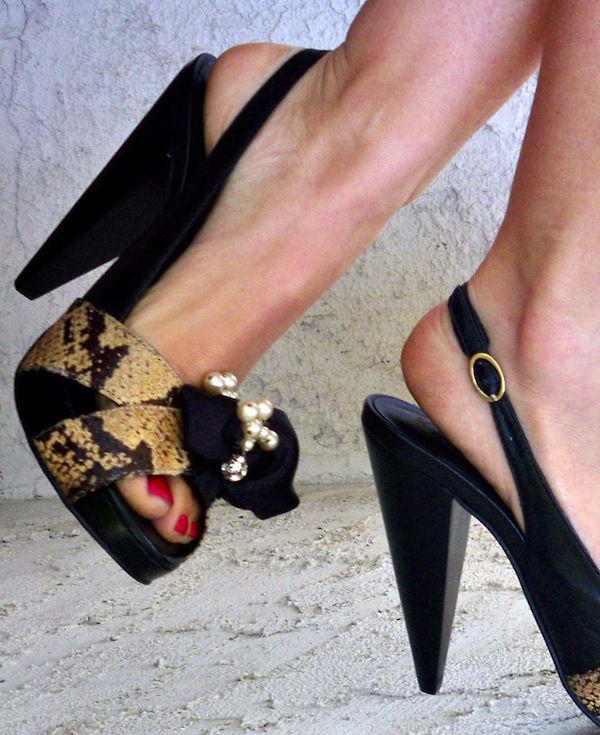 Ugg Shoes/Boots
Don't know if I've made it clear or not, but I love my Uggs! So warm and cozy. The past few years I've worn them everyday, but I'm trying to stop that as they are not appropriate for all situations. However, these babies (below) could be used in almost every situation. And they're on sale! They've also got the classic Ugg boots on sale! Woopie! You can find more sales here.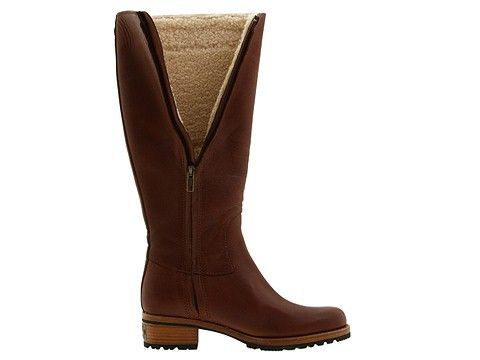 Tretorn Shoes
Remember when I told you about these awesome boots and tennies from Tretorn? Well, they're now 25% off regular price! Please, Bob, can I have some?