It rained from 9 last night until about 3 today! So, since it was such a rainy day, Bob and I decided to do work on a room in our house! I'm taking lots of pictures so I can show you the before and afters. It's going to be a fun one!
How has your weekend been?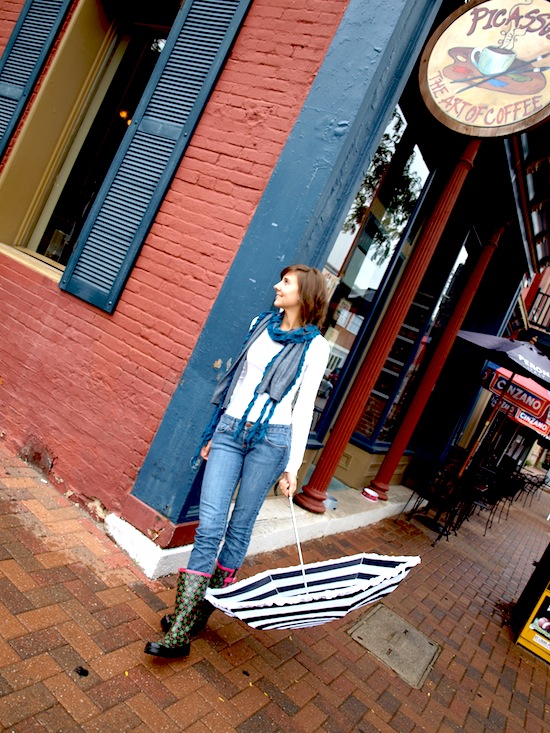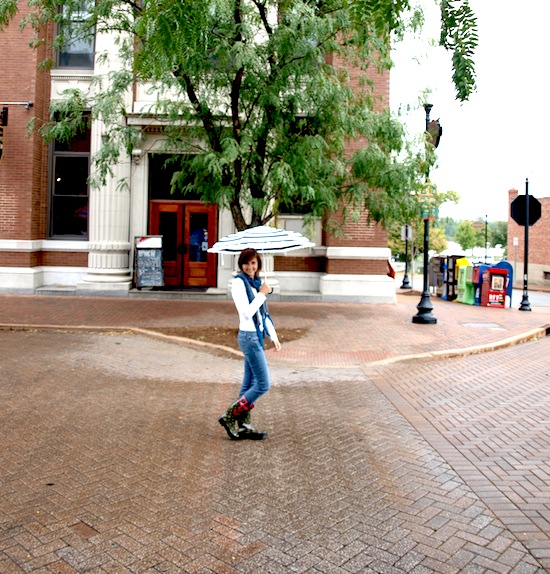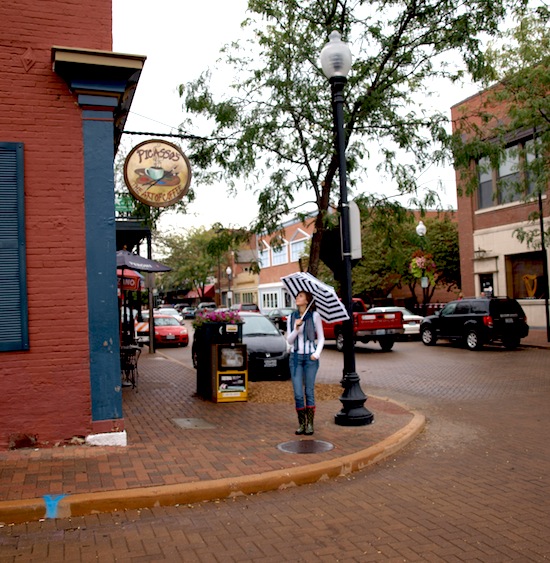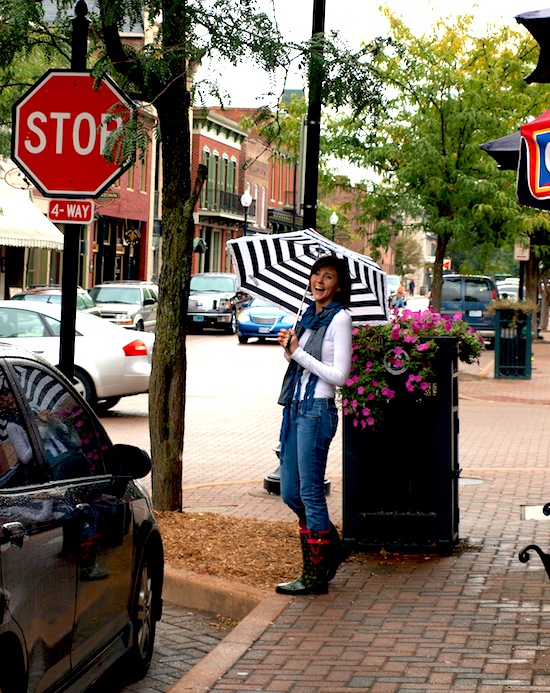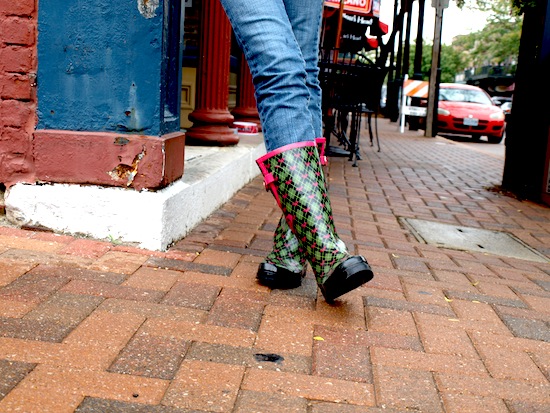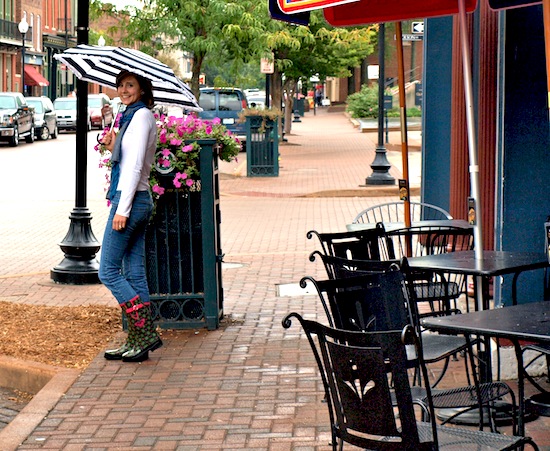 Umbrella: H&M
T-shirt: Target
Scarf: Shi
Jeans: The Limited
Boots: Roxy
All photos by Gertrude Bell.