So what do you think? Are white pants out after Labor Day? I tend to wear them all through winter. Is that bad? I don't understand why "winter white" is acceptable but white white isn't. I think it's only acceptable because someone added the word "winter" in the name to make themselves feel better about wearing white after Labor Day. So I'm just gonna keep wearing my white pants with pride all through the Fall and Winter seasons.
Do you wear white in the winter? Or just winter white?
PS:  I scored these earrings at The Limited for $6.99! I love deals!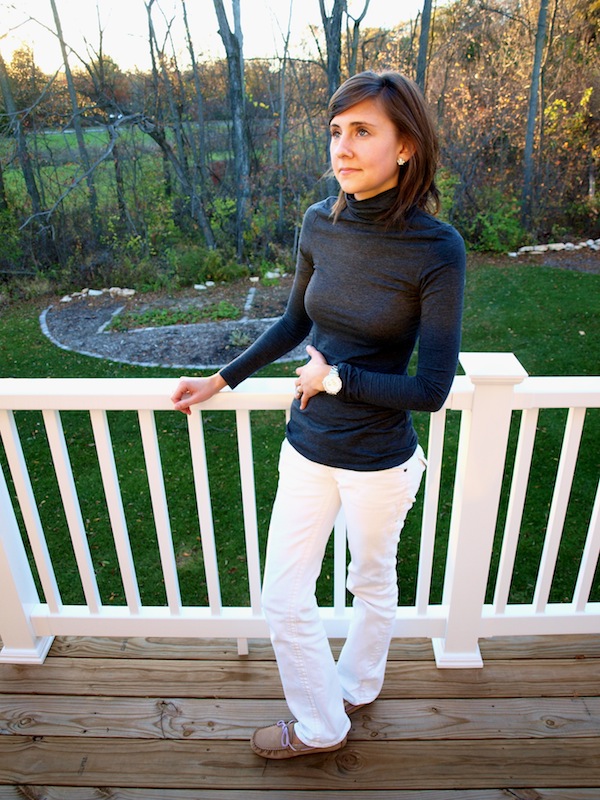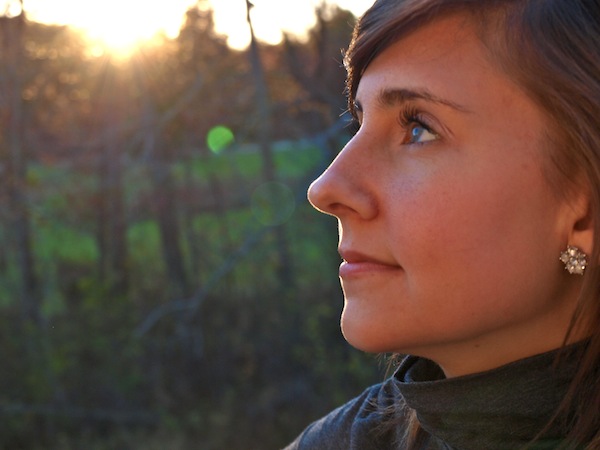 Turtleneck: H&M
White Pants: Jimmyz
Watch: American Eagle (look alike
)
Shoes: UGG Women's Dakota Moccasins