This was a busy weekend with an unfortunately few amount of photos. Boo. But here's a slice.
Saturday
Ate a wonderful dinner at Annie Guns and then finally tried on these…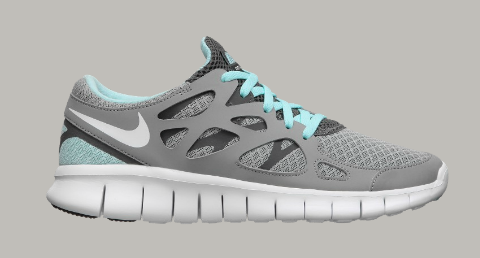 and these
…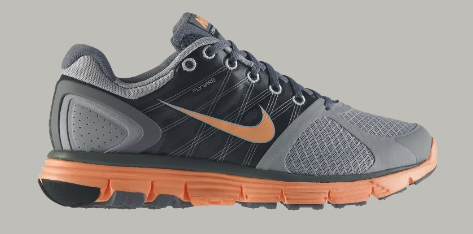 and decided on neither. Still thinking people. Still thinking.
Went to see
Ate some gelato, and then went to "our spot" where we took this pic: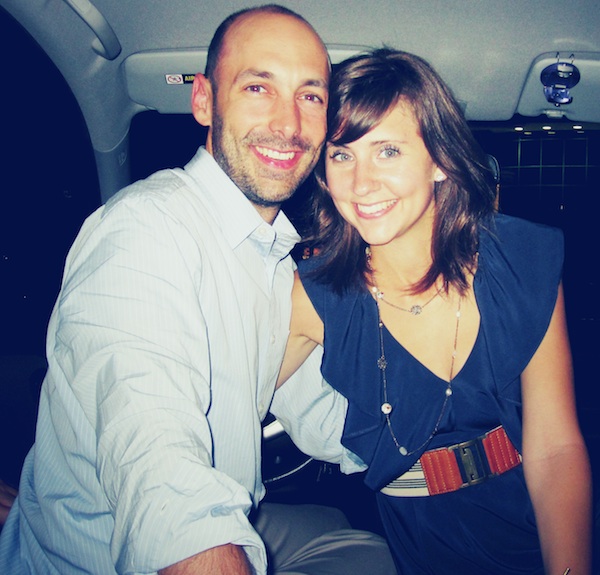 Yes, we're in our car. It's a long story.
Sunday
Sunday we went to church and then to my parents house. A great time was had by all. We ate BBQ and potato salad and there was some holding of cute babies. Then, we were off to our next destination…the in-laws. We went to dinner at Brio and I made Bob take my pictures while he was not feeling great. Well, you get what you pay for. We successfully have a lot of blurry and ugly photos. Except these two: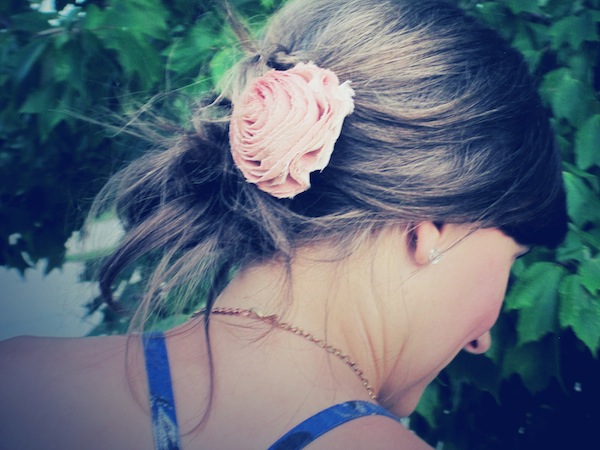 Then, when we got home, Bob went straight to bed and I stayed up looking at Louis Vuitton purses for an hour. Ahhh, what a great weekend!
Get the Looks:
Date Night: H&M dress (similar), Forever 21 Necklace (similar) and belt (similar), wore some shoes like these
Father's Day: Gap Dress (similar), comfortable wedges by Steve Madden
, Banana Republic Necklace (similar), Michael Kors Watch
, JCrew Flower Pin (similar)