OK, so Bob and I have decided that we're going to work out. So, I'm getting ready to purchase some good running shoes. I've been looking at shoes for a couple of weeks, but just got serious tonight. And I think I've landed on these babies: The NIKE FREE RUN+ 2
.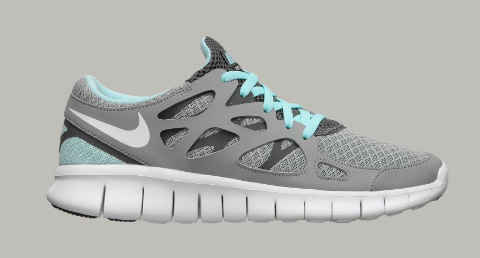 Aren't they awesome!?! I still need to try them on, but I think this is the way to go. I was also looking at the these sweeties:NIKE LUNARGLIDE+ 2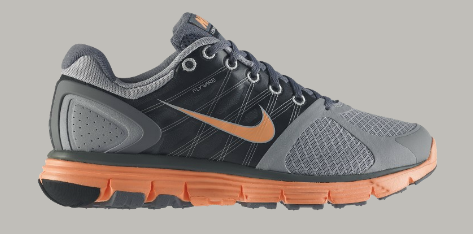 So, I've been asking peeps all over where to get cute work out clothes, because I feel like I need a work out wardrobe. 🙂 So far I've heard that Marshalls, Target, and Gap are a great place to start. After I get my shoes in my preferred color, I'm going to start shopping for work out clothes. I'm so excited! This is an untapped market for me!
So, here are some snappy little work out outfits I pulled together!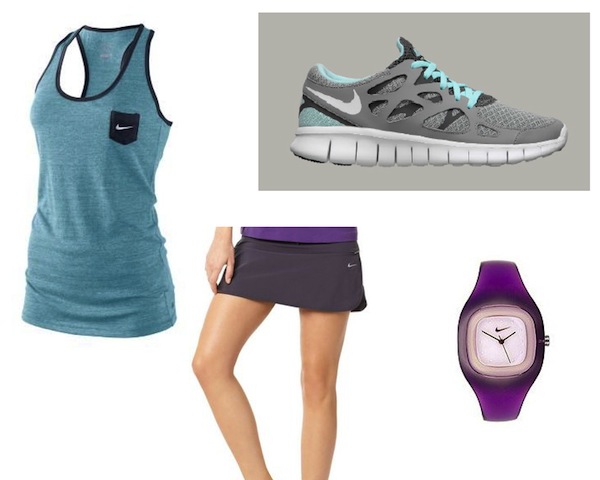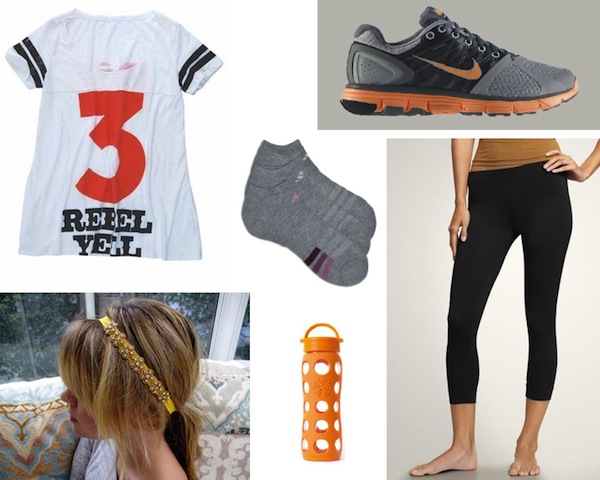 Top, Leggings, Socks, Water Bottle
, Headband
Get ready exercise world, here comes Linda!