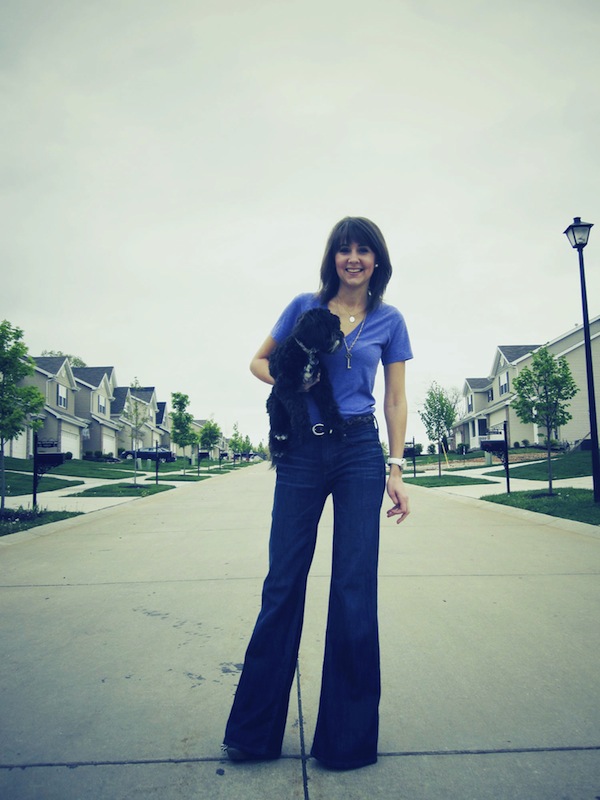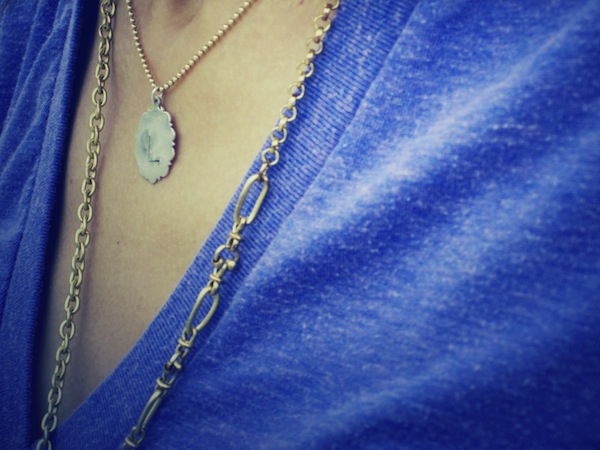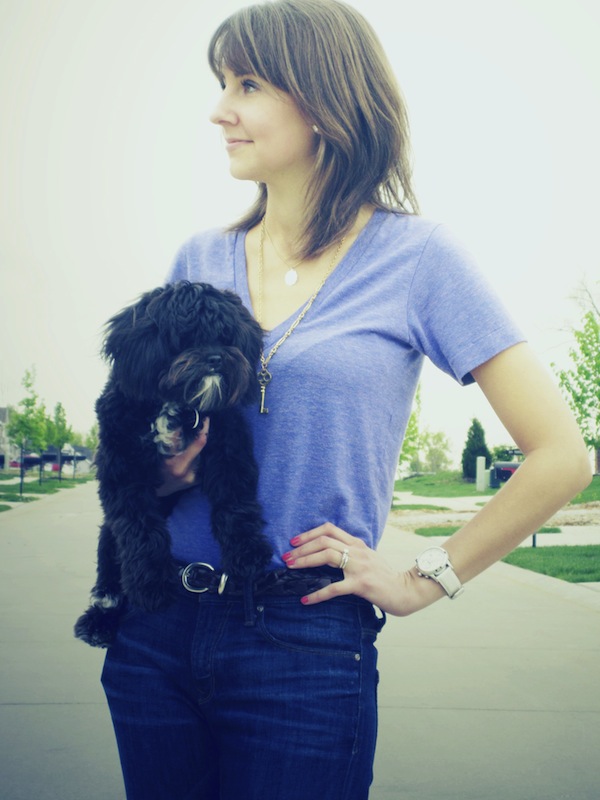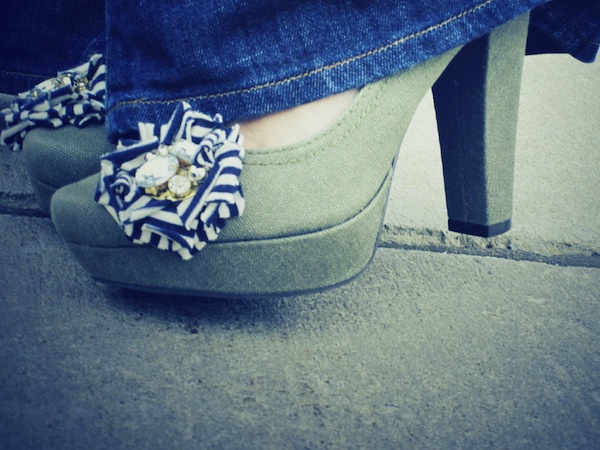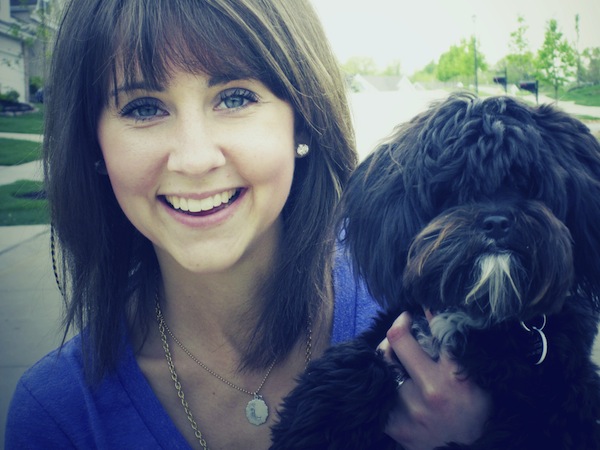 Get the look: American Apparel Shirt, Gap Jeans, DKNY Watch, Jenny Present Necklace, Banana Republic Necklace (similar), Gianni Bini Shoes (similar), Malitpoo (similar)
I realize this outfit is not out of the ordinary. I've worn something like this on several occasions. But I keep being drawn to it. I feel good in it and it's comfortable and easy to wear. Sometimes I go with a few more accessories, today I'm pretty minimal. I guess I just do whatever feels right in the moment.
I only wore this outfit in the morning though. We got some more rain today. My mom told me today that so far, the US has had 700 tornados touch ground and it's only April. Last year total we only saw 200! Is that amazing or what!? Thank goodness we've been untouched, but our airport was shut down a couple of days from the tornados that hit St. Louis on Friday.
Are you getting effected by this crazy weather?