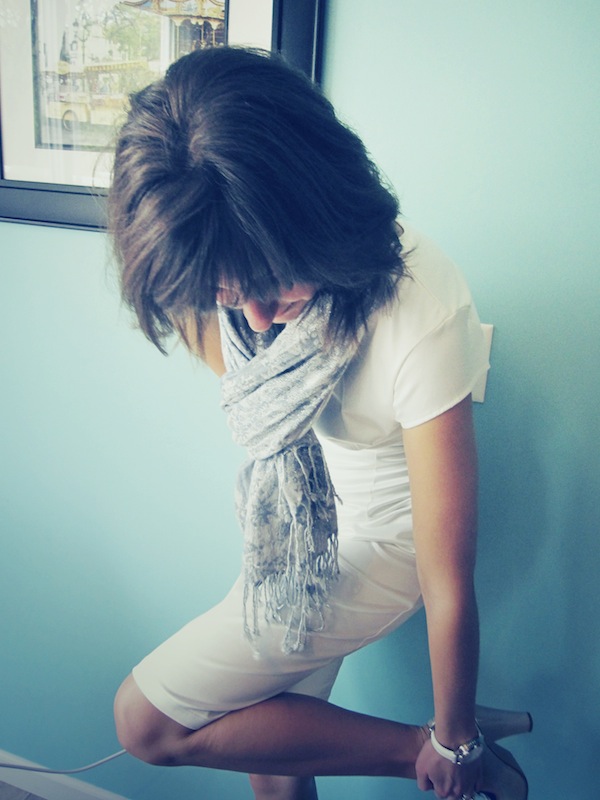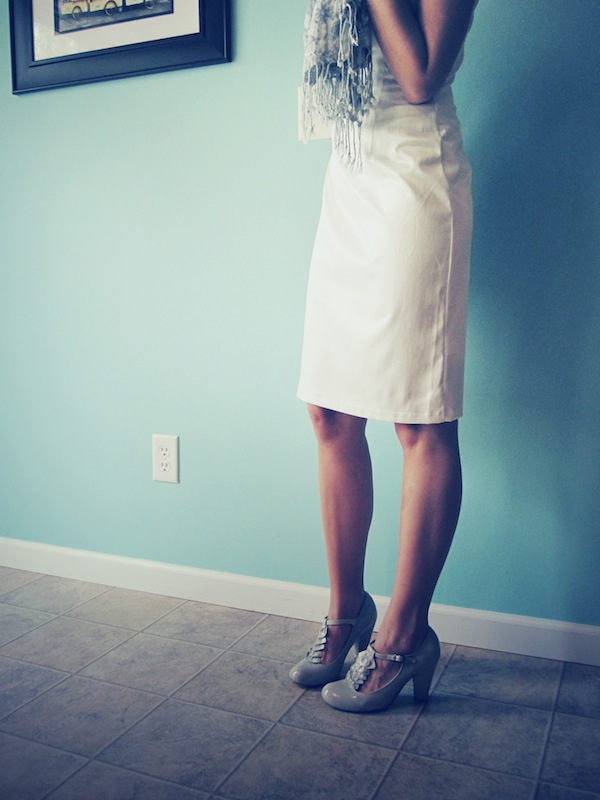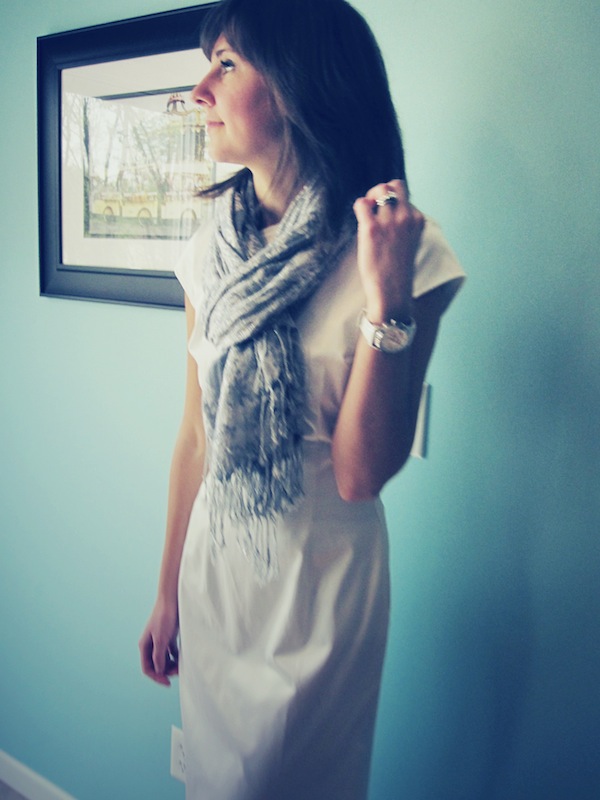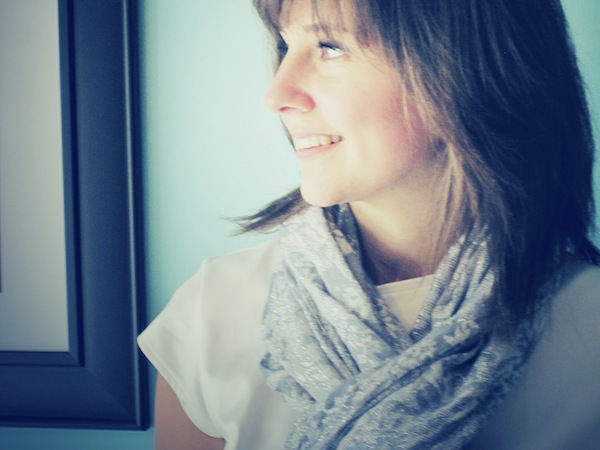 Get the Look: Dress c/o Shabby Apple, H&M Scarf (similar), DKNY Watch (similar), Steve Madden Shoes (similar)
Happy Easter friends! What did you do today? I went to church, then out to brunch with my in-laws. And then went to my parents house where the kids could NOT wait to hunt for easter eggs. I also got my share of delicious candy…which I can't stop eating! It's so good!
I also got the chance to wear this sweet little white dress. The lovlies at Shabby Apple sent it my way so I could tell you about their new line of dresses: Roamin' Holiday! I was super brave and wore it even though we've had storms and tornados for the last 4 days. But the rain held off this morning and it worked out great. It's a good thing too, because I've been planning this outfit for weeks now. WEEKS! I don't normally plan outfits that far in advance, but I knew this was going to be perfect. I was kind of nervous when I got this dress because I got a size smaller than normal, but it fits like a glove! Plus, I can wear this with with a million other accessories and it'll look like a totally different outfit.
Just wish I could wear it to one of the 10 weddings I'm going to this year. I may need to go get this dress.