You guys, I've eaten a fish sandwich everyday since we got to Florida with the exception of the day I got fish tacos instead. I just can't get enough! And let me tell you, they keep getting better everyday!
I go through spurts of things I like to eat. Once I get on a kick, I want it EVERYDAY! When I was a kid I ate Honey Nut Cheerios everyday for about a year and a half. Then, I got totally sick of them and I don't care if I never eat them again. Most things I don't get to eat as much as I'd like, so there's been nothing else like that.
Here are some foods I've been obsessed with:
Macaroni & Cheese (the frozen kind you bake in the oven.)
Fried Rice
Rooibos Tea
Fried Egg with spinach, sauteed red peppers, goat cheese, sweet potatoes and honey. YUM!
Chips and salsa with cream cheese
Spinach Ravioli
Soft pretzel with mustard & chocolate  milk
Pop Tarts
Peach Ice Tea
Oatmeal Swirlers (did anyone else eat this!?!)
You get the idea. As I'm looking at all these, I realize how random they are. They're not all in one family of food, like Italian or Mexican. They're just items I find that I'm in love with eating. Hopefully I've given you some new meal/snack ideas. And if you live on the coast, go get a fresh fish sammy that is either blackened or bronzed! Ugh! So good!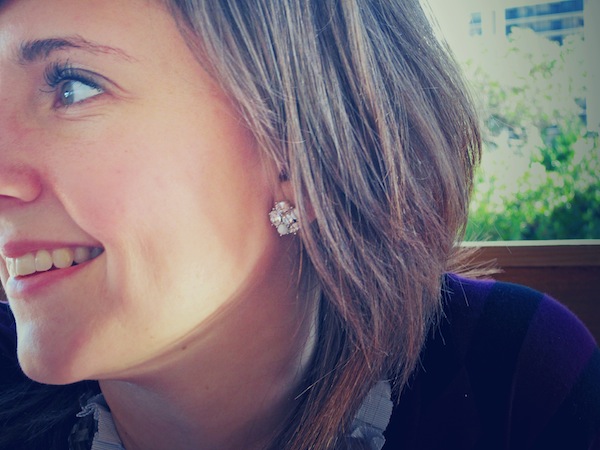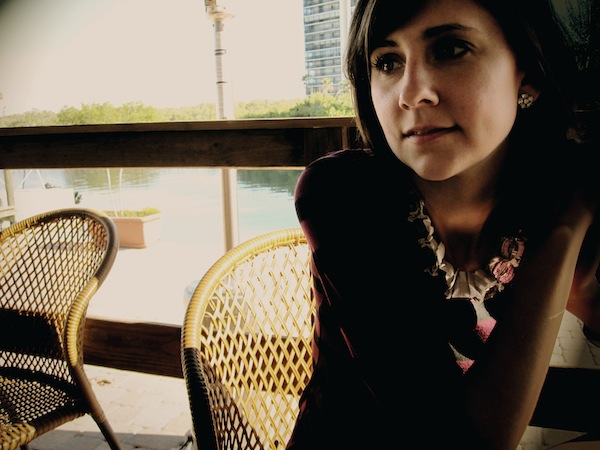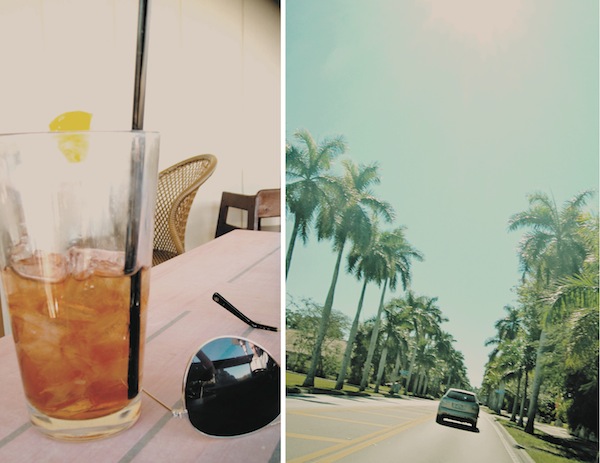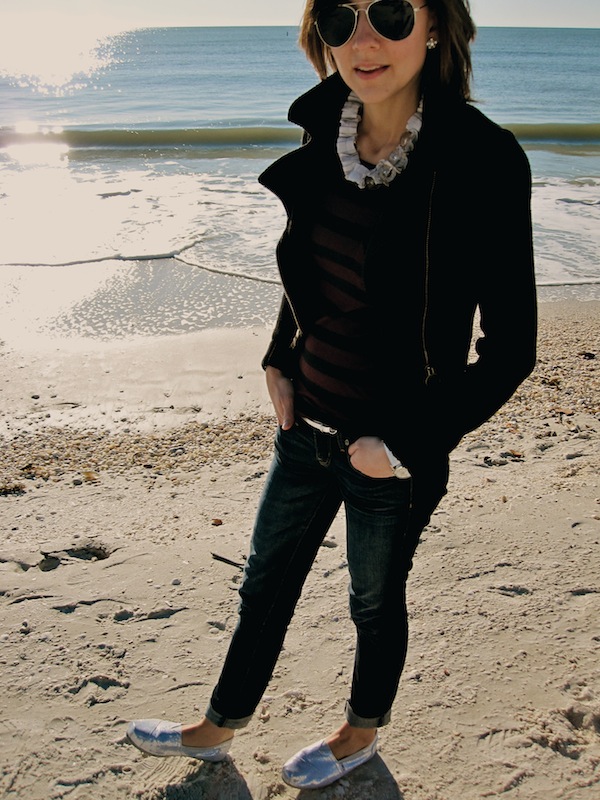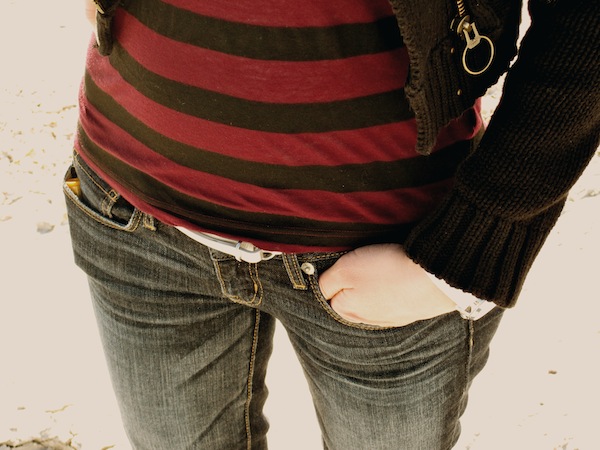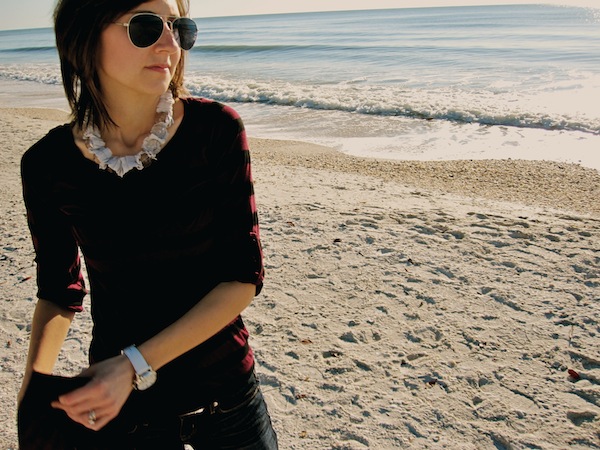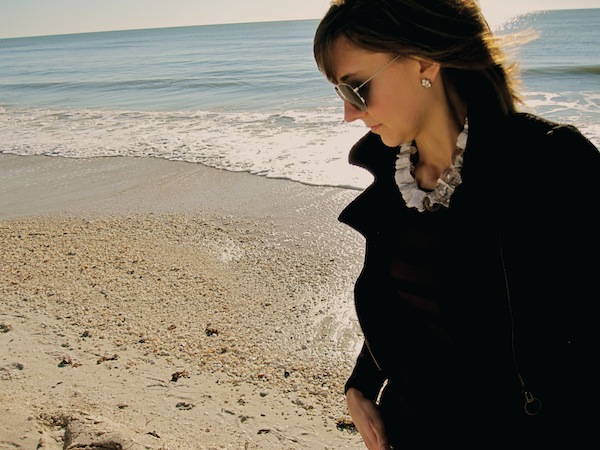 Necklace & Shirt: Anthropologie
Sweater: H&M
Sunglasses: Banana Republic

Jeans: American Eagle
Watch: DKNY

Shoes: TOMS