Do you remember in Clueless when Cher says she never trusts mirrors, so she takes polaroids? Well, I just learned my lesson with that one! I put on an outfit that isn't me, typically. But I was feeling feisty and decided to give it a try. After Bob took photos, I realized why it wasn't me. Because I don't like it at all! Ha ha! Do you know what it's like to be wearing something and then realize you don't like it, but can't change?
Um, yeah.
So, here are just a few pics of my face. Ha ha ha! Oh, and one of my sassy new boots that I'm pretty in love with.
Have you ever done this?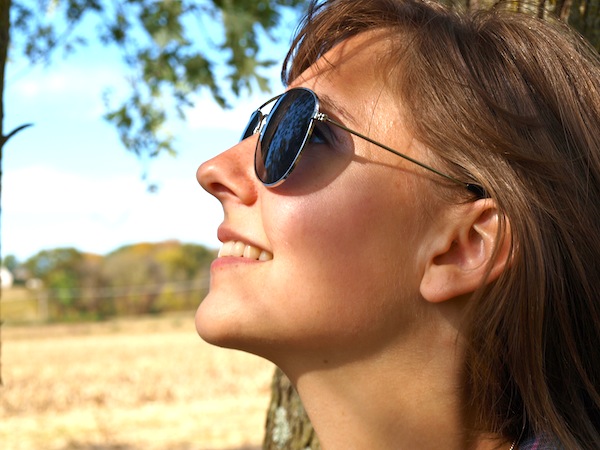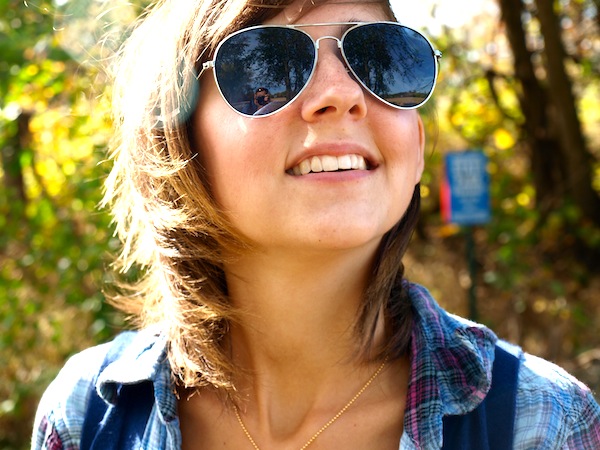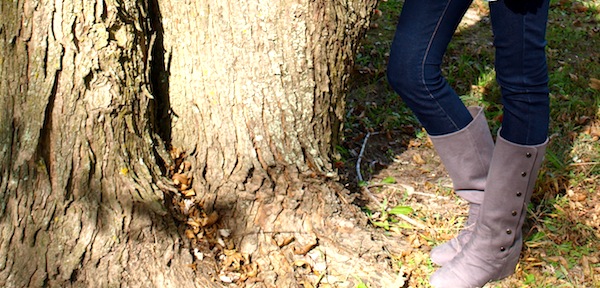 Boots: Aldo
Jeans: Best Jeggings Ever!
Sunglasses: Banana Republic
Necklace: Jenny Present