It was kind of a boring day. Beautiful, but boring. I'll spare you the details of how many 30 Rock episodes I watched and instead tell you 5 things about me that you (probably) don't already know.
When I was 5 years old, I played Gretl in "The Sound of Music" at a local theater. My brother was Kurt. Everyone thought I was so cute, that I was in the local paper!
I've been to Vegas 5 times and never once gambled! I did, however, see Tom Jones! It was awesome!
Mashed potatoes and gravy might be my favorite food on the planet.
Bob and I were best friends for 2 years before we started dating. And he is the first and last boyfriend.
Everyday I make myself my favorite drink: a honey latte. You should try one. They're delicious and sweet without all that sugar!
Now tell me something I don't know about you!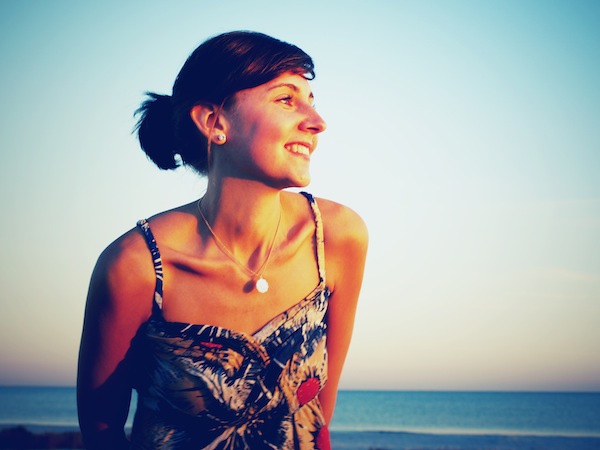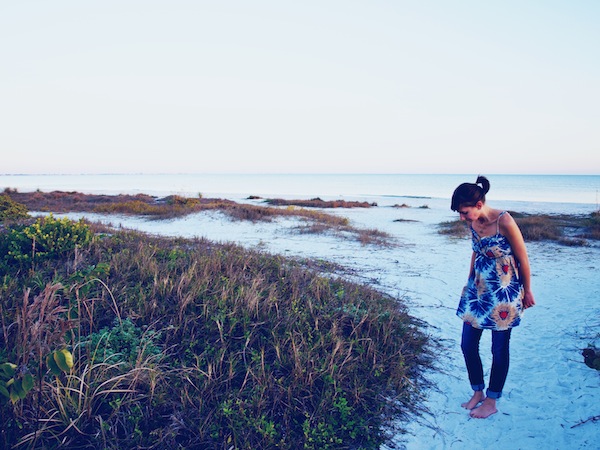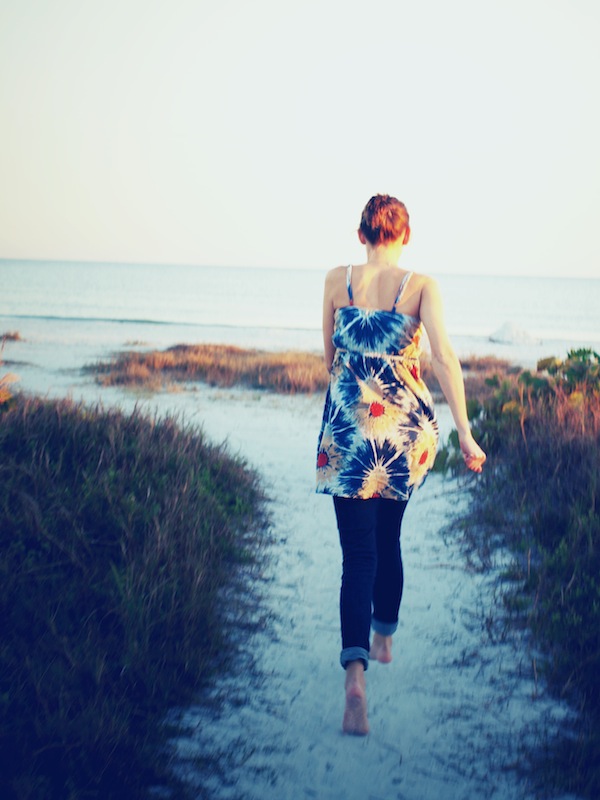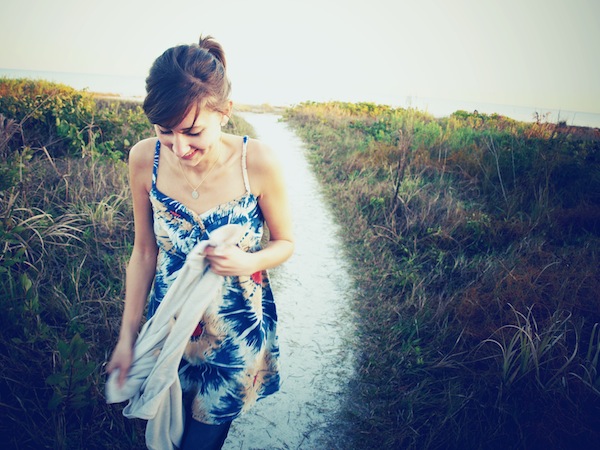 Necklace: Jenny Present
Dress: Anthropologie
Jeans: American Eagle