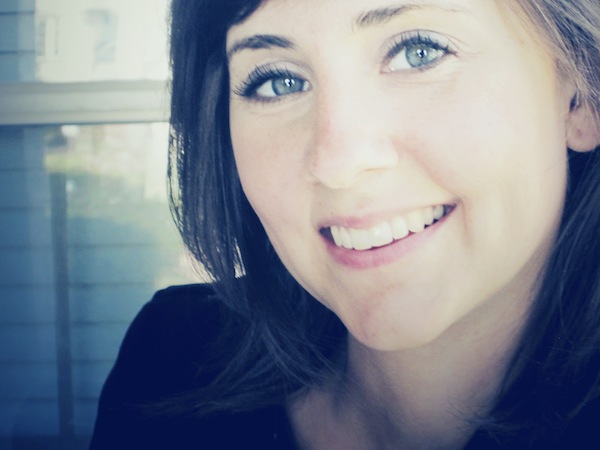 Get the look: jeans, sweater, watch, bracelet, shirt c/o striped shirts, shoes
Guess what. I was visiting with my Aunt Jean yesterday and I found out that one of my cousins reads this blog and I didn't even know it! So, Rene, this is my shout out to you to tell you to comment! Ha ha! Wish you were here. I'm hoping to see all your siblings tonight, but I'm having a great time with just your parents.
And let this be a message to any of my other relatives/friends/strangers who read my blog…let me know you're around! I like it.