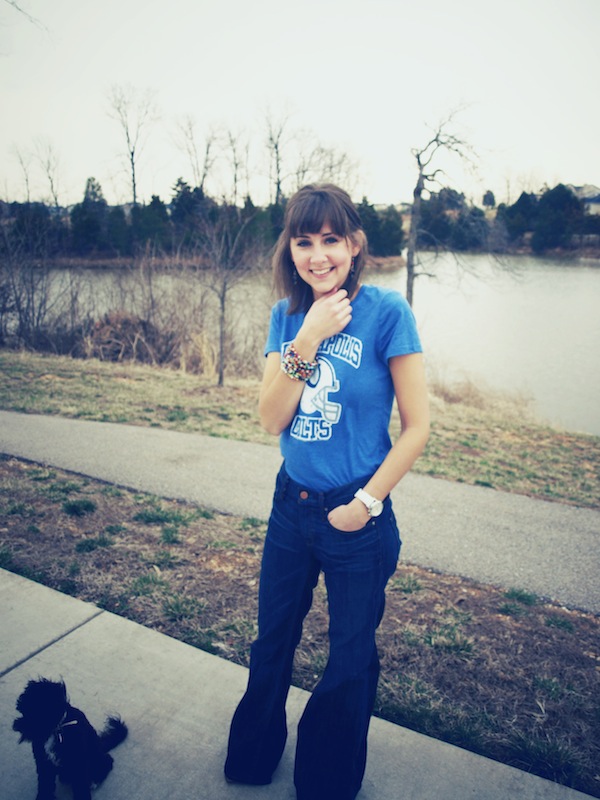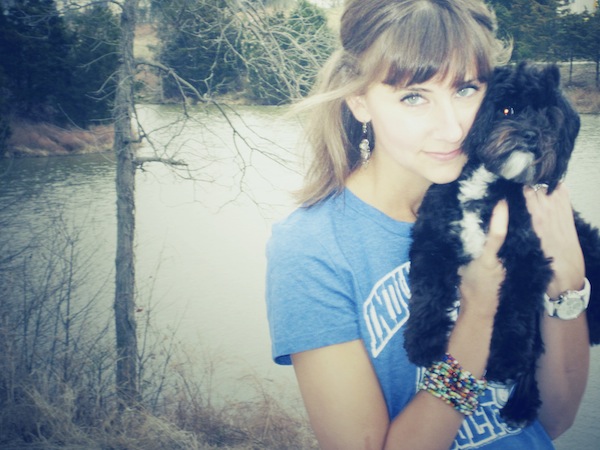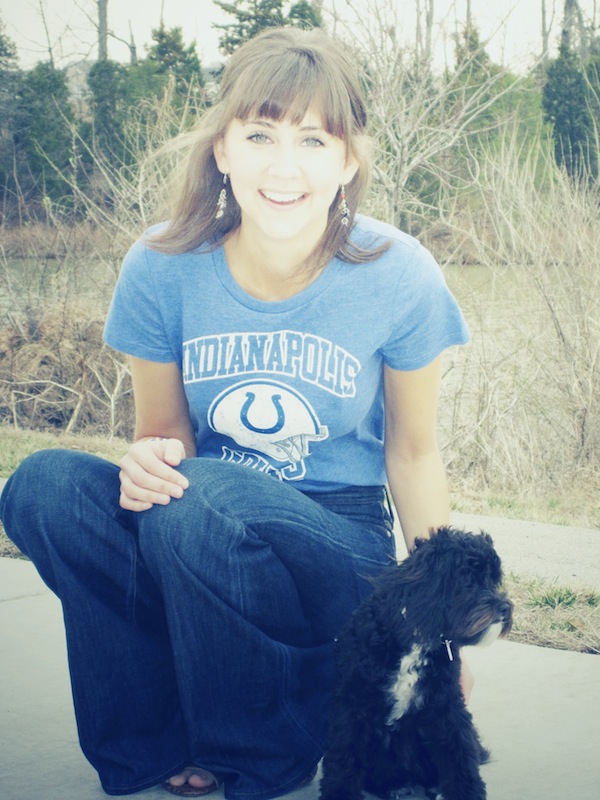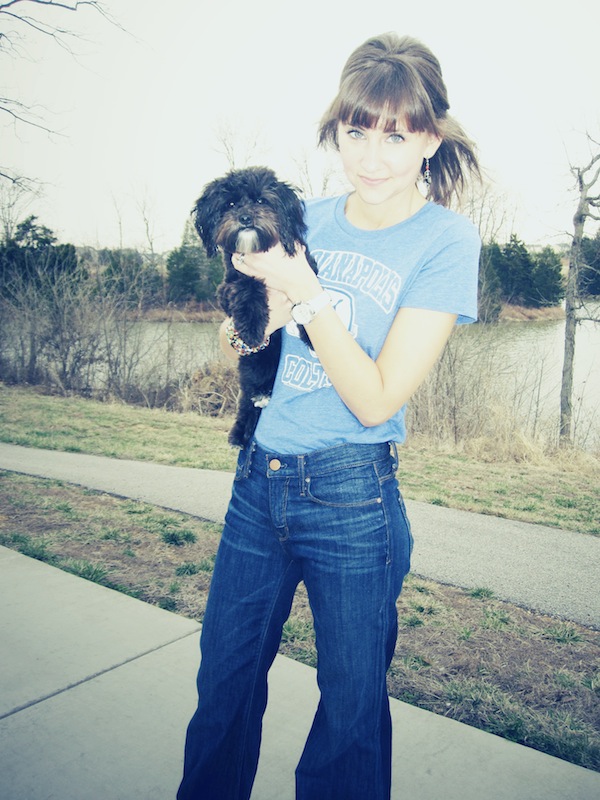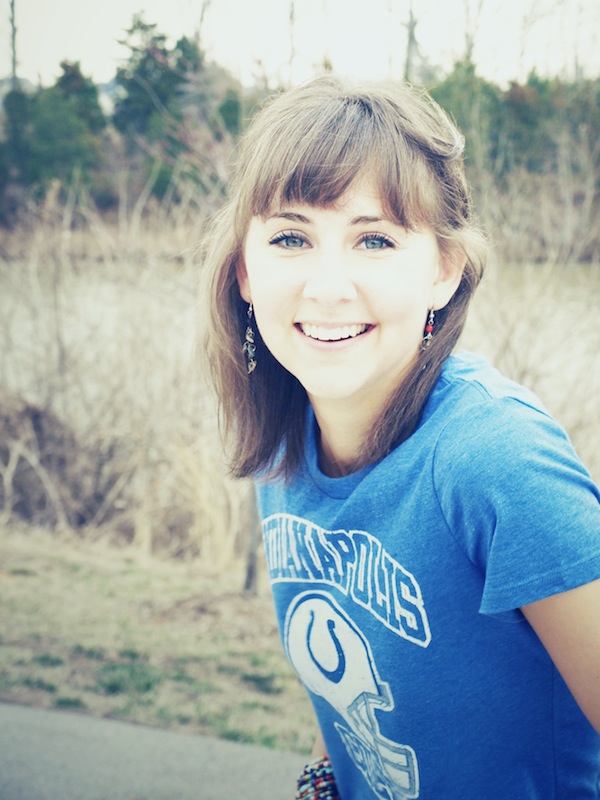 Get the look: Old Navy Shirt (similar), Gap Jeans, Carlos Santana Shoes (similar), DKNY Watch (similar), Similar bracelet, shell earrings from Cayman Islands (similar)
I think I've decided blue is the best color for me. I mean, have you ever seen my eyes look this blue? That's because they don't normally look this blue. Only when I wear this color. Wish I only had a closet full of blue things, but I don't. I think I need this and this and this.
What is your favorite color on you?