Today I had a great shopping day with my friend Gertrude complete with my late Christmas gifts from her! She's been in the Cayman Islands visiting her sister and she brought me back some goodies. If you follow me on twitter you already know about one of them. The other is this: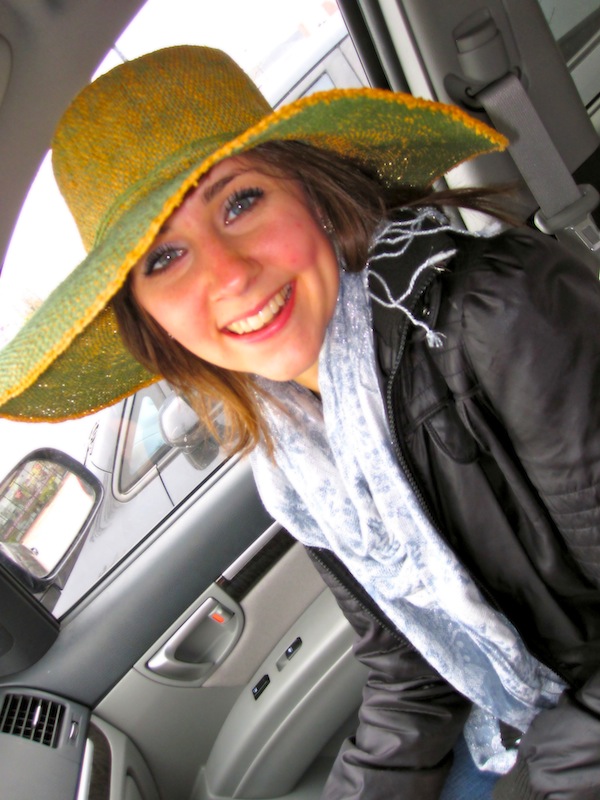 Isn't it great! I've been wanting a great straw hat for the beach and she read my mind! Well, actually I told her. 🙂  It snowed today, but I still wore my beach hat. It kept my hair dry!
Oooo! And check out my new Tom's! I just got them and their my first pair. I think it will be the first of many. They've got so much more support than I thought they would. Do you have a pair?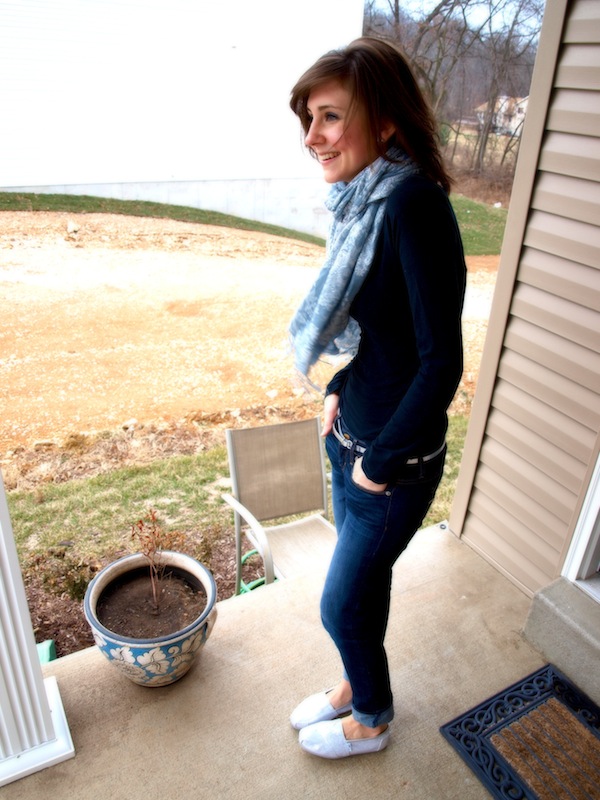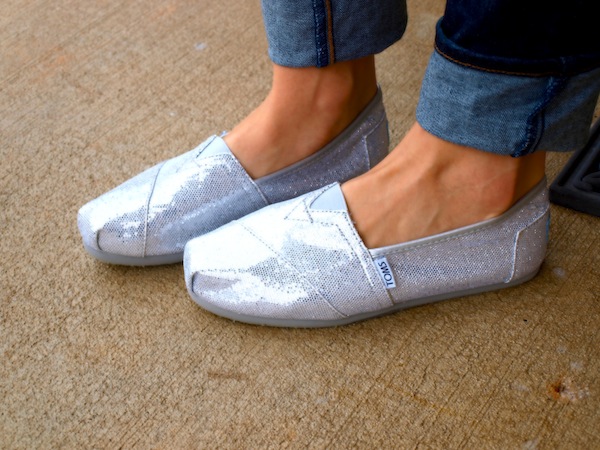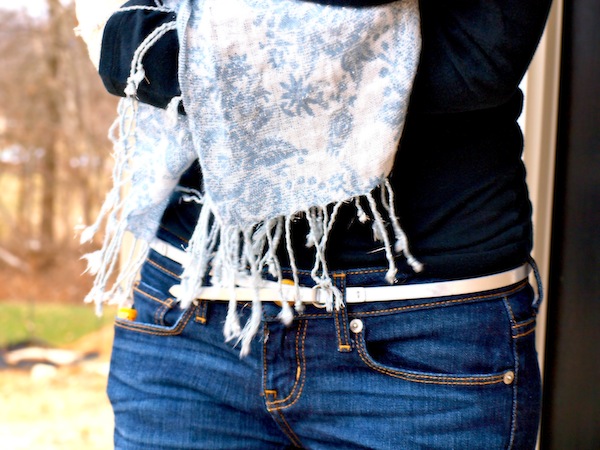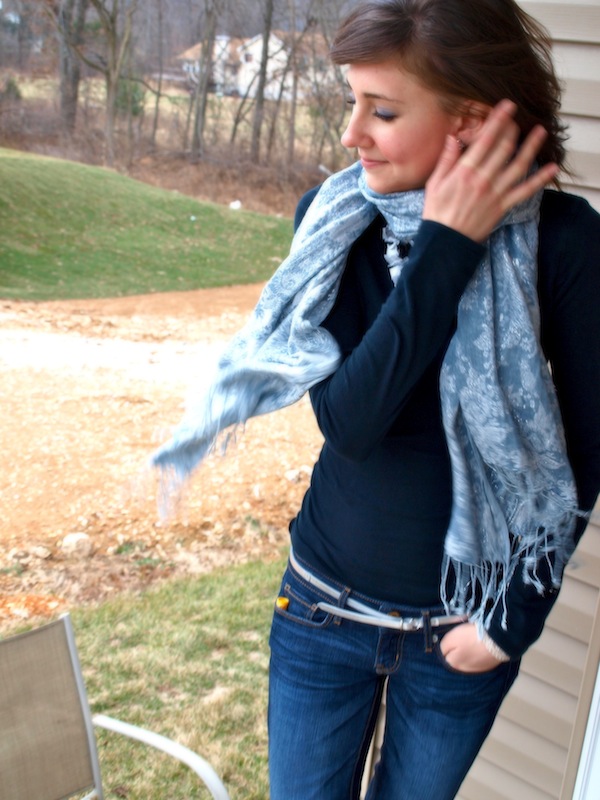 Scarf: H&M
Shirt: Target
Jeans: American Eagle
Belt: Talbots
Shoes: Toms
Chapstick: Burts Bees