So that wedding I went to last weekend (see post below), well this is what we woke up to. It was freakin' awesome. I couldn't wait to get out there and play around. We had no sleds, so we just pranced and frolicked. It was amazing!
Then we had to drive home. Let's just say it took us twice as long. Whatever. As you can see, we couldn't see.
Outfit: Not that great.
Visibility: Pretty bad.
Memories: Priceless.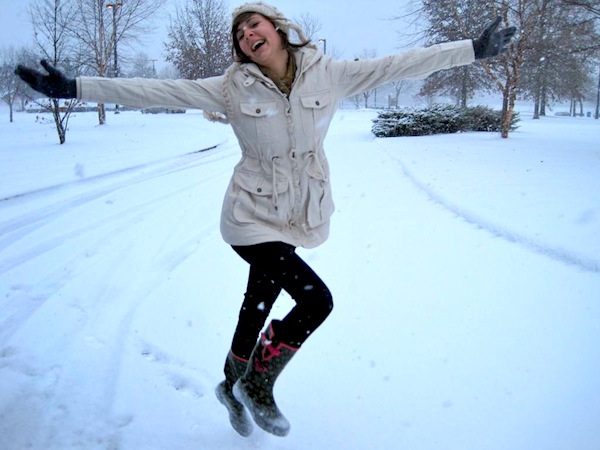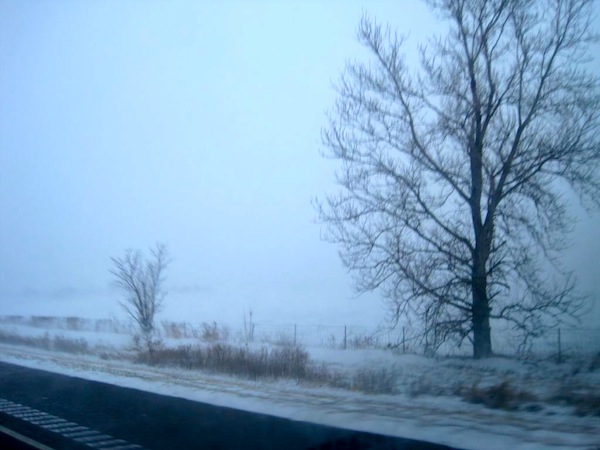 Coat: Anthropologie
Boots: Roxy
Hat: Forever 21
Anna's Scarf: Loft