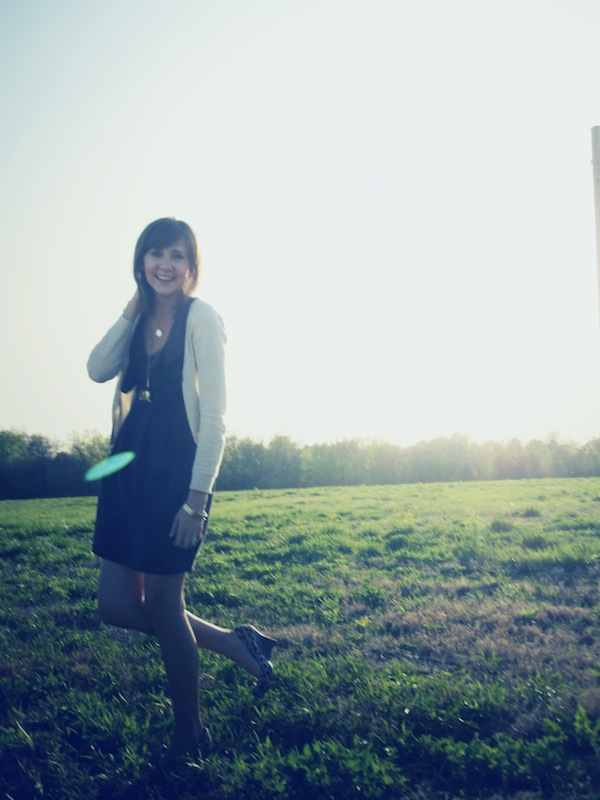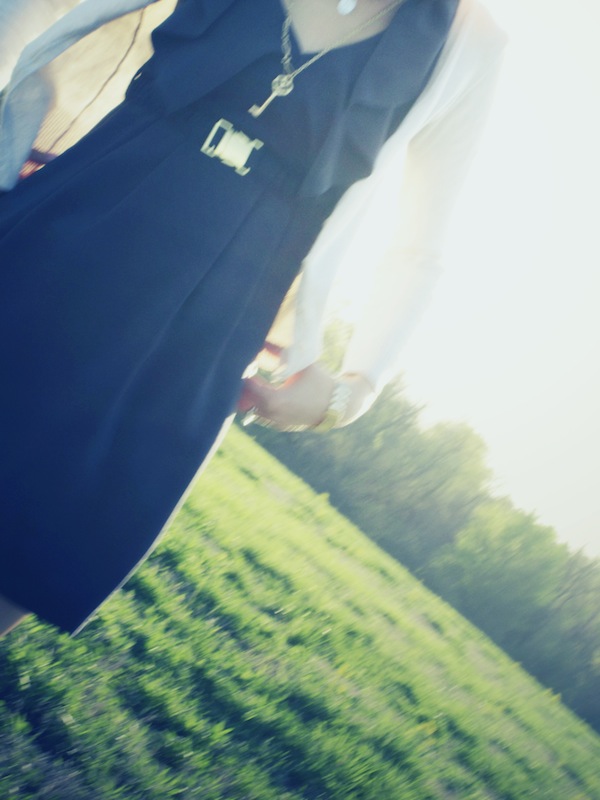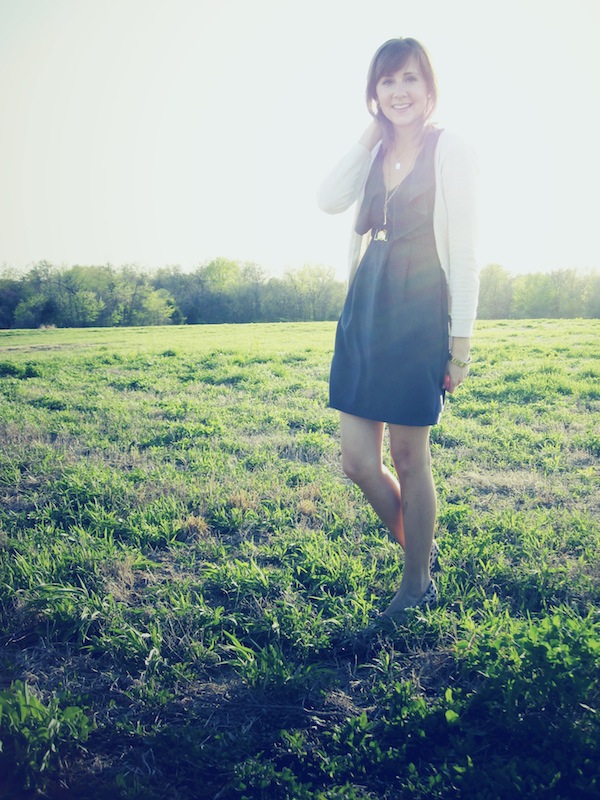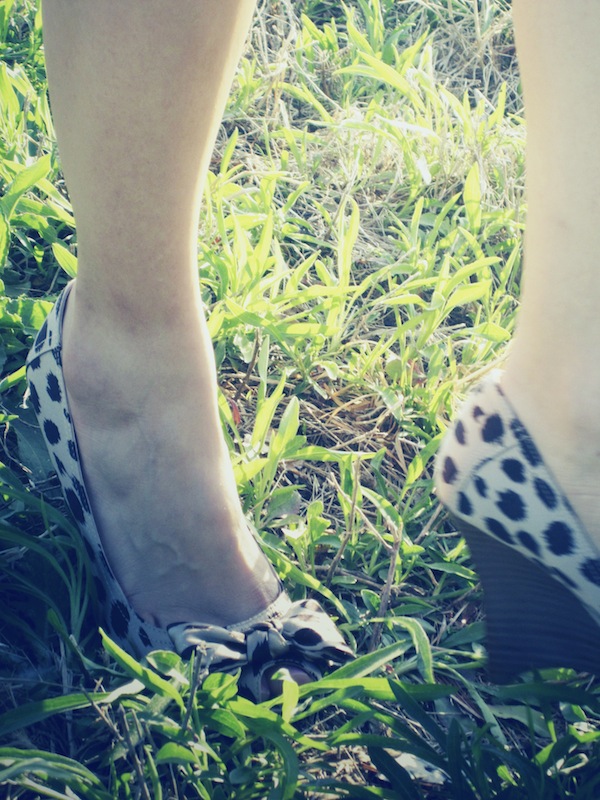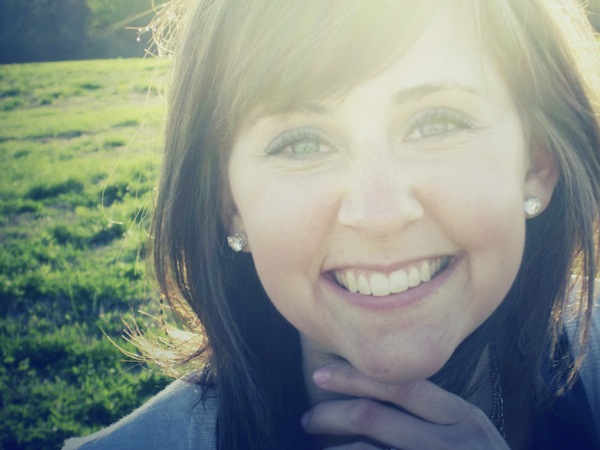 Get the look: H&M Dress (similar) and sweater (similar), BCBG Shoes (similar), Macy's Watch, Jenny Present & Banana Republic (similar) Necklaces
Went to a wedding yesterday. It was so fun! Seems like it's wedding season again and I've got a few of them coming up myself, so I thought I'd share this little tip. There are some freakin' amazing dresses at H&M right now!
But I always struggle with what to wear to weddings. My community of friends is pretty eclectic yet trendy yet classic. Very strange. So I always strive to find a great dress that is current, makes me look like an individual, but isn't so trendy that I'll look back at pictures and be grossed out. Well, this little guy was perfect for me. And it was only $40 full price! Also, it comes in beige and light pink! Go get it!