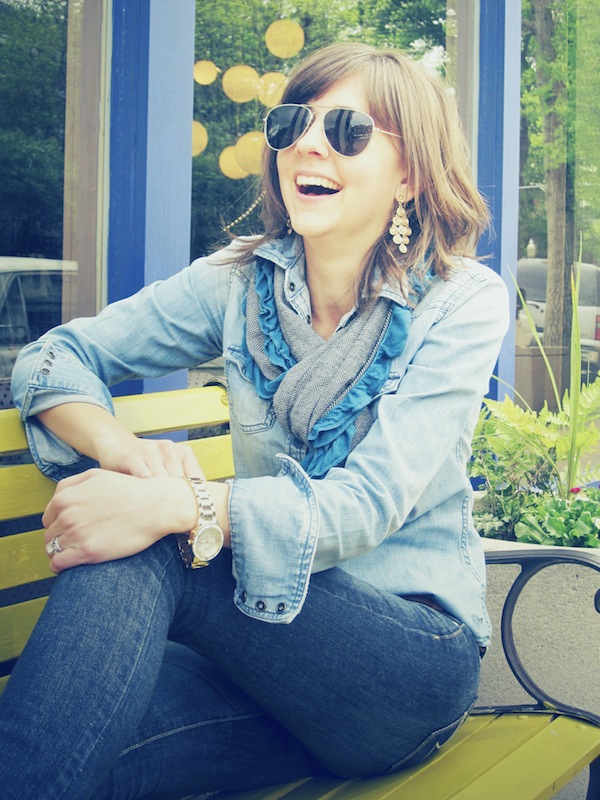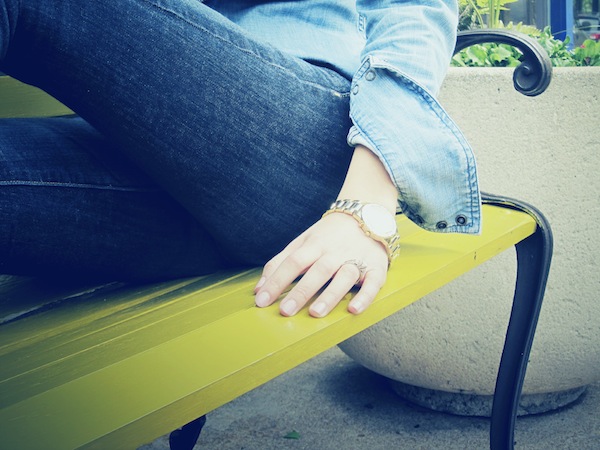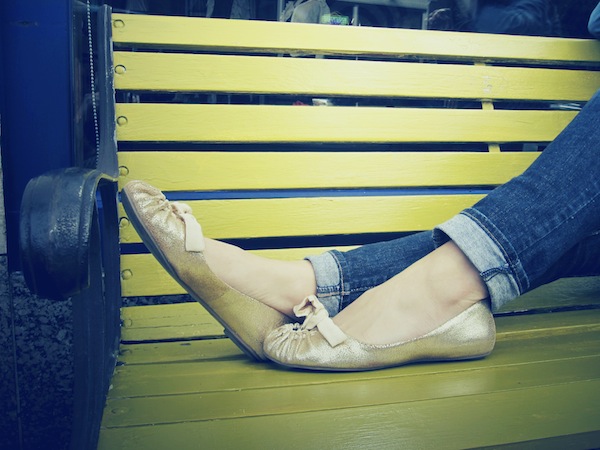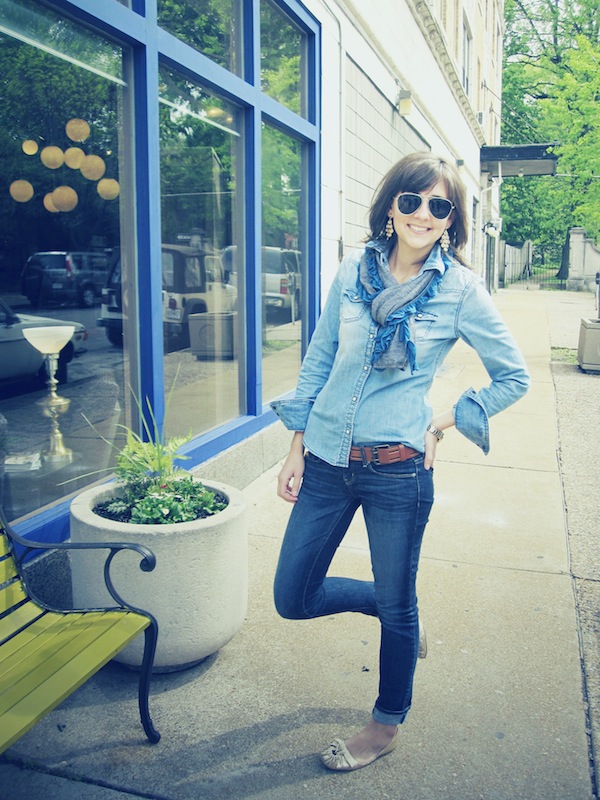 Get the Look: American Eagle shirt (similar), American Eagle Jeans (similar), Shi Scarf (similar), Jessica Simpson flats (similar), Macy's Watch
Last night I had a dream that I met Garance Dore. It was amazing. I asked her to pose for a picture for me and she then proceeded to tell me how to pose (advice that once awake sounds silly!) and then I asked her if she liked my shoes with that outfit and she basically told me "NO" which was so refreshing because I needed to hear it. Then she took me to get something to eat.
I wonder if she dreamt about me last night too.
Happy Weekend!