One thing that I am really bad at is layering. I need to take a class on layering. Do you know where I could go to do that?
My friend Gertrude is amazing at it. And Kendi is so good at it, it freaks me out! See below.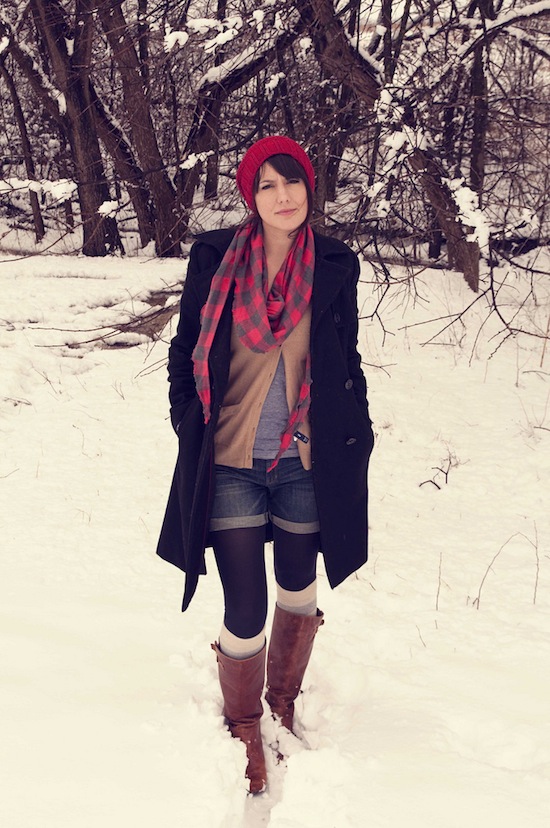 I mean seriously.
But I'm trying to get better and this is a strong attempt.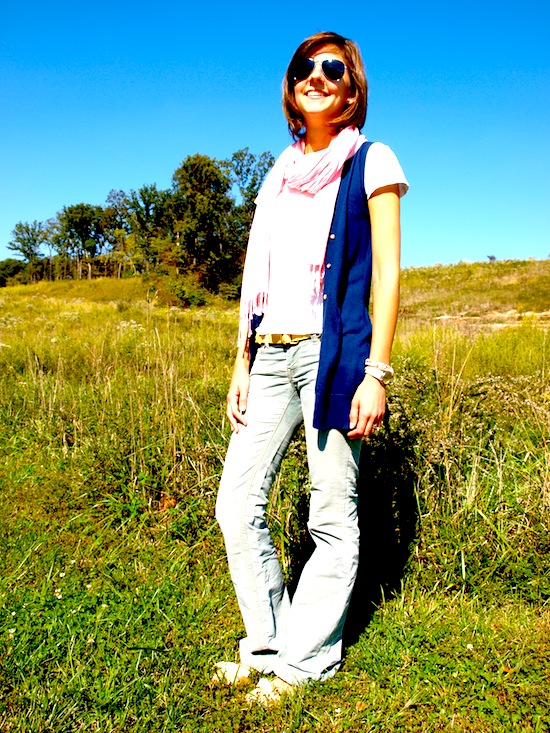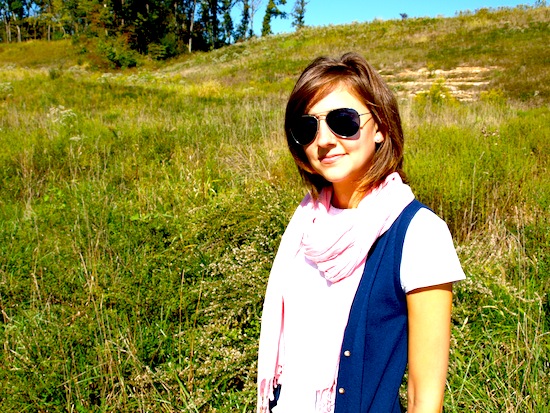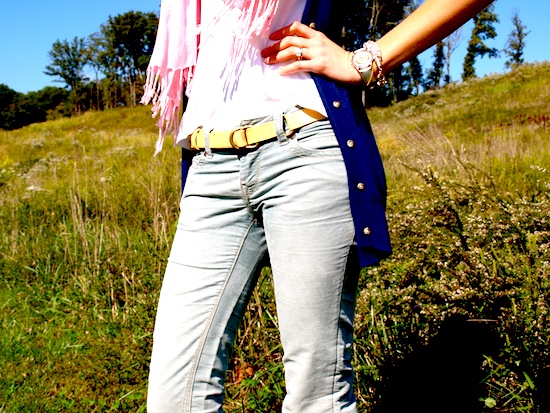 T-shirt: Gap
Vest: ? From Marshalls
Watch: Forever 21 (But I wish it was this!)
Bracelet: Forever 21
Sunglasses: Banana Republic
Belt: Gap
Scarf: Ulta
Cords: Purchased them from my local Pitaya
Flats: Jessica Simpson