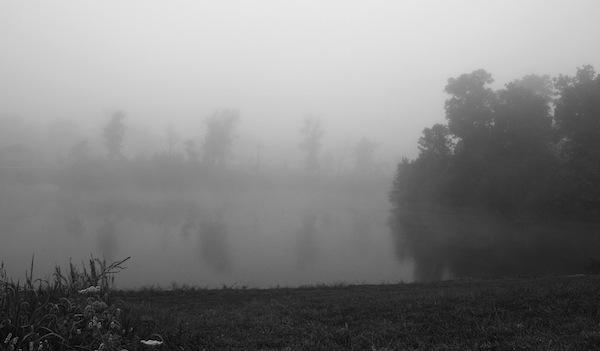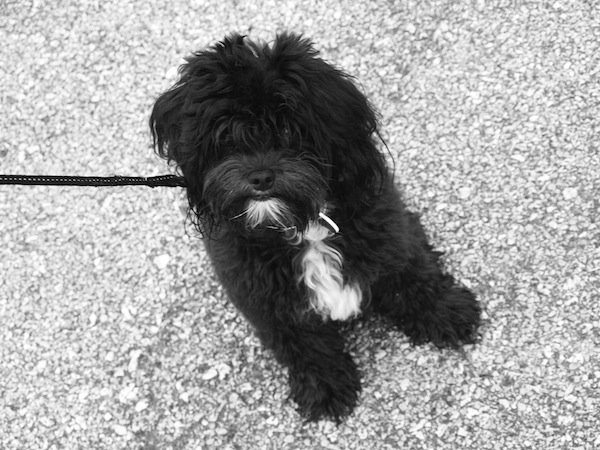 Good Morning! As you know from my Friday post, I am camping. So I thought I'd give you a few photos I took Friday morning while on a walk with my puppy. The first one is my Ansel Adams wanna-be. And the second one is my puppy. She was looking so cute, I just had to  take a picture of her. Besides, she got a haircut just a few short hours after this photo was taken.
Hope to have some camping pictures for you tomorrow. And a report that I actually had a good time out in the wild.
How was your weekend?