So this weekend, it looks like I, Linda Rose, will be going camping. Honestly, I am the one who suggested it. Gasp! I know, I don't know what I was thinking. Maybe it was the fact that a few months ago, Jill posted these camping outfits, and I've been wanting to try them on a camping trip ever since.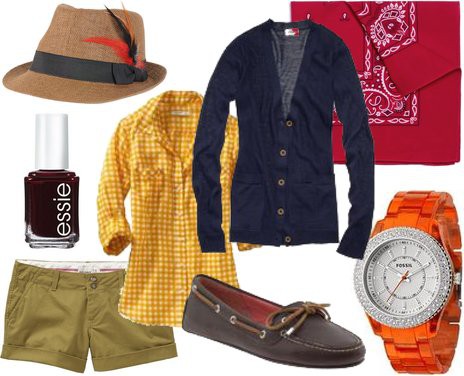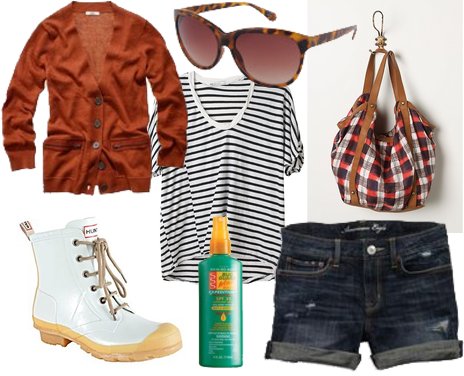 Something tells me I won't be looking this pulled together. Something tells me I'll be wearing sweatpants with Hunter Boots and not much make-up.
But cheers to Jill for being ridiculously cute. Have I mentioned she's my role model?