Having a day where I just don't want to get dressed because I have no incentive. I'm chilly, I have nowhere to go, don't feel my best. So I went for a giant sweatshirt and slippers.

Hey, this is my life. I gotta have some days where i allow myself to do this. I wouldn't necessarily put this outfit up if it weren't the 30/30 but since it is, you get to see it all. At least I've got this cute flower pin to liven up the outfit!
Tonight I'm baking a sweet potato pie for Thanksgiving tomorrow! It has become my tradition to make that for Bob's parents house. They love it too much. And it is a wonderful pie, if I do say so myself. What do you make for Thanksgiving?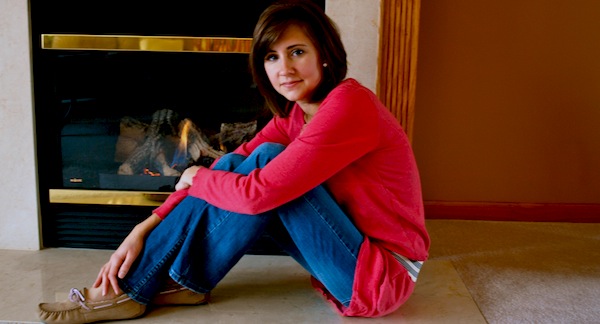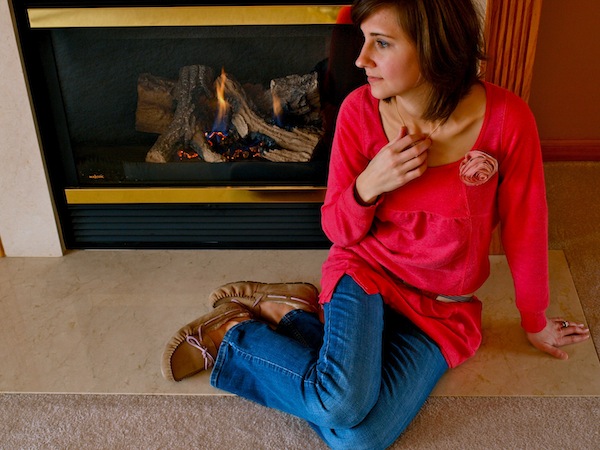 Cozy Sweatshirt: Local Boutique
Jeans: Calvin Klein
Slippers: Uggs

Flower Pin: JCrew