We went to Key West and stayed at a super nice hotel. It was so private and we had two bedrooms. Don't know how we worked that one out, but it was awesome. I could have easily lived there for a month.
I didn't think it would be that much hotter because it was the same temperature on Sanibel Island, but it was so hot I was sweating and pretty gross by the end of the day! I loved it!
We went on a Jet Ski and I have never been so sore in my life! It was pretty rough. I held onto Bob with all my might while we went 55 mph on really choppy waves in the ocean. When I get up to walk, I limp. It was a serious workout. But it was fun.
We also went shopping! My favorite! So I dressed up since it was hot as blazes! Crazy that we live in a world where it's hot in one place and freezing cold in another. But I'm thankful for it…and that I actually got to take advantage of it this year.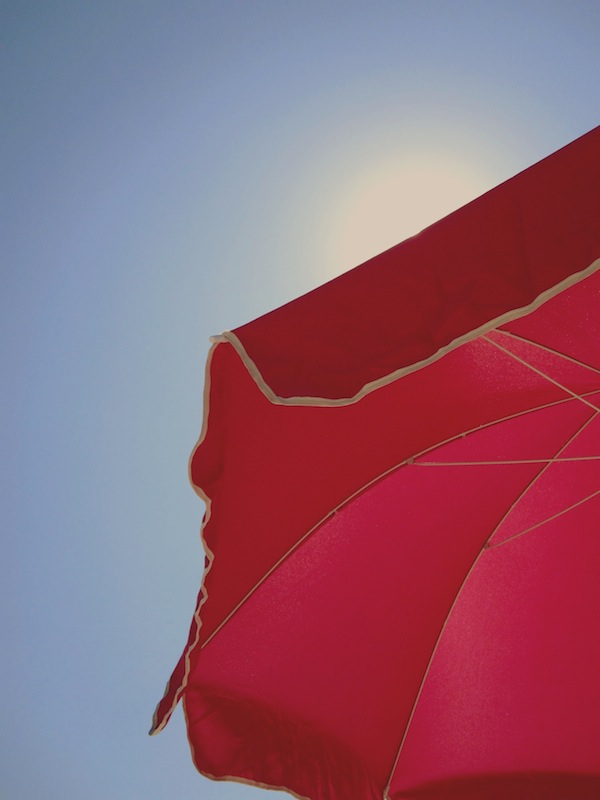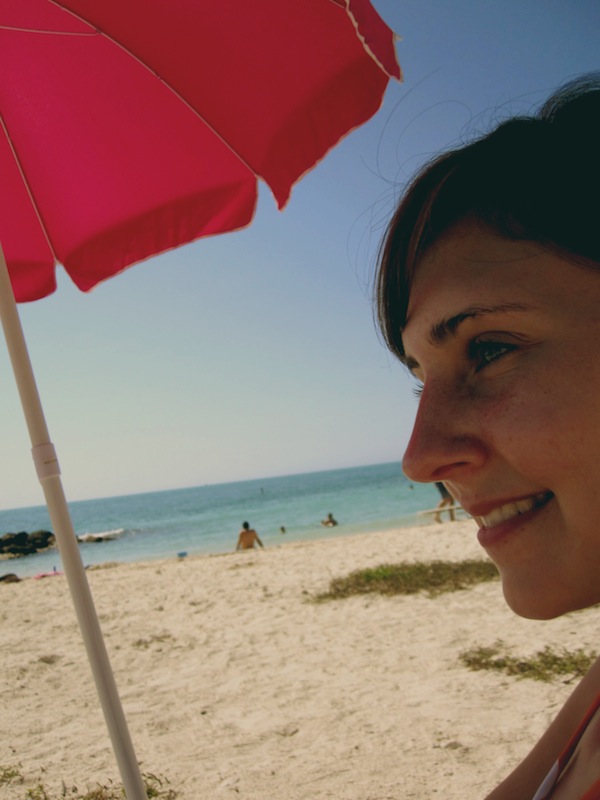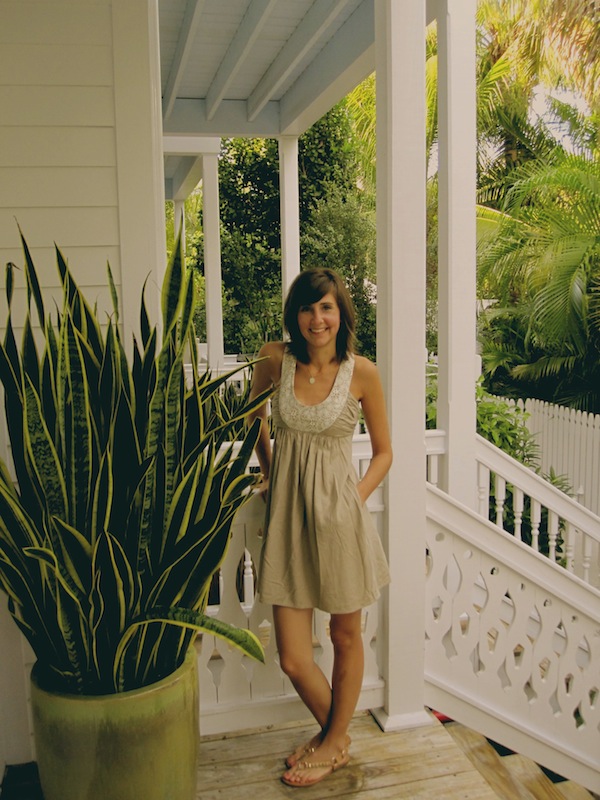 Gold Dress: Anthropologie (Look Alike)
Sandals: Jessica Simpson (Look Alike)