Today was pretty much a good day for me. I got to swing (which I've decided is one of my all time favorite things to do), I had a fresh tomato on my sandwich at lunch, we ate the first cucumber from our garden, I got the plaid phone cover I ordered for my new phone AND the InStyle Makeover
magazine in the mail, and I had some Breyers ice cream on top of a brownie! Doesn't that sound like an amazing day? Well, it was. Oh, I forgot to say that I got in a good nap and re-watched The Bachelorette, Men Tell All with my mom. And my mother-in-law bought us dinner. Wow! Busy day!
So, what have you been up to? Hope you've had a good day too.
And, did you know it's Jill's (from The Good Life For Less) birthday? I think she's pretty much amazing. Her blog is adorable, she's adorable, and she manages all this with 2 kids and a husband! I want to be her when I grow up!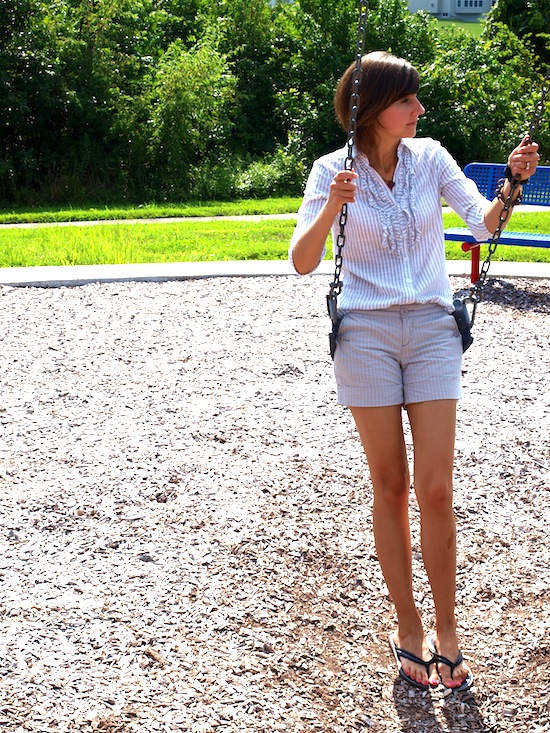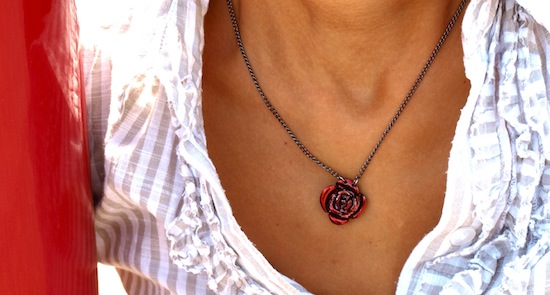 Did I mention that since my middle name is Rose that I love Roses? I have a friend whose middle name is also Rose and we always show each other our rose things. She just got a pair of Docs with roses all over them!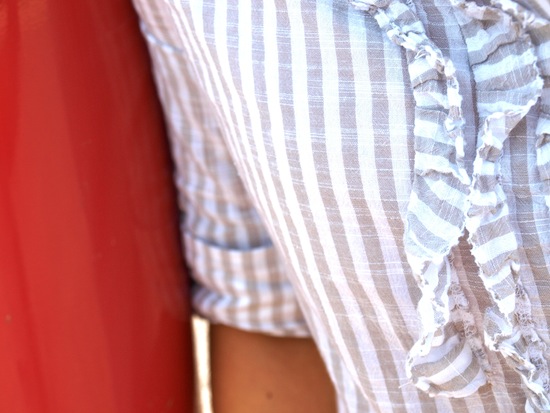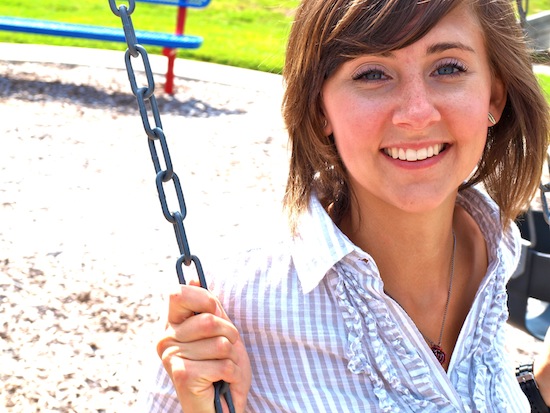 Button Down: Bitten by SJP
Shorts: The Limited
Sandals: Banana Republic
Rose Necklace: Shi
Watch: Francesca's Collection
Bracelet: Local Boutique