This was such a great weekend! Very busy. How was yours?
My good friend had her baby and I got to hold him! He's so precious and sweet and I love him. Something they did which I never would have thought to do is they got him a sweet little hat so he doesn't have to wear one of the hospital hats! It automatically made him look like their baby and not just another new baby. I'm doing it. Have any other tips like this? I'm not pregnant, but do plan to have kids one day and I love storing up all the good ideas to whip them out at once and make everyone think I'm cool.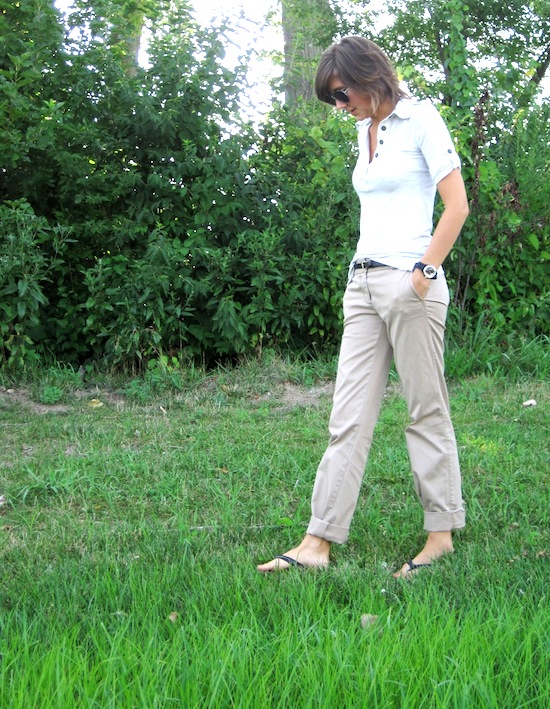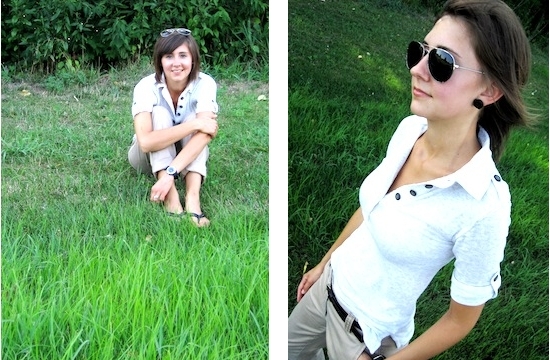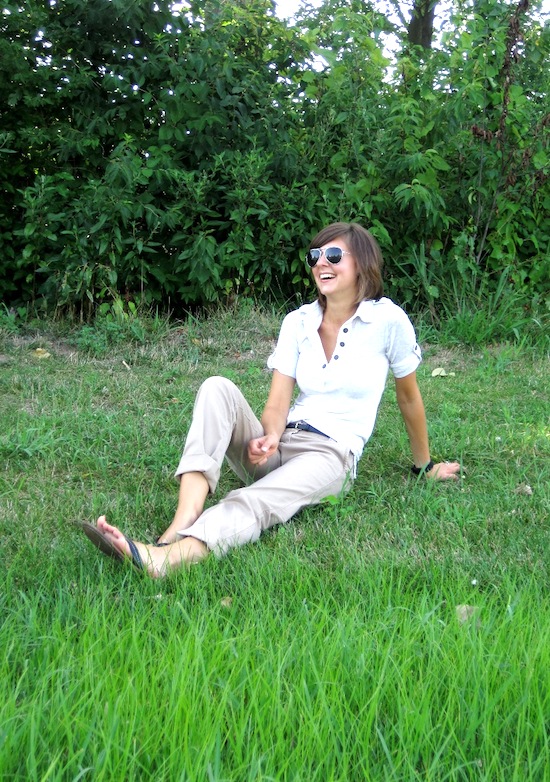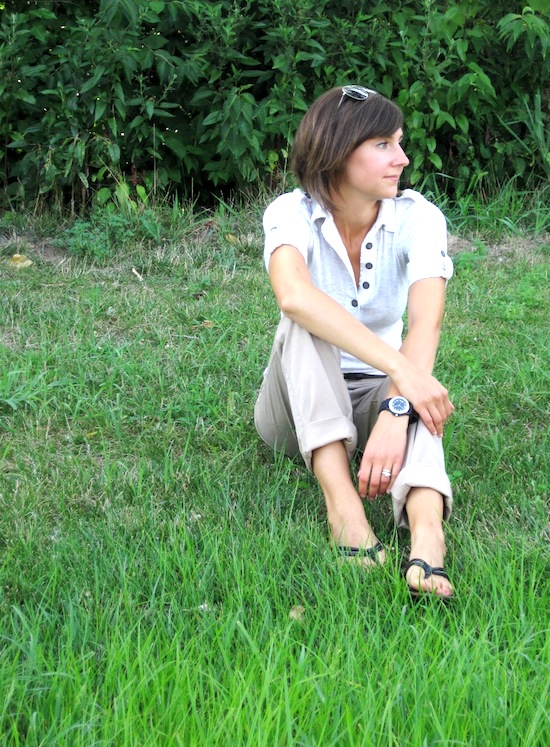 Also, if you follow me on Twitter you'll know when this photo shoot was taken by my friend Gertrude! She's pretty amazing and loves to travel to take photos. Go visit her Inspired Photography website!
Sunglasses: Banana Republic
Shirt: Gap
Pants: JCrew
Sandals: Banana Republic
Watch: Francesca's Collection