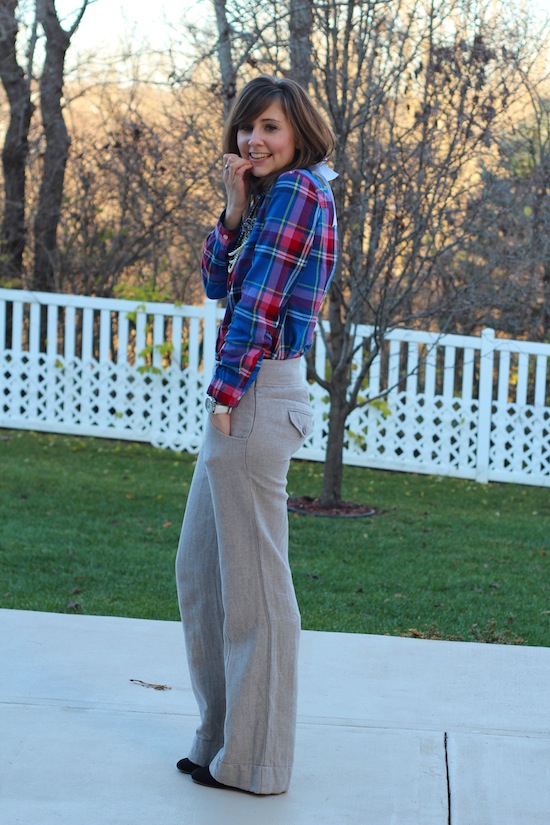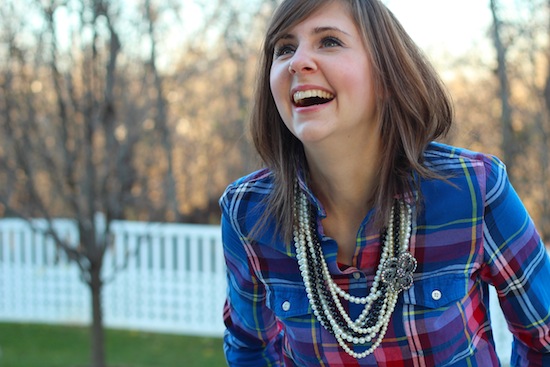 I don't know what it was, but this was probably one of the best Christmas' I've had in a very long time. It seems like my time with everyone felt really special. And I have really enjoyed the season more than usual. Maybe it's because it's my first Christmas without a job, since, I don't remember. Or maybe it's because I really decorated my house festively. Or because I bought all the Christmas presents online and didn't have a chance to get angry while shopping at stores. Not really sure. But it's been a really great one.
And one of the highlights (for sure) had to be when Bella opened her own wrapped gift. She's a talented dog, I tell ya!
PS: This is what I wore Christmas Eve.