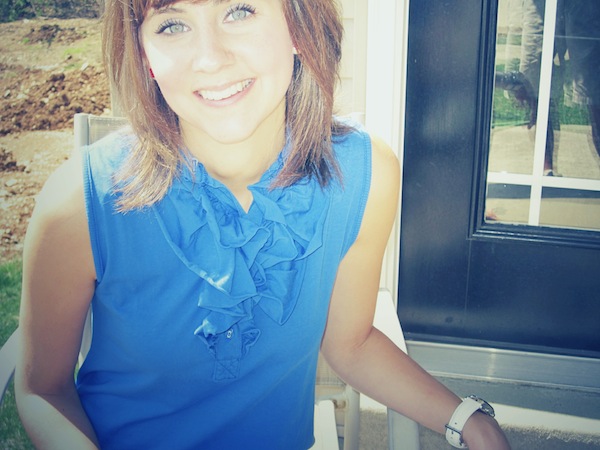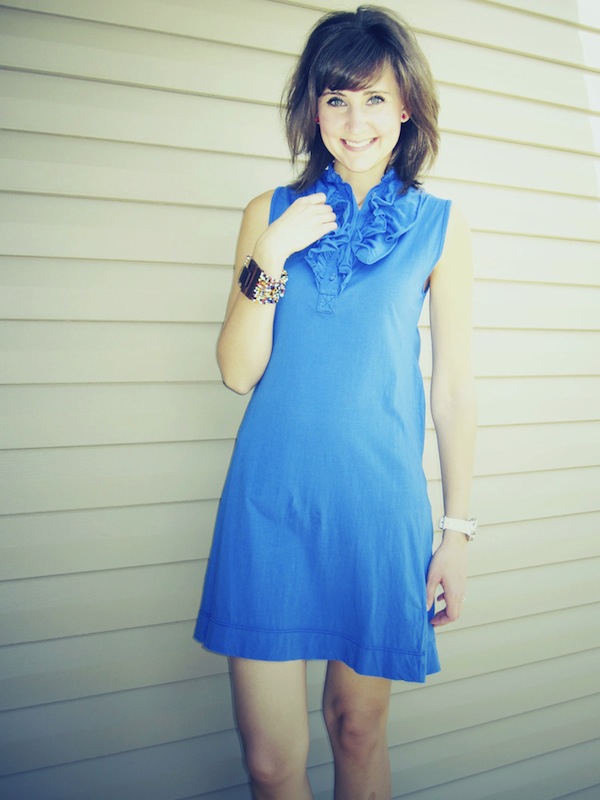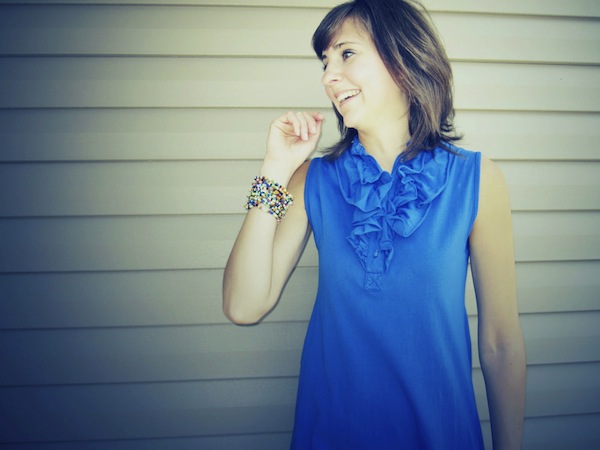 Get the look: Local Boutique dress (similar), Florida Boutique Bracelet (similar), DKNY Watch (similar), Linkel Design Earrings
So this weekend I took my 7 year-old niece out shopping for her birthday! It was so much fun. We went out for ice cream, and then headed off to H&M and Gap Kids.  I really wanted to go to Gap Kids because they had this Skirt that quite frankly, I want. I was really happy when she picked it up and had to have it. 🙂 I'm totally living vicariously through her. Hope she doesn't mind!
Then on the way home, she and I talked through what we were going to wear the next day at her party. She told me I had to wear my gold dress (check out this total look alike!). I was a little over dressed for the party, but so was my niece, so it all worked out. I still love playing dress up!