I went to dinner with a few of my girls the other night. Our standard uniform is jeans and heels, but I really wanted to wear this dress. I mean, it's amazing! I got it to wear to my sister-in-laws wedding last November in Sarasota, FL. Hello destination wedding! In case you're wondering, it was amazing!
But I digress. I forced all the girls to dress up and I'm so glad I did.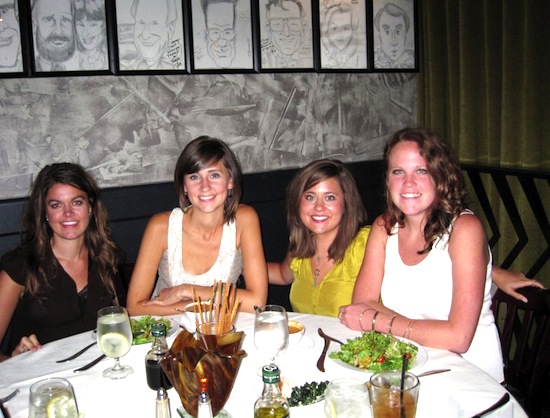 Doesn't everyone look great! These are my friends from left to right: Allie, me, Anna, and Gertrude.
Dinner was amazing. Yummy salad and soup and fried spinach! I love good food! Seriously!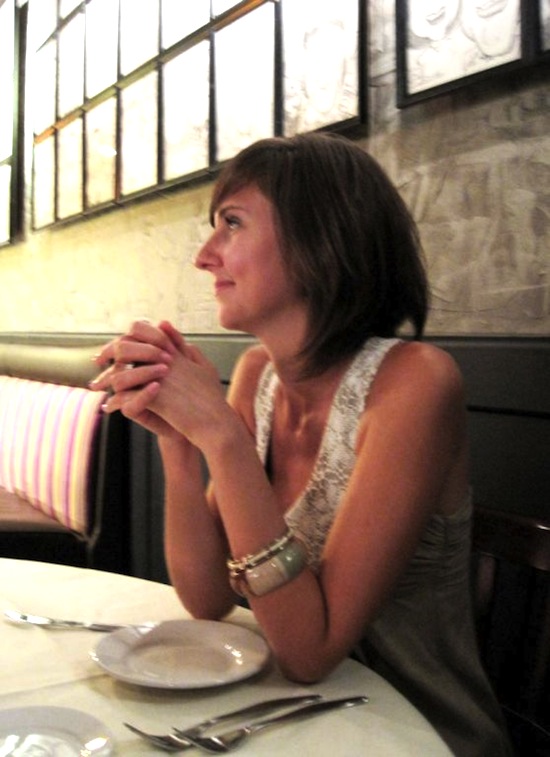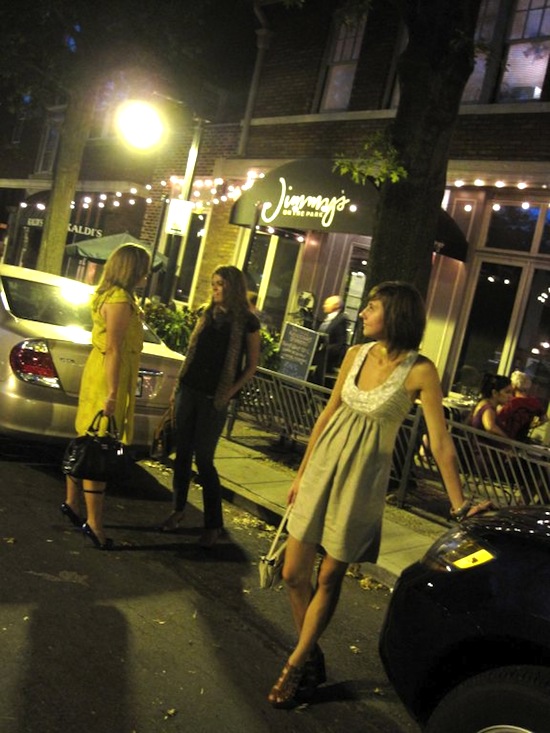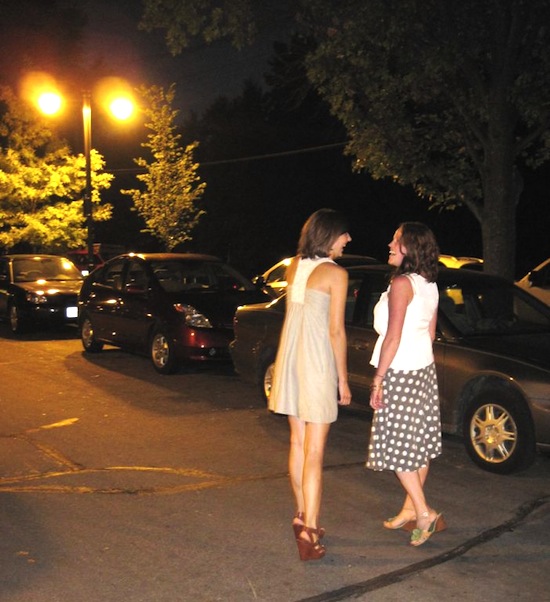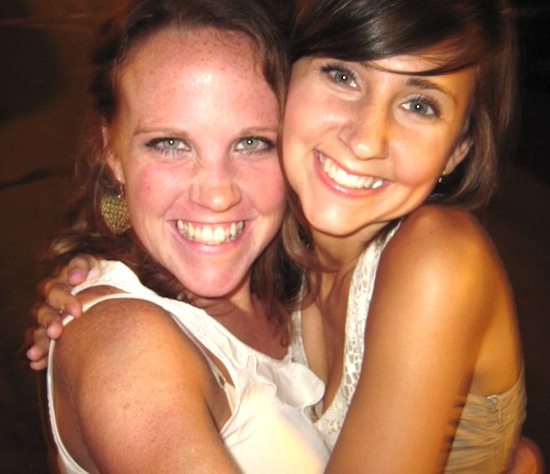 In other news, I tried on the New York and Co. outfit that I talked about and it was pretty cute with a belt on. But, unfortunately, I think I'd only wear those two pieces together and never separated from each other. I just don't think they'd look good. So, I put them back and walked away. Darn. But I did find some things to put on my birthday wish list! I'll share them with you soon!
Dress: Anthropologie
Heels: Target (look alike #1 #2 #3
)
Photos by Gertrude Bell