Saturday was a beautiful day! So we went with Bob's family to Forest Park! If you ever come to St. Louis you must go there! It's huge and has so many museums and bridges, an outdoor theater, and it's just cool.
Go there.
So, we went and ate outside with our doggies at the boat house. It was so fun! Then I got some awesome cupcakes and we had a picnic after lunch. I love this time of year because of how much I get to be outside.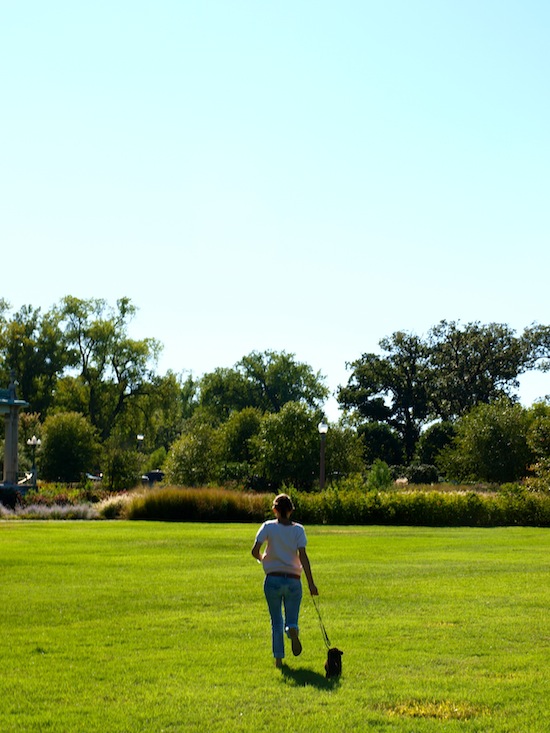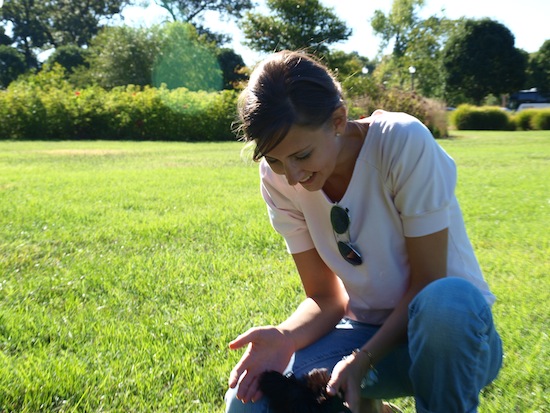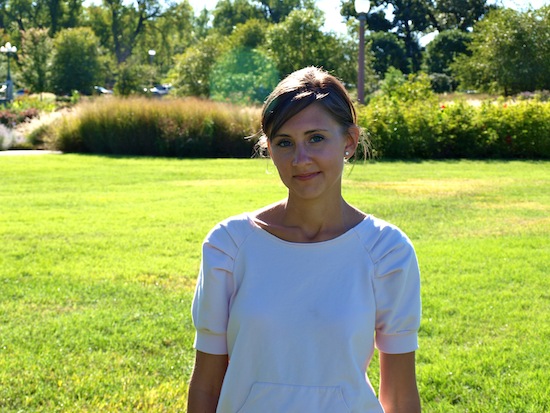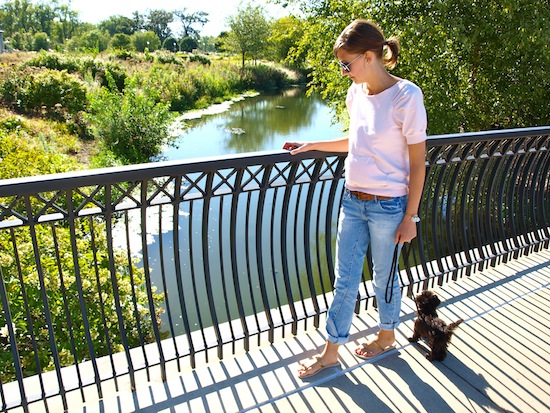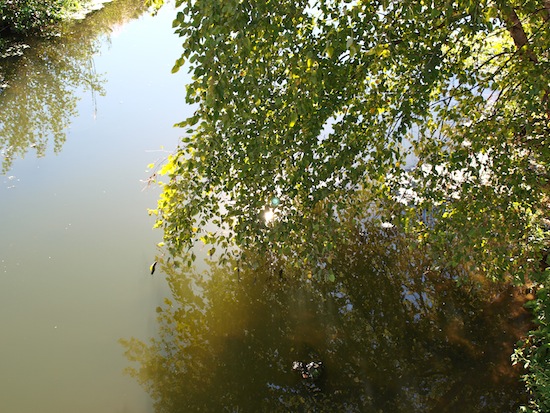 Anyone else want to see "You Again"? Looks so funny!
Top: Forever 21
Jeans: H&M
Sunglasses: Banana Republic
Belt: Gap (Men's)
Sandals: Melissa's
Bracelet: Urban Outfitters