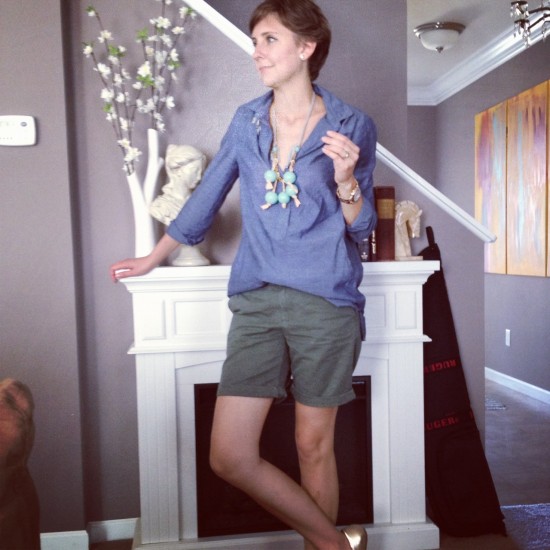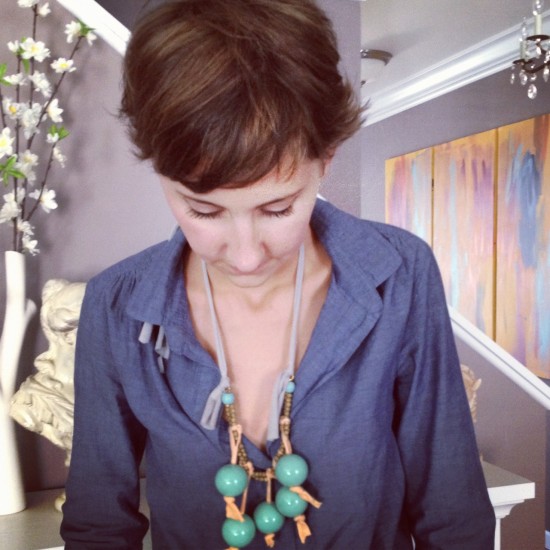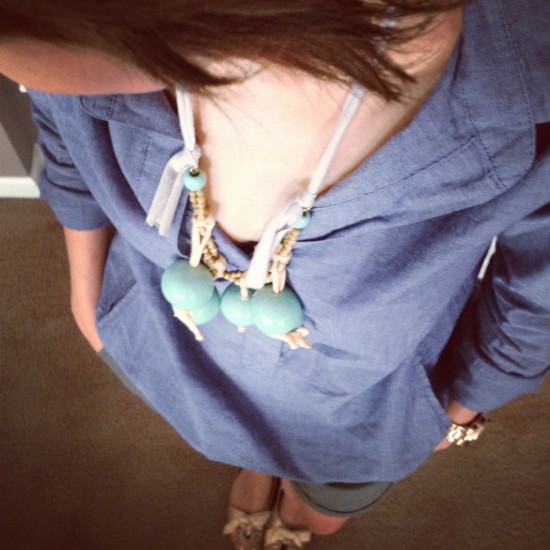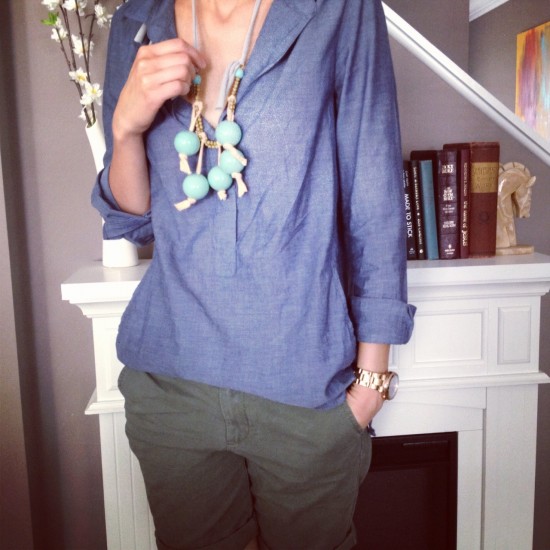 Tunic, Necklace, Watch, Shorts, Shoes
Got my shorts in the mail and washed them right away so I could wear them! And let me say, I love them. This length, I think it's the best for me. I love the way short shorts look, but I hate wearing them! I hate getting the imprint of whatever I've been sitting on, onto my legs. I hate when my legs stick to a plastic chair. Need I go on?
Anyway, what is your favorite length of shorts?