Hey! I've been MIA the past few weeks because other things in life have had to take priority (we can talk about that later). But today I wanted to talk to you about St. Louis Fashion Week, which I'm thrilled to be part of. I've taken plenty of blurry photos and will try not to just share those with you. 😉 But if you want more information, go to the St. Louis Fashion Week website.
I've really been impressed with the organization and excitement of it all. St. Louis is not New York, so things aren't nearly as intense, which makes me happy. And I have to give props to Alive Magazine which has made all of this possible. They've built up the fashion and blogger community and are really making huge strides in our little midwestern city.
The show I got to go to took place in our mall and showed off looks that are on sale in the stores now!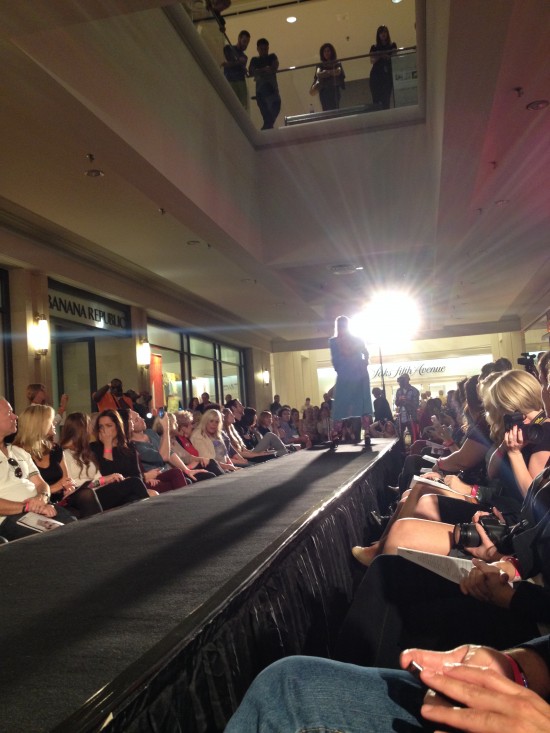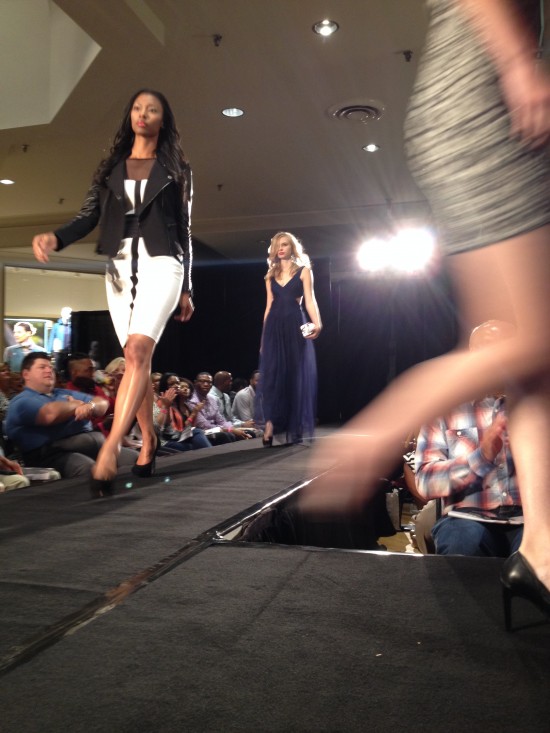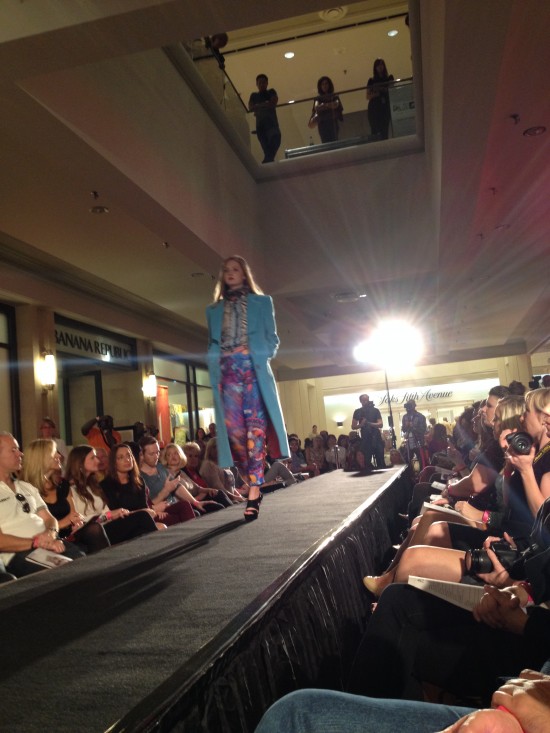 And this was the only good shot I got of my outfit all night. But for more, see my Instagram.