Recap week continues! Today I want to give a shout out to all the cool people I've met and become friends with (on and offline) in the past year. Well, let's get real, you're all really cool. But that would take me forever. So, just to name a few…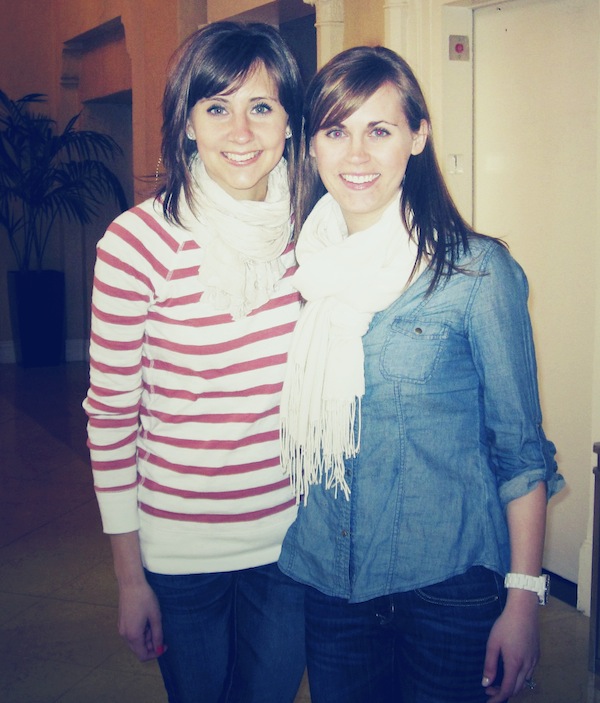 Jill and I actually got to meet face to face and hug and share a hotel room when we decided to make our friendship official. Yeah, we text each other and stuff now.

She is one of the coolest people I've met, she's inspiring, sweet, lovable, has great taste, and is just plain fun! And, today is her birthday! (Psst: She's got an awesome giveaway going on too!)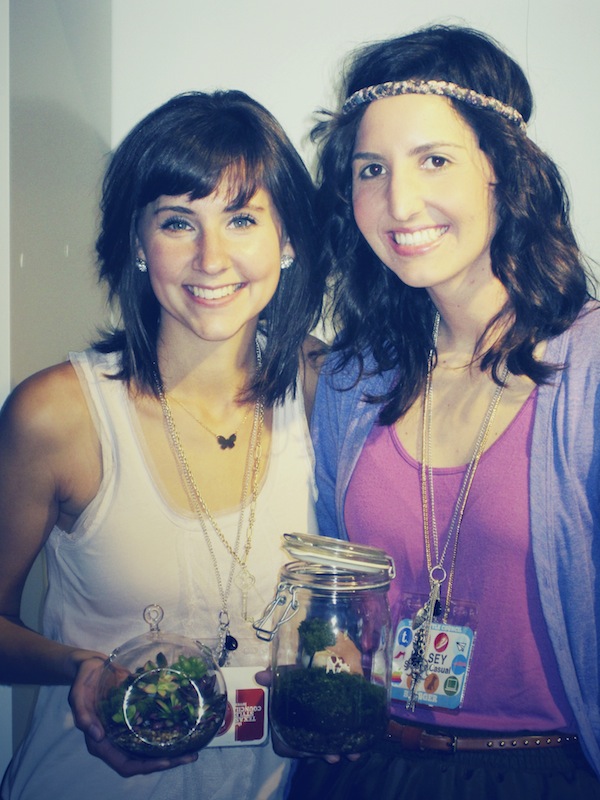 This is Kelsey. She's got an awesomely funky style and was my friend at the Texas Style Council Conference. It's kind of intimidating going into a room of people you've never met, but she made me feel like her best friend. Thanks Kelsey!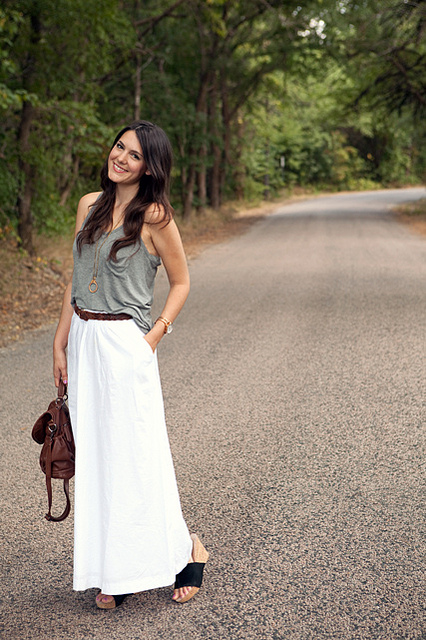 This is freakin' Kendi. I know, you already know her. She's practically perfect in every way. But I just had to put her in here because she is the strongest reason I started a blog. One weekend I found her blog and read through the entire thing and totally blog stalked her! I couldn't get enough. And that's when it hit me that I wanted to do the exact same thing. So I may have copied her blog, but I'm pretty sure I bought that skirt first.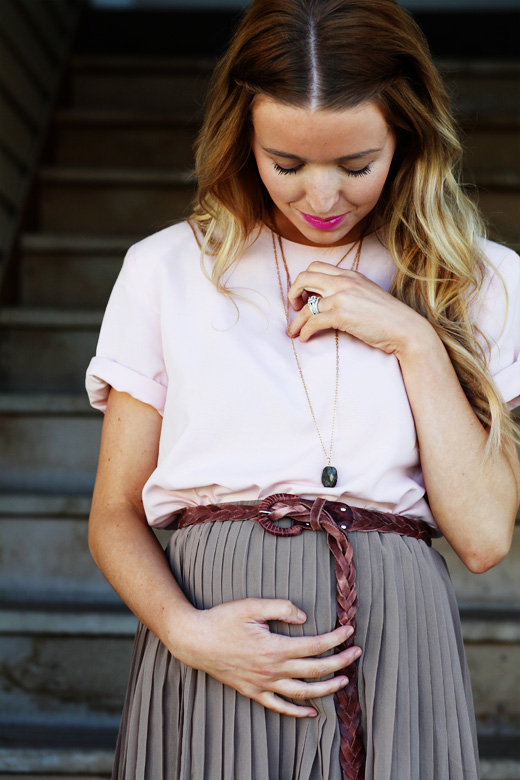 Yeah, you already know Sydney already too. But she's just been too important in my journey as a blogger not to mention. She's got too many good outfits, she's too funny, and she's just plain old too cute. It's not fair that it just comes so naturally to her. Not. Fair.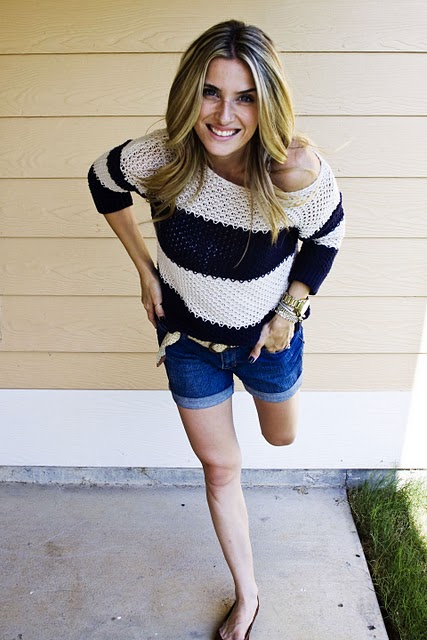 Dear Bex, thank you for starting Thursday Latelies. I love them.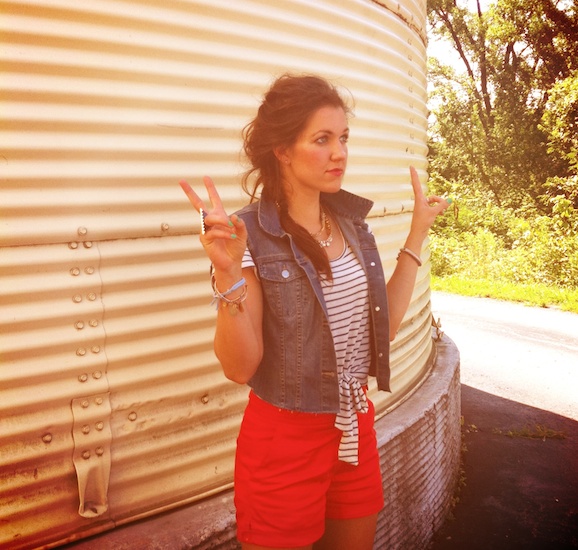 Oh Carol, thanks for keeping me up to speed on what is cool now and what's not. And thanks for letting me talk your ear off about blogging every time we get together.
Ok, so this was my short list. But I've got to mention a few others because I love them too much: