Hey peeps, we are selling our Olympus e520 DSLR camera. This was our first "real" camera and we've loved it. We are upgrading to a higher level of DSLR cause we've got some other things we need it to do (like shoot video and stuff). But this camera is the one I've used for most of the photos on this site.
We paid about $600 for it about a year and a half ago. But, you can now buy it for the low, low price of $350! 🙂 And it includes all the accessories. It works great and doesn't have any issues. You can email me with any questions. First come, first serve!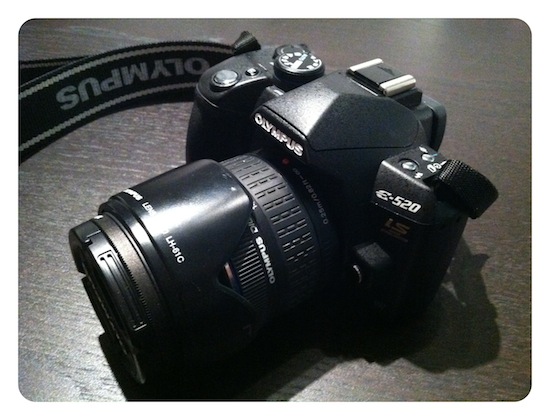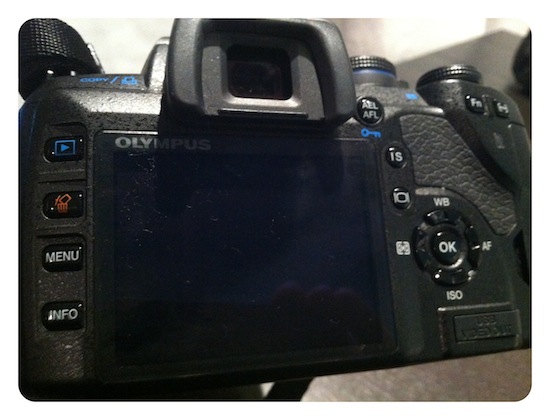 Comes with:
Camera Body
14-42 mm F3.5-5.6 Lens
2 batteries and charger
4 GB Memory Card
Camera Case
USB cord
Lens cover
Instruction Manual
Basically everything you need to get going with some great pics!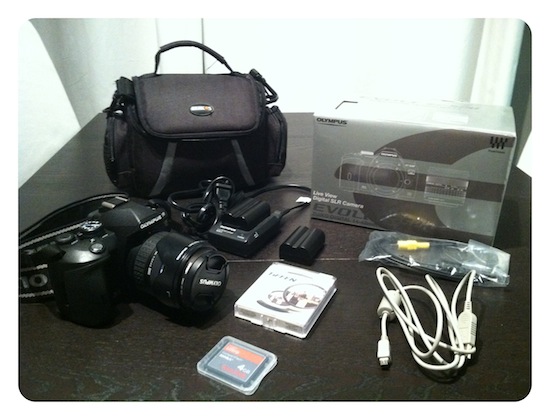 Tech Specs
10 MegaPixel
Up to 3648×2736 resolution – RAW (12-bit), JPEG, and RAW+JPEG File Formats
CompactFlash Type I/II, Microdrive, xD-Picture Card (Dual-Slot) Memory Card Slot
3.5 frames per seconds sequential shooting speed, up to 8 frames in RAW mode
Dimensions – Width 5.35 x Height 3.60 x Depth 2.68 (136×91.5x68mm) excluding protrusions