I have been wanting a leather jacket for at least 6 years now. Not a fake one. A real one. One that will get better every year. So, I've become obsessed with finding one. I saw a Michael Kors Leather Bomber Jacket at Marshalls and can't get it out of my head! Here are a couple of other Michael Kors leather jackets that look just like it.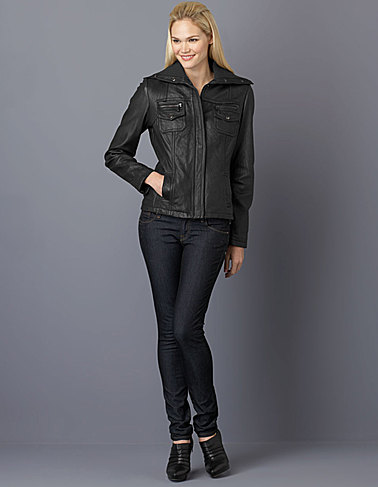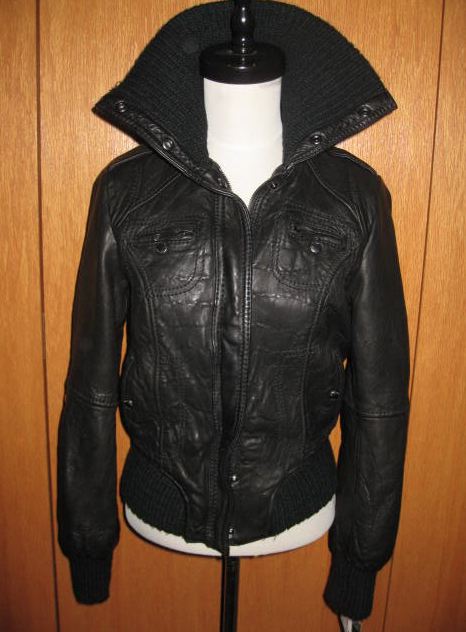 Don't you want one!? I've seen a few others that I like, but these stand out for sure.
Do you have one? Where did you get yours?