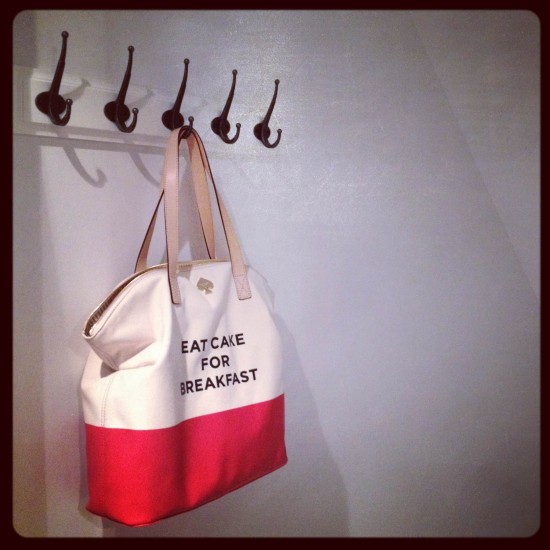 You should all know by now that I just got my first Kate Spade bag about a month ago, and I LOVE it! Love the bag and loved the whole experience of getting something from Kate Spade. Well, I recently found out that they're going to be featured on Gilt today! Yahoo!
If you haven't heard of Gilt, let me tell you, it's a discounted shopping site. Pretty simple and straight forward. They have great deals and a way for you to earn credits (which equals cash) toward purchases.

I've been saving my credits up for a while and am ready to spend! I'm eagerly awaiting the moment the sale goes live so I can get more Kate Spade in my life. So go sign up! And get a little Kate Spade in your life!