Has everyone been over to Jill's site, Good Life For Less? What can I say about Jill. Well, I'll say that she is one of my big inspirations in starting my own blog. She is so beautiful and can take the most simple outfits and make them stand out. I mean she is the girl who you're going to want to go look through her archives. She's that good.
And if we lived in the same town, I'm pretty sure we'd be besties.
She's got so many good ideas and lots of things to help us all dress our best. She makes me excited to wake up every morning and see what she's doing today. Go visit her! You'll be addicted for sure!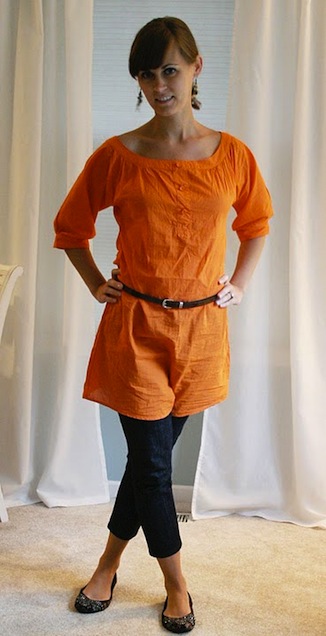 Her husband chose this outfit for her. Isn't he a genius!?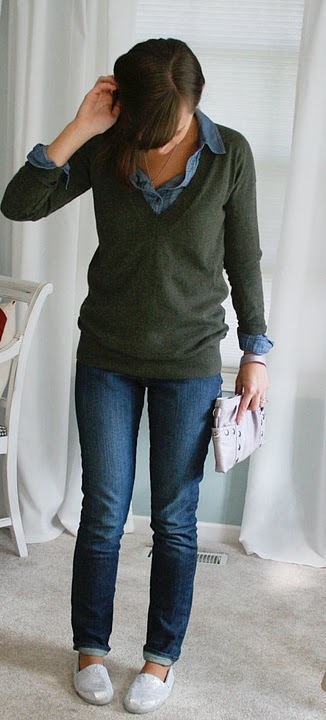 This was a day at the orchards…or not. But isn't it great with those Tom's shoes? So cute! She's making me want a pair!