Now I love finding things in a store on sale. I love getting a deal and then immediately bringing it home and using it. I'm not a huge online shopper, but my hubby has taught me that there are some things that are worth buying online because you can get a much better deal. Here are some of the methods I use to buy things cheaper.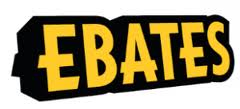 Ebates – When you make an online purchase, go first to the Ebates website. Then, you click on the link to the store of your choice (they have a list of over 1,000 stores). When you do, it'll take you directly to the stores website (Gap, for example). Then you just buy what you want! Ebates will give you cut you a check for a percentage (1-25%) of your purchase! Best part: It's Free!

Amazon
– Always check the prices on Amazon. They're often cheaper and if you sign up for Amazon Prime
you get free shipping! And then there's subscribe and save
(we use this for dry goods).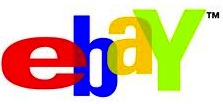 Ebay – Ebay has some seriously great deals on new things too! And if you're willing to get something that's been used then you can really get a great deal!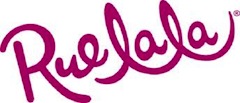 Rue La La – I get a daily email from Rue La La with discounts on designer brands. It's great!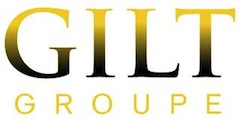 Gilt – Gilt also has designer brands at a discounted price. If you're in the market for a sweet Kate Spade bag, keep your eyes out here!