Last week I posted a photo (on Instagram, Twitter, and Facebook) and asked "Would you believe me if I told you we made fudge that is actually good for you? Because we did." So I thought I'd share my recipe with you! And since it's Friday, I thought it would be the perfect weekend treat.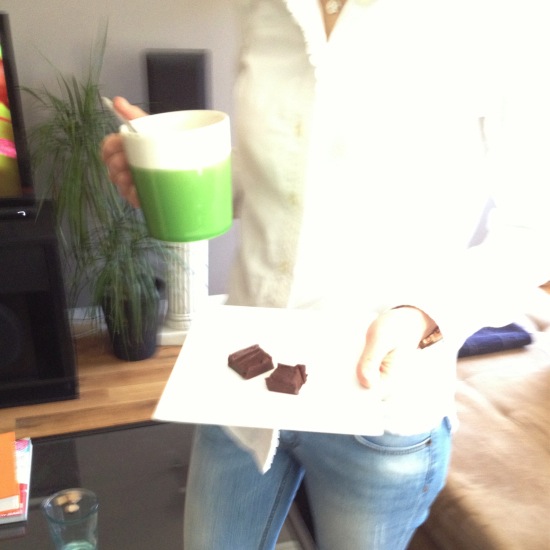 OK, so here's the thing. I am the kind of girl who can eat whatever I want, and it doesn't show. Which is a blessing and a curse, because that means I eat anything I want. But I still have had some health problems—like migraines. So I decided to visit a nutritionist to see what foods are triggers for me not feeling well. This has led to some changes in my diet. One major one is sugar. Ahem. So after 2 days, I was going through major withdrawals and needed something to help me out. Well, first we made chocolate syrup (so I could have chocolate milk!). I used this recipe and replaced the sugar with honey. So then we decided to make this fudge that Bob made about a year ago for the first time. But I didn't love that recipe. It was a little too dark for me. So, we decided to throw some peanut butter in to make it a bit more creamy. And while we're still perfecting the recipe, it's pretty dang good the way it is. Not to mention it is actually good for you! And since this is not a health blog, I've linked the ingredients to more information on how they are all healthy foods.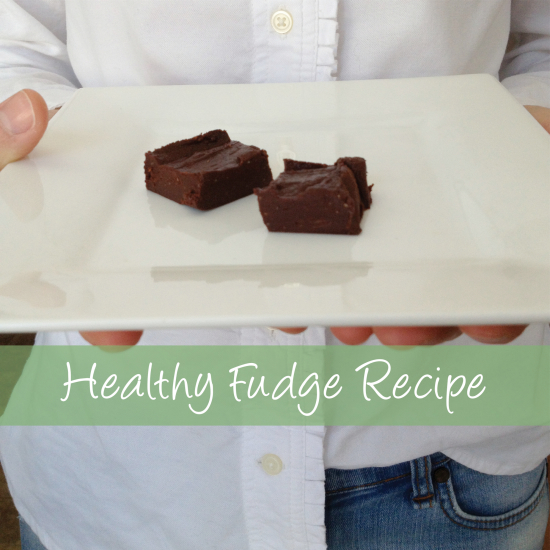 Ingredients:
Directions:
Mix all the ingredients into a pan on your stove over medium-low heat.
Once melted and mixed well, pour it into a pyrex dish over parchment paper on the bottom and sides.
Place the dish in the fridge (or freezer!) until cool.
Chop into pieces and enjoy!