Well on this trip, we only took a few photos, so I only have a few to share today. But, luckily, Gerturde was with us and took a bunch! So I will be sharing more photos once I get some more from her! Can't wait! EEEEEEE!
OK, so here's what I've got for you so far. Starting with our Schaumberg trip.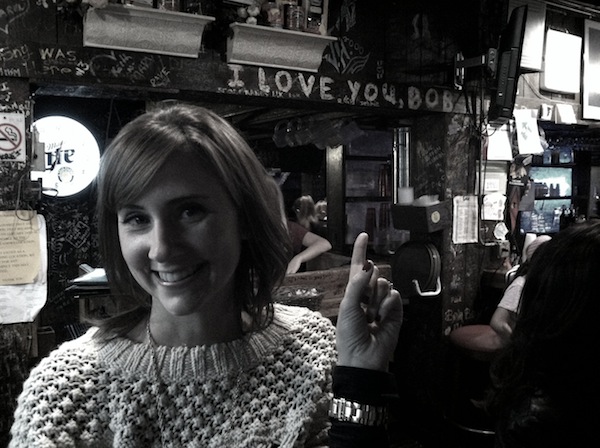 Check out the graffiti we found at this restaurant!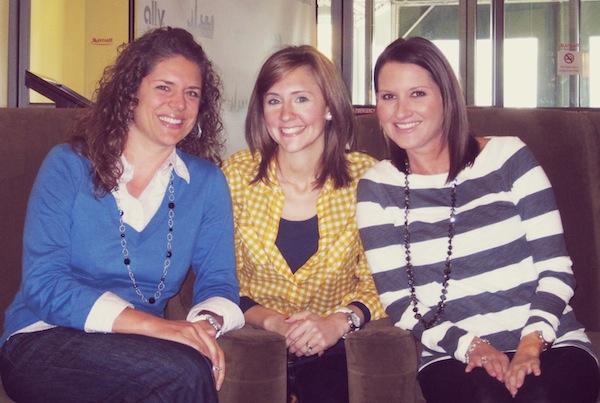 These are my girls Betsy (L) and Mandy (R)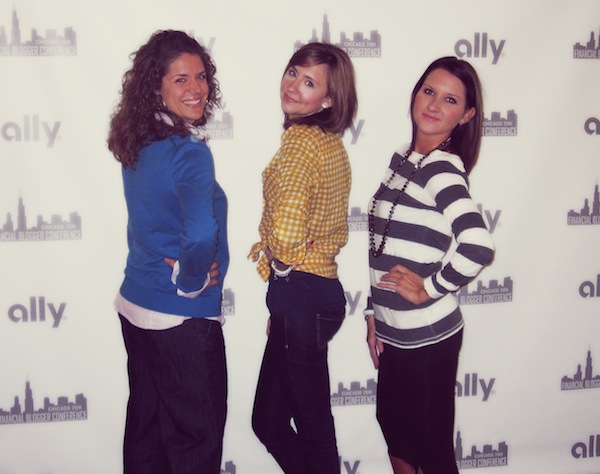 Obviously we had to have a red carpet photo!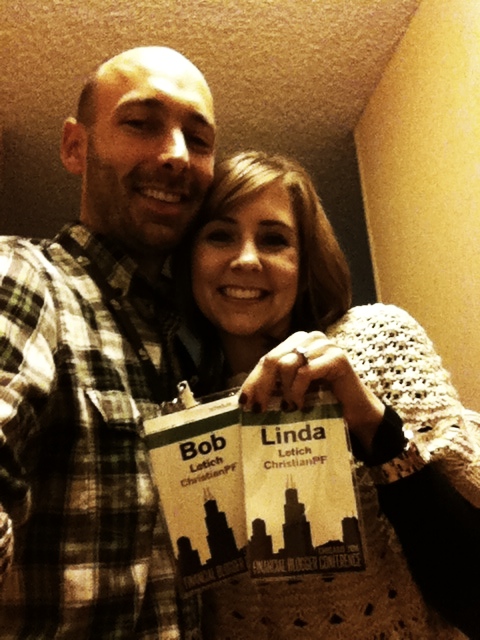 Me and Bob with our official Badges.
We had a blast! Check back next week and I'll have more photos from our time in the city. But here's a sneak peek!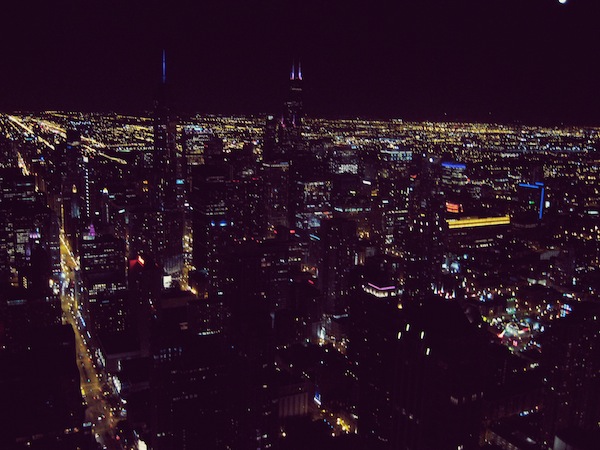 View from the John Hancock building.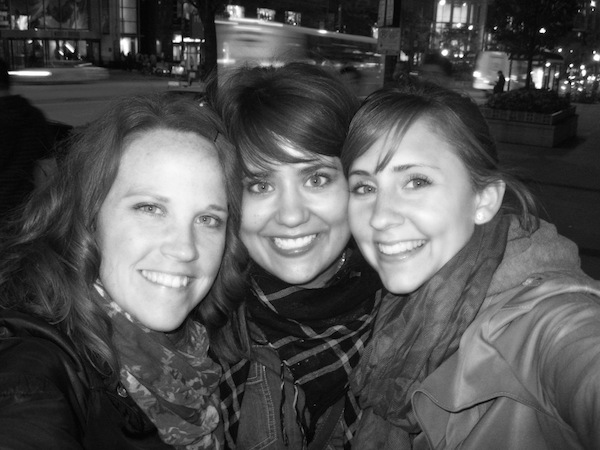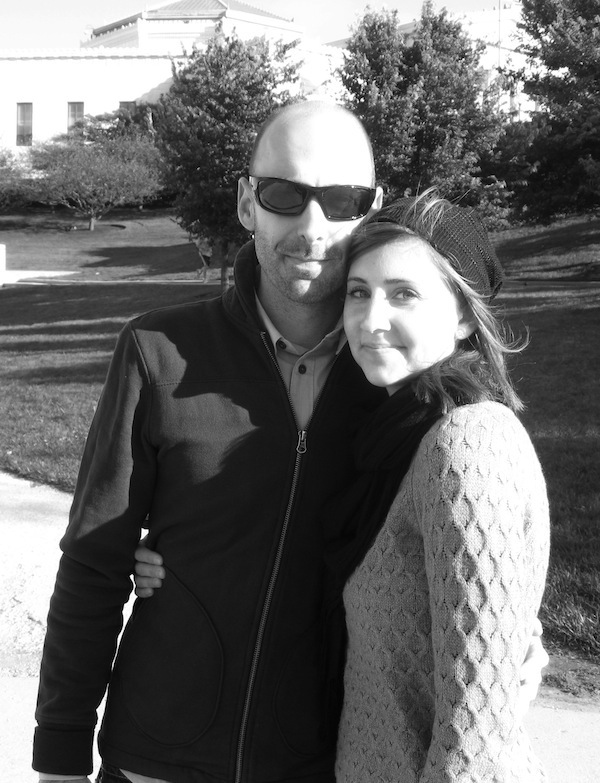 Don't forget to come back tomorrow for the Luxe Lotto! This one is gonna be amazing!