So check it out, you know how I've just recently started exercising, right? Well, Breeze Comfort sent me a sweet sports bra!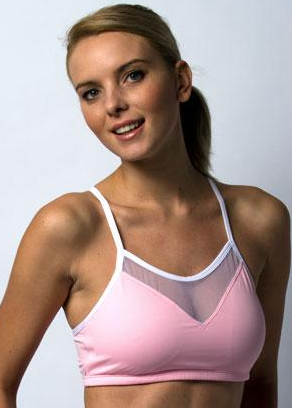 This is the one I got (no you're not going to see it on me! I'm a little shy!) and I'm loving it. It's really comfy and what great about this company is they've figured out some wonderful things to make wearing an actual bra a more enjoyable experience. Like ventilation. In 100 degree heat (score!).
So if you're a hot mama exercise queen, check out this company. They've got it going on!