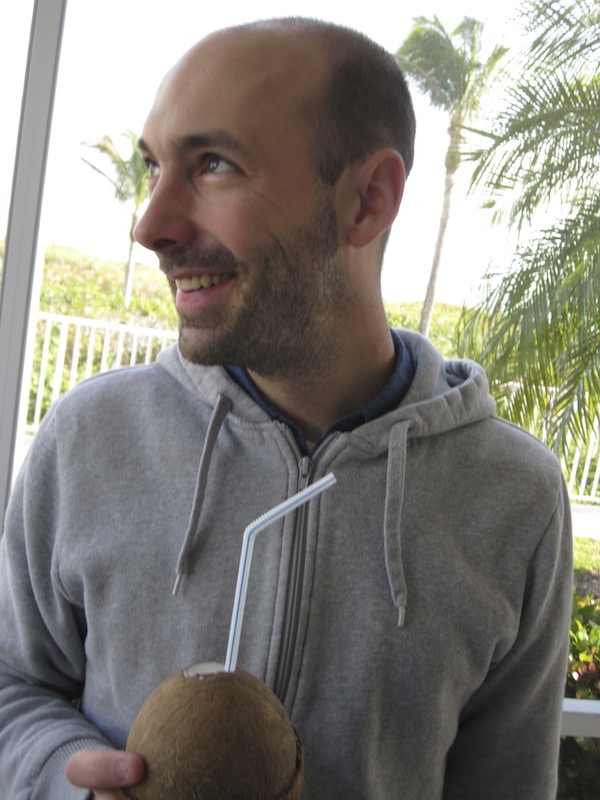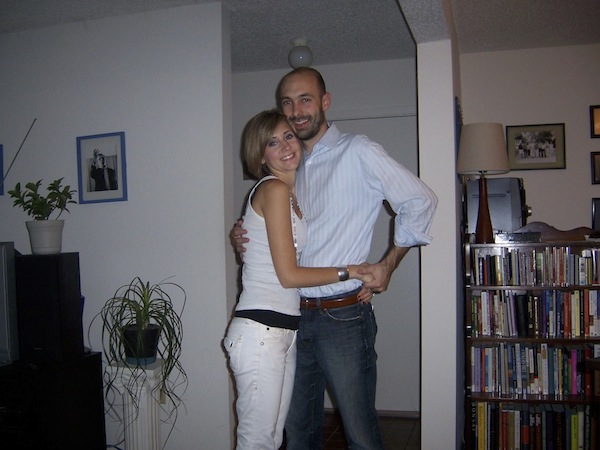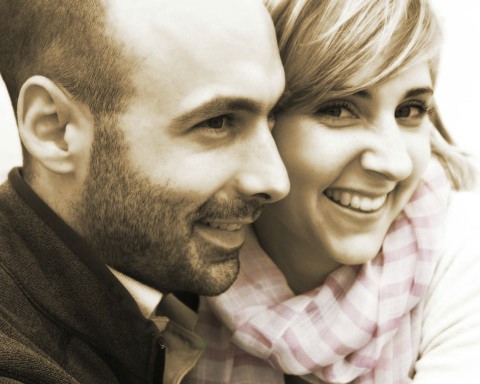 Today is Bob's 30th Birthday. I've got to tell you, I'm so glad he was born. Here's just a couple reasons why:
Everytime I tell him he's a good husband he says, "Thanks. I'm only gonna get better." He treats me like a queen.
He's not interested in and living to only making his life better, but in making he lives of others better…now and long after he's gone.
He gets happier when he gets to give than when someone gives him something.
He's handsome as all get out!
Happy Birthday Honey! I love you!