I know I've been a little MIA lately, but wanted to show you my newest purchase. Bob and I have decided not to shop for a month (so hard!!!) but this was my one exception. I got a little extra money this week due to a little fill in job I helped out with and so I decided to make an investment.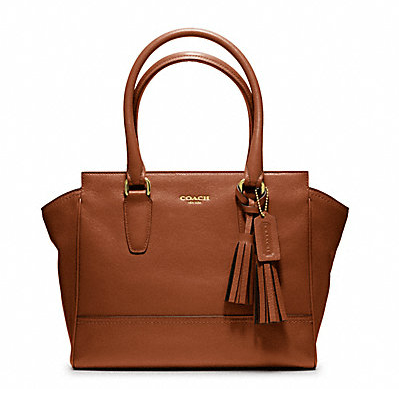 Coach Leather Candace Carryall
I almost settled with this (I love it in green!), but realized this Coach bag was a better option for me.