Ger ready for a photo overload. I had a fun, busy day (and just an average outfit), so I took a bunch of pictures throughout the day to show you. Welcome to my day.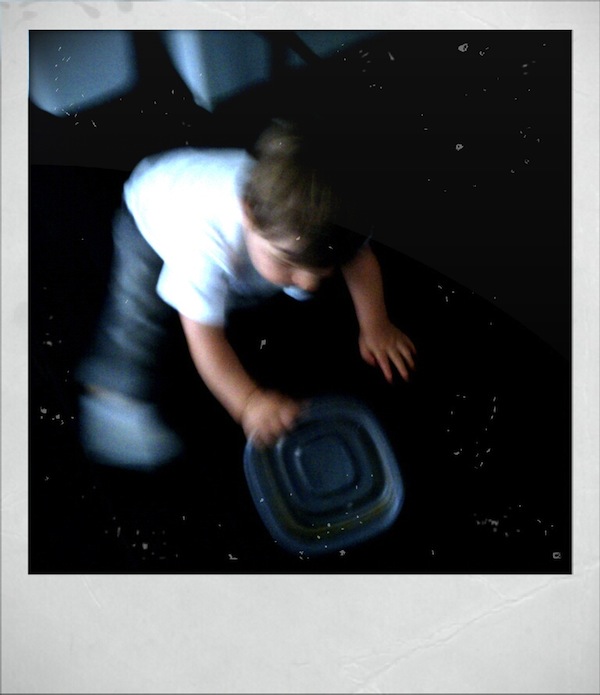 Babysitting for Liam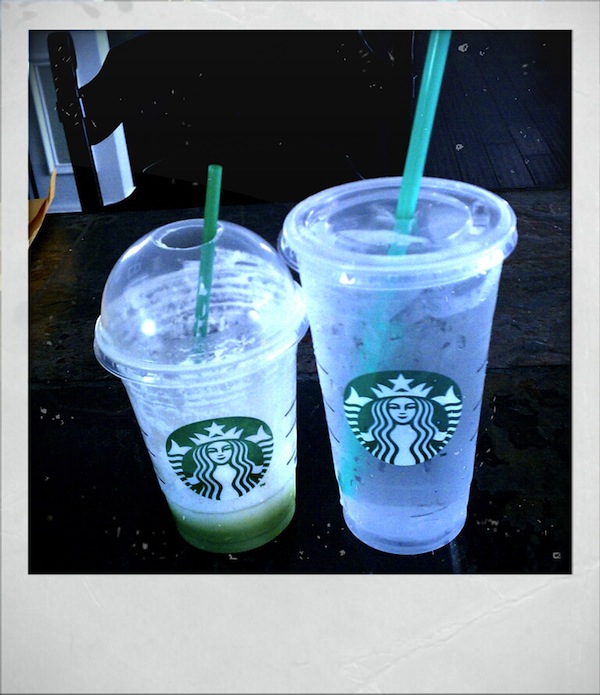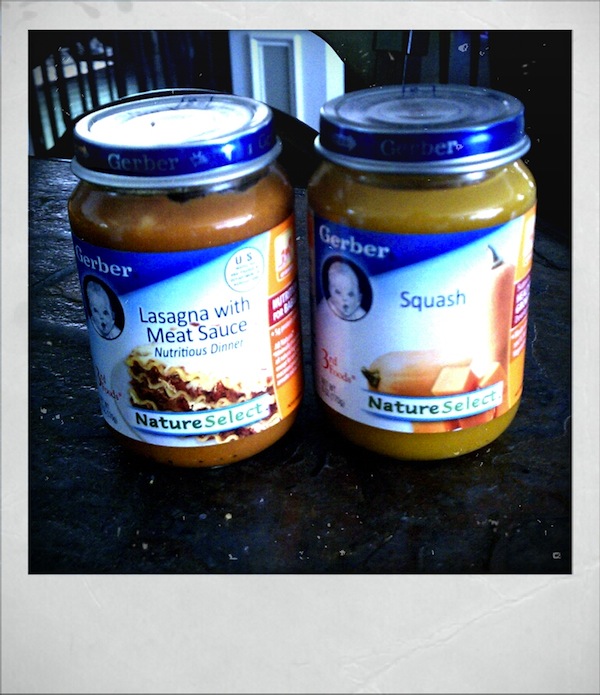 Did you know they made baby food Lasagna?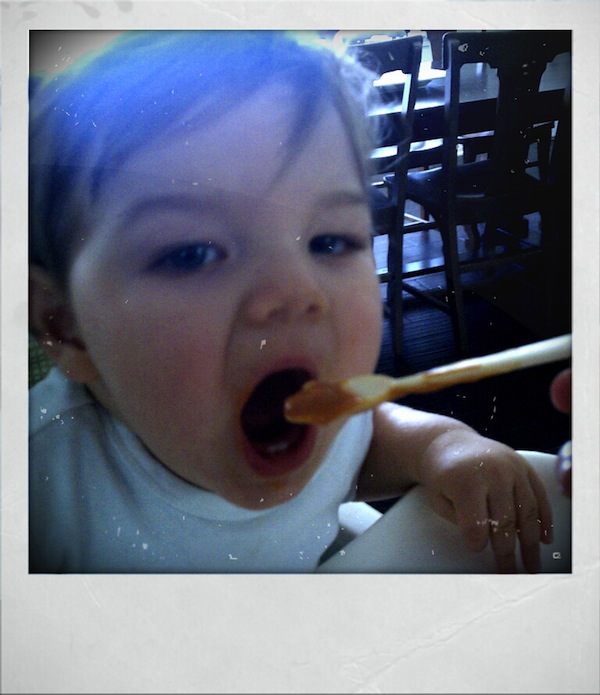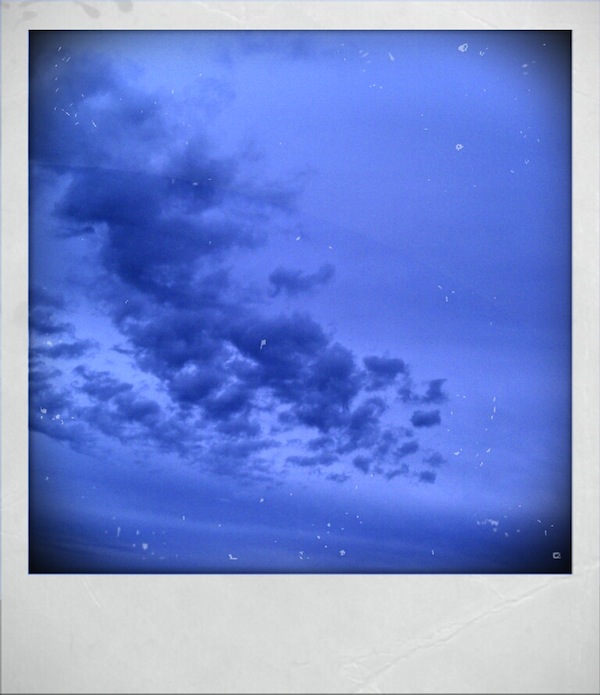 These clouds are bringing us cooler weather. Thank God!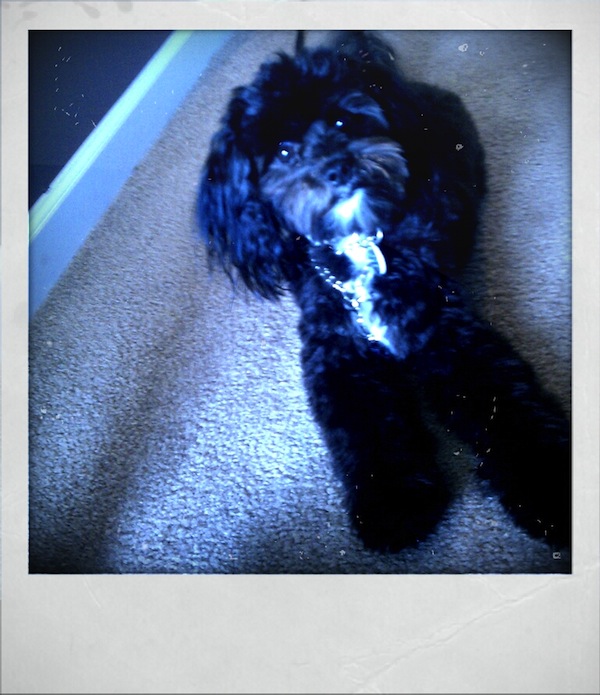 Bella Boo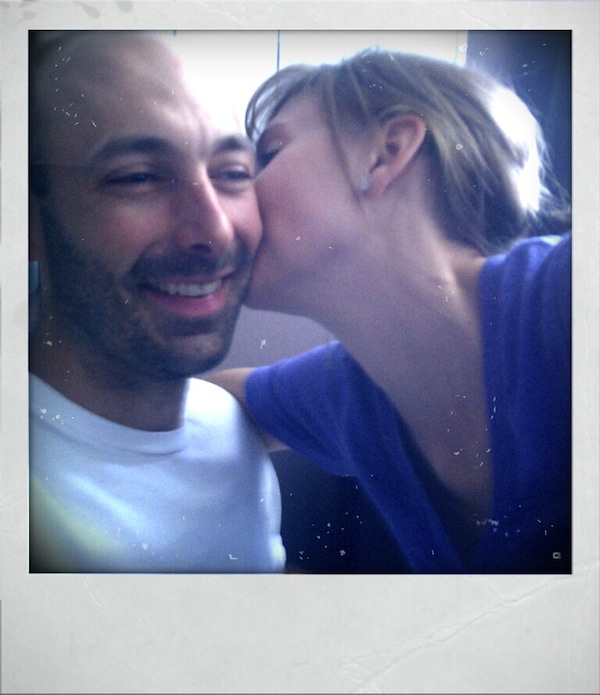 Trying to get some attention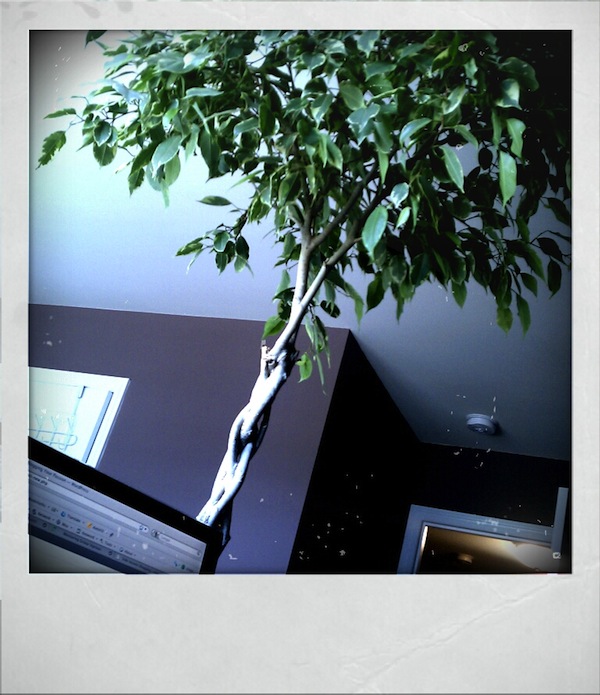 This tree is now on top of Bob's desk. It touches the ceiling.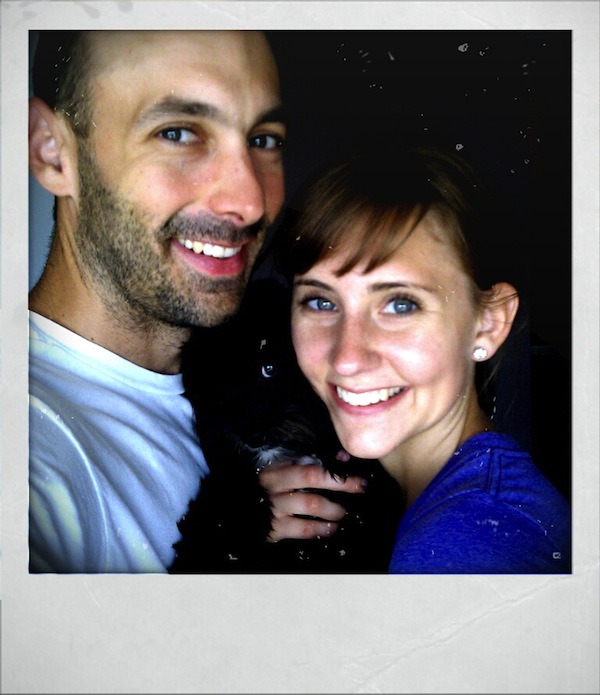 My Family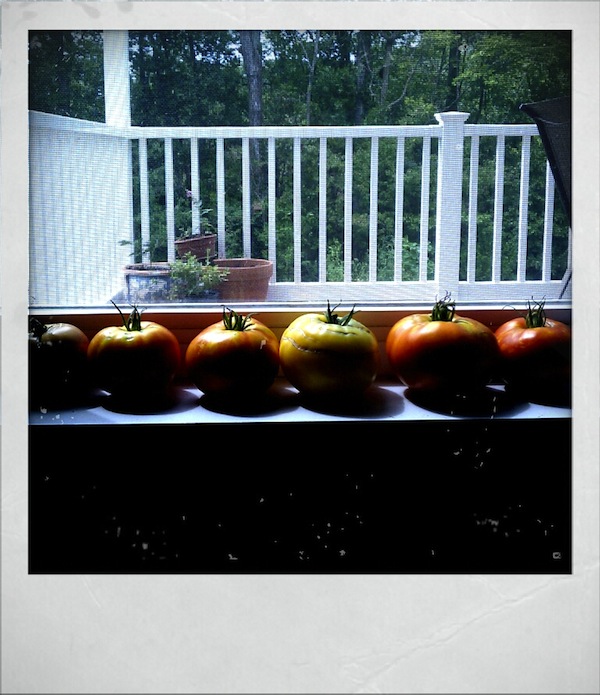 Our Home grown loot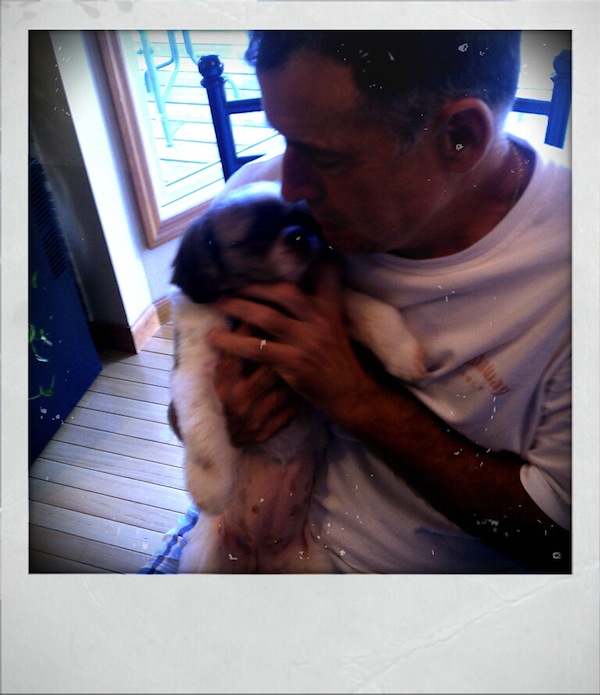 My father-in-law & Doggie-in-law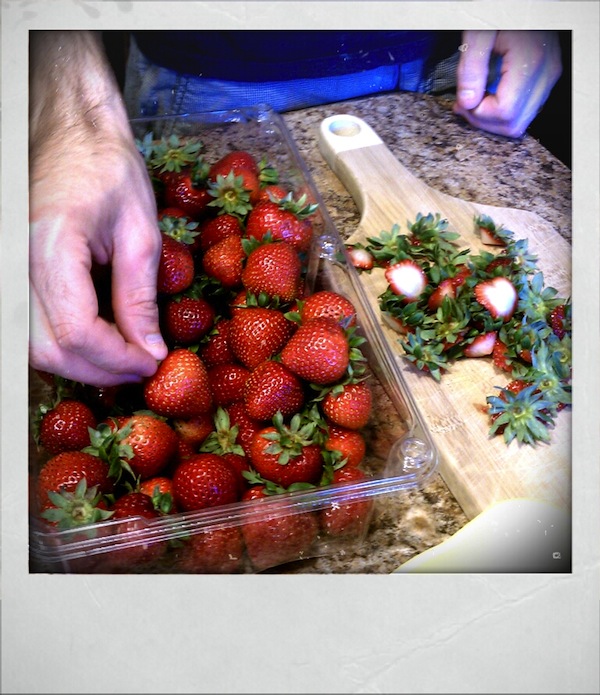 Strawberrys…Bobby's fave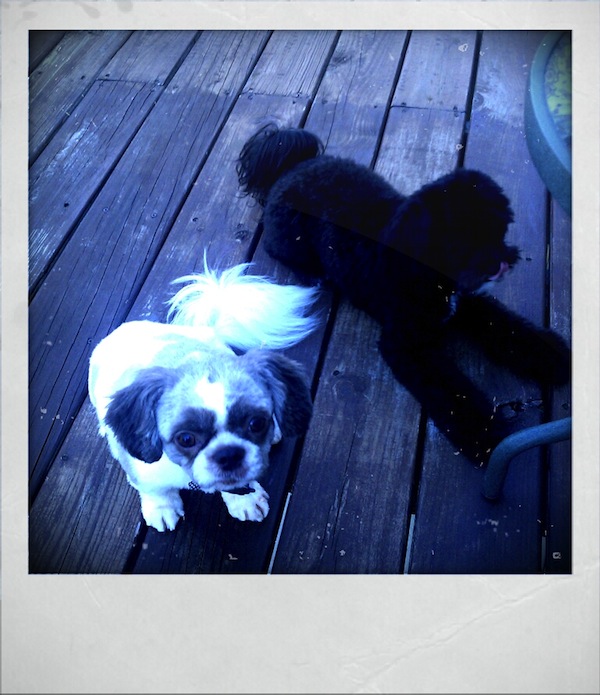 Bella & her best friend Maggie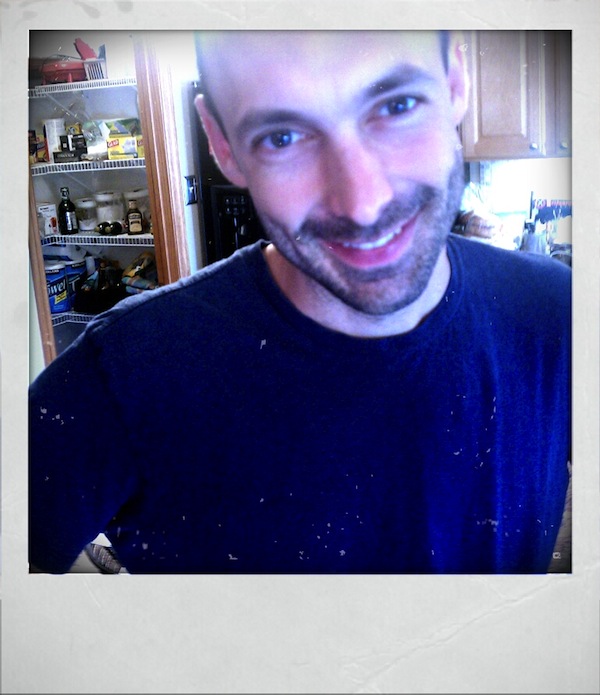 My favorite person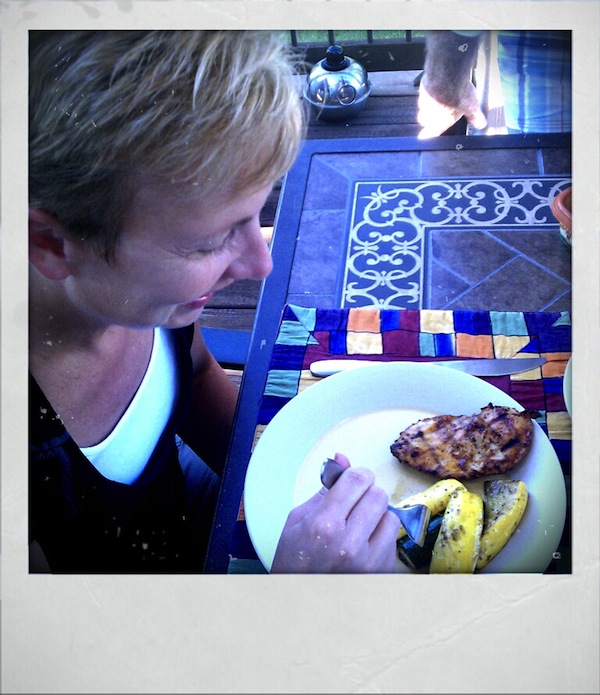 dinner time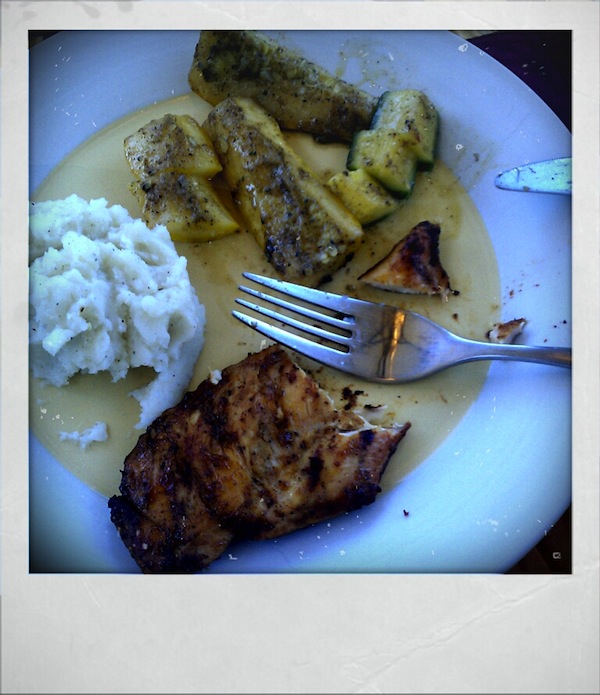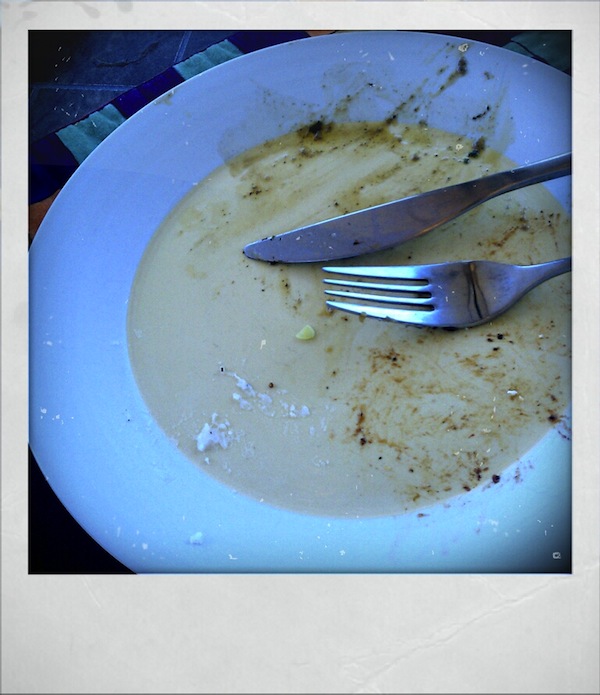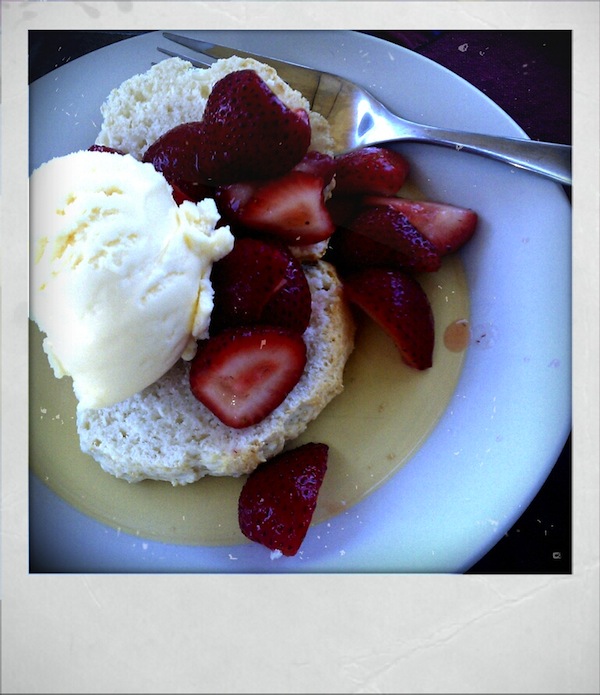 dessert