Hi friends! Today Bob and I are working side by side at Starbucks. It's so great. This was a dream of mine and my hardworking husband made it all happen. I'm so grateful to him for working so hard and not quitting when he didn't know answers, but pressing through and paving a way for our lives to be lived like this. (If you haven't been to his amazing personal finance blog, you should go!)
That was a side note tho. I worked at Anthropologie yesterday and had a fun weekend out of town (pictures to come!) and am trying desperately to get caught up my real job. Yesterday I may or may not have had a huge breakdown that involved the ugly cry. I guess I was  just a little overwhelmed and realized I had only eaten sweets for a day and a half and it all came out at once.
But, here is what I am wearing right now, as I type. I sort of wish I had my UGG Australia Women's Classic Short Boots Footwear
on because my toesies are freezing. But I'm trying to make you proud.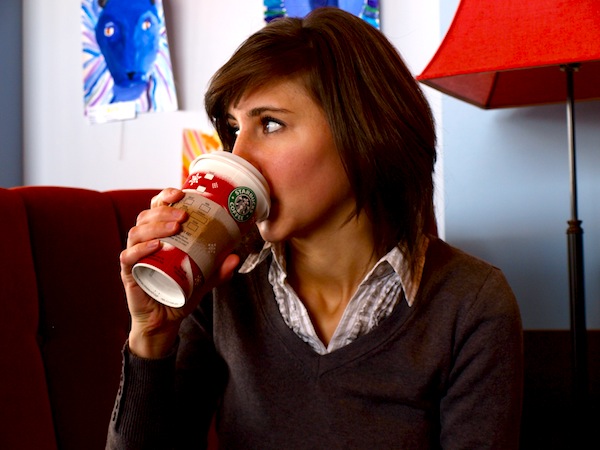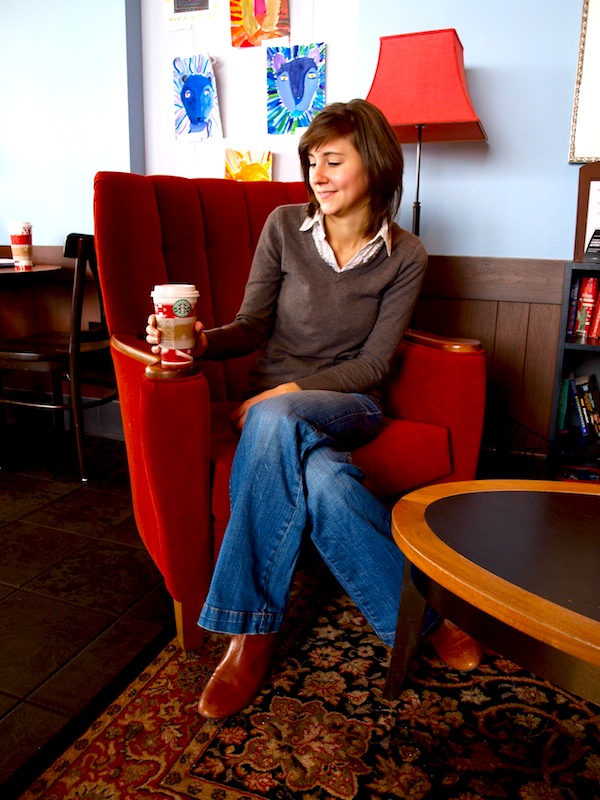 Sweater and Jeans: H&M
Button Down: Bitten
Boots: Steve Madden Women's Inka Knee-High Boot