I think I have an obsession for jeans. Hope you do too, because I can't stop talking about them. Just visited The Sartorialist and saw this super cute outfit with some flare jeans. Check 'em out: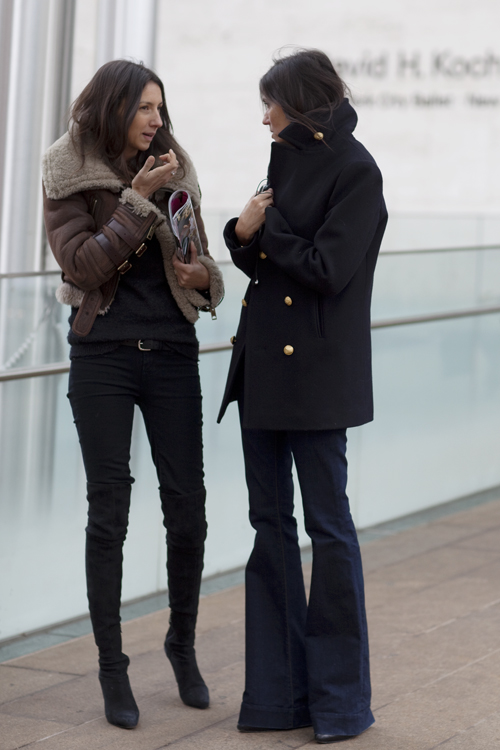 So, here are some items to help me you accomplish the look.

Spring is approaching, so I'm pulling out some springy options.