OK, here is the plan for the 30/30 challenge (details here). I got really organized this time and actually wrote out 30 outfits. This is unlike me. I'd rather fly by the seat of my pants, but last time I felt I was losing momentum and needed a little help, so this time I decided to just make a little cheat sheet. I think I'm only going to use it if I'm desperate.
I really don't like wearing the same outfit more than once (not sure why) so I think after making this list it'll force me to be even more creative because I've already "worn" a lot of these outfits in my mind and want to move on. Ha ha! Hopefully the creative juices will flow freely. Or I'll just resort to the list.
Oh, and I'm waiting on 2 items to come in the mail that will be added to these 28 items.
Here we go!
Shirts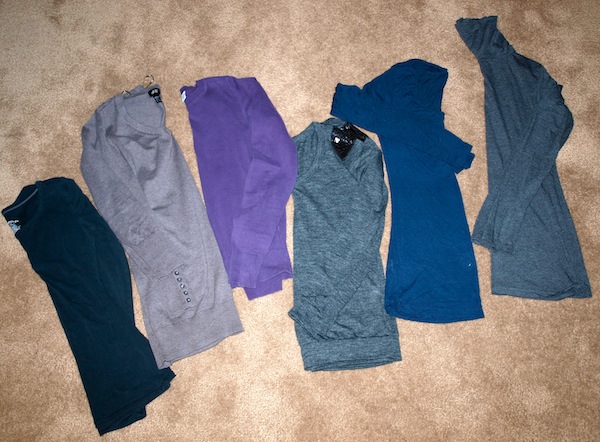 (Target, H&M, BP from Nordstrom, Local Boutique, Lush, H&M)
Button Ups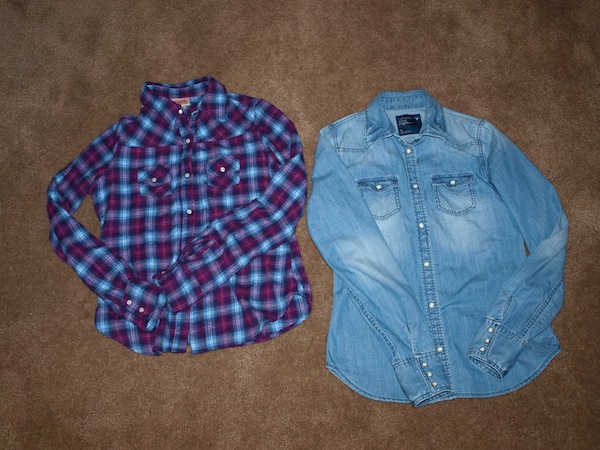 (Target, American Eagle)
Sweaters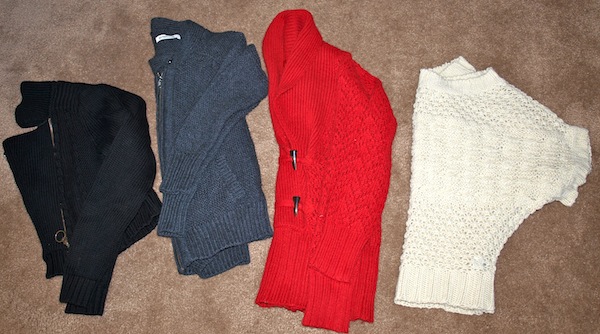 (H&M, Old Navy, Old Navy, Forever 21)
Sweats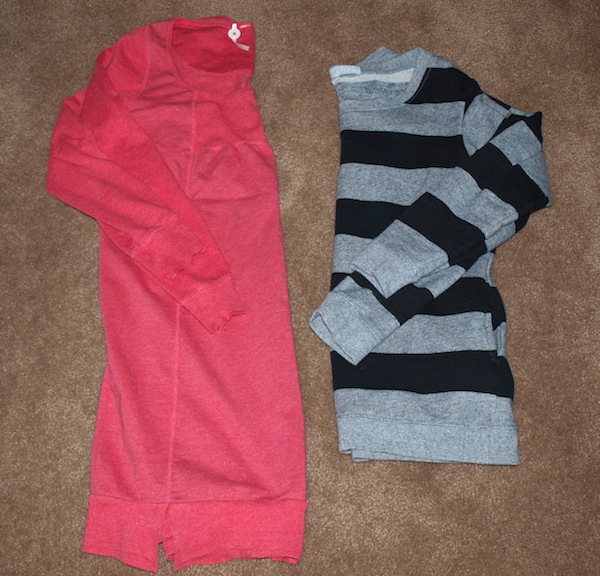 (Local Boutique, Forever 21)
Pants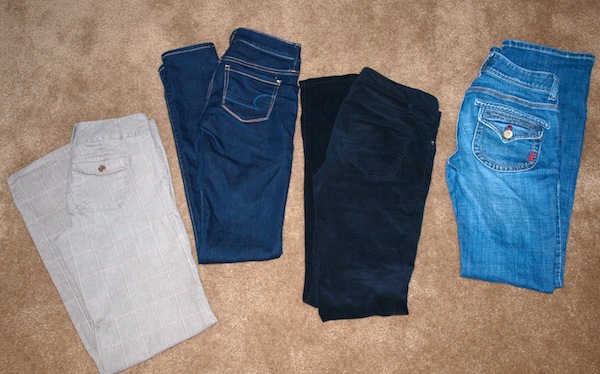 (Gap, American Eagle, Wax Jeans, Calvin Klein)
Skirt & Shorts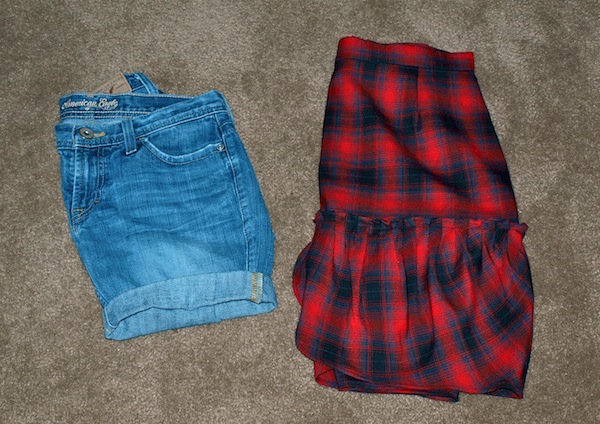 (American Eagle, Jack by BB Dakota)
Dresses
(Forever 21, Local Botique, H&M)
Shoes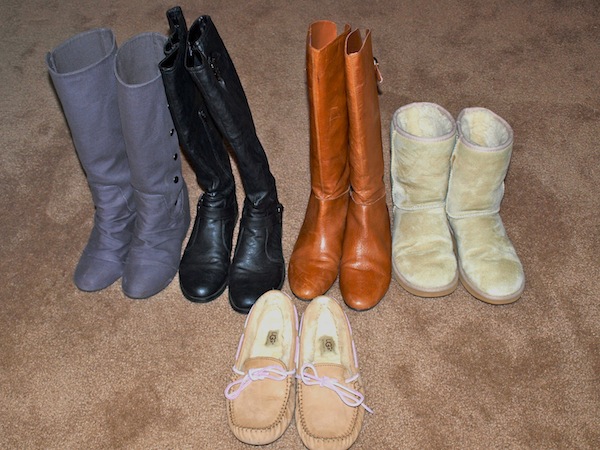 (Aldo, Local Boutique, Steve Madden, UGG , UGG)