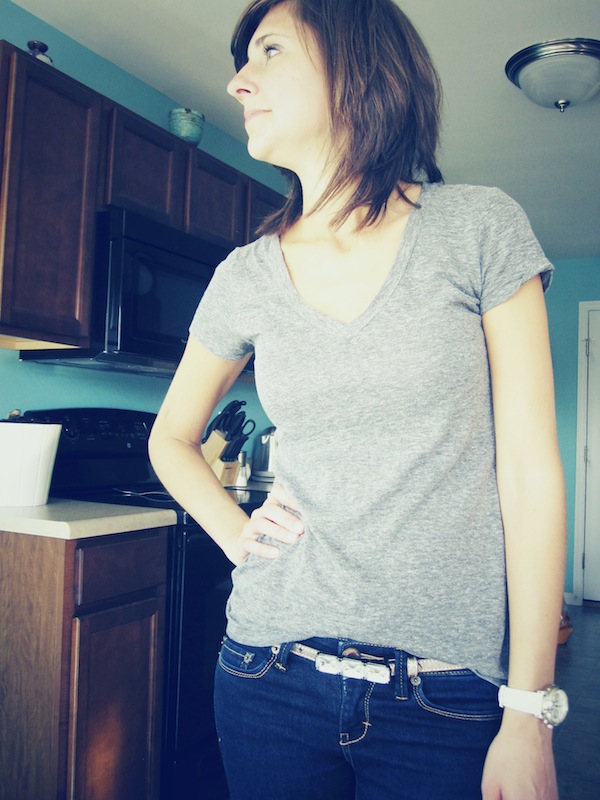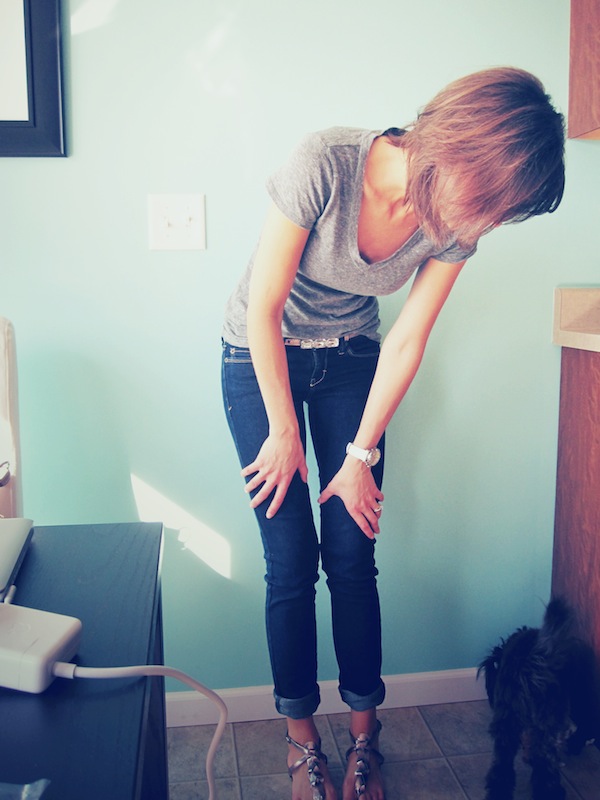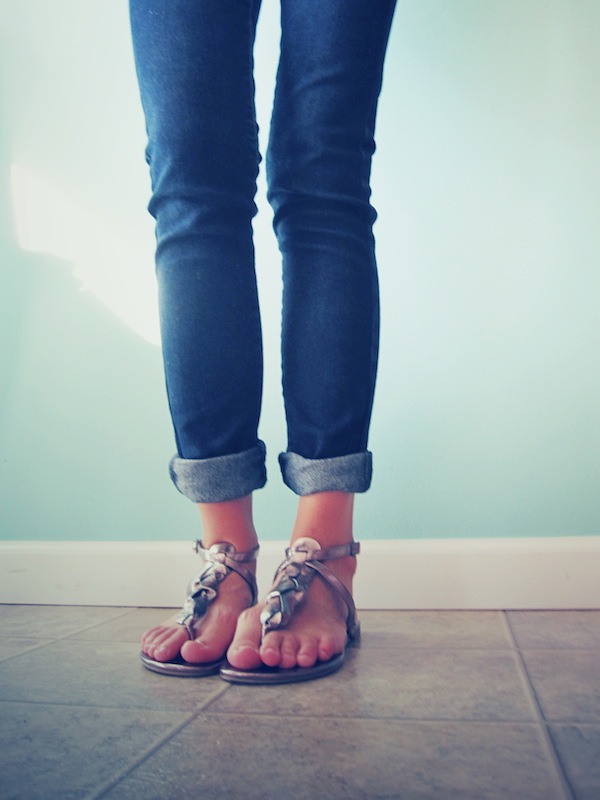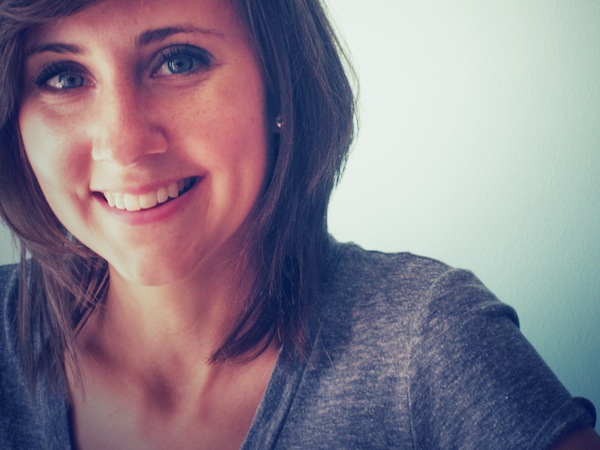 So, this is my kitchen. There are my cabinets, the kitchen table is my office (so you can see my laptop plugged in), and There's my puppy. You're lucky we moved the dog toys out of the way.
Today it is 75! Hello Spring! I'm trying not to get my hopes up since it's still February and I know tomorrow is going to be in the 50's. But this has been such a warm welcome (literally) for us. I would have taken my pictures outside, except it was so windy I was afraid I would fall over. Dang!
OK, gonna go get ice cream. It's totally an ice cream day!
Sorry for the short post (and lack of editing photos), but it's just too nice out to sit inside and work on the computer. 🙂 Bye friends!