I'm loving this giant sweater. When I bought it, it was a dress. Then I washed it.
It is now a long shirt. But I don't mind because it's still cozy.
So we went to our friends house the other night and she is making Chrstimas wreaths! They're so cute! I want the Winter Wonderland, Platinum Edition.

Don't you just love them?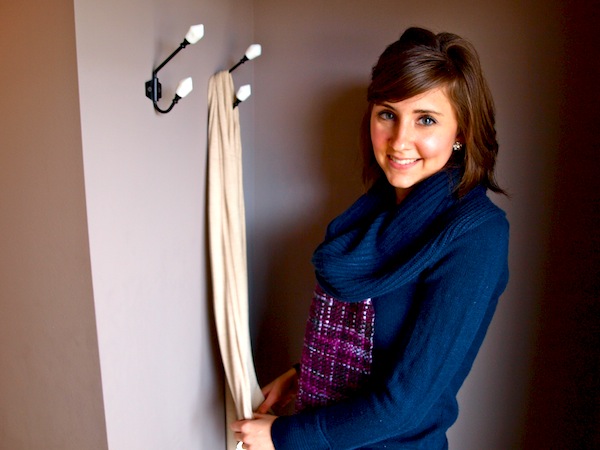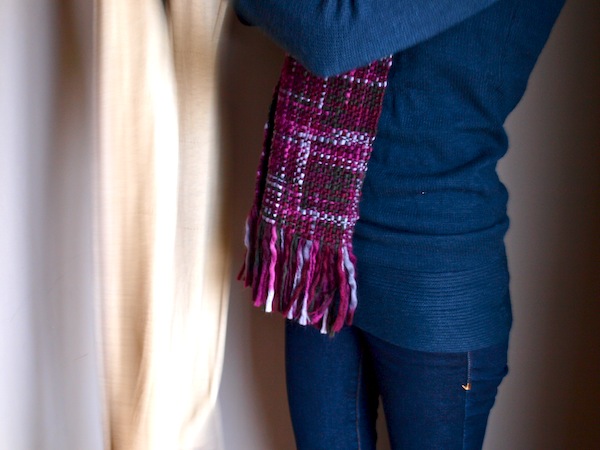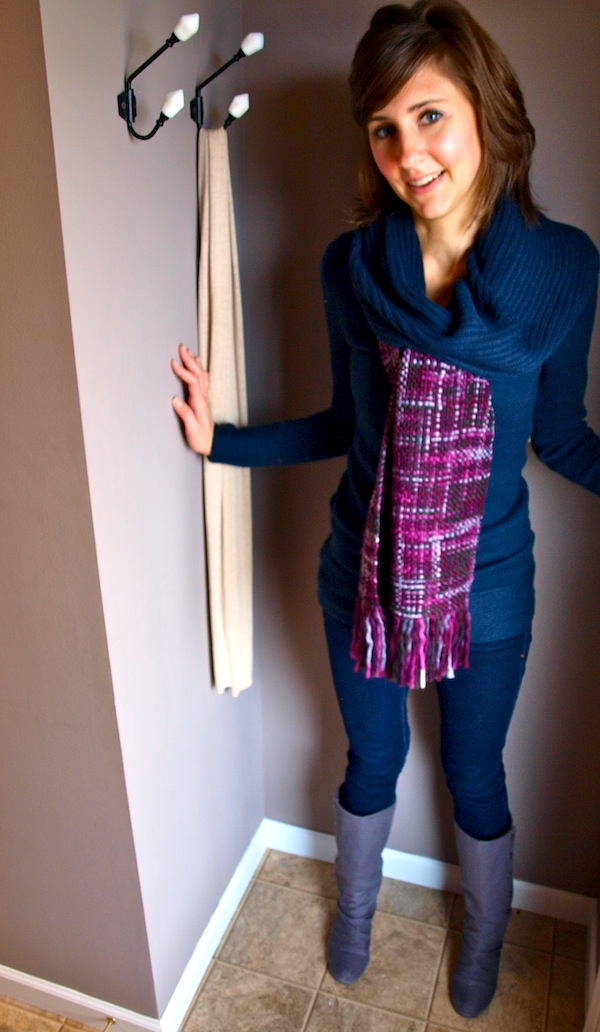 Dress: H&M
Scarf: Anthropologie
Best Jeggings: American Eagle
Boots: Aldo